Best Hugo Boss Perfumes For Women – My Top 10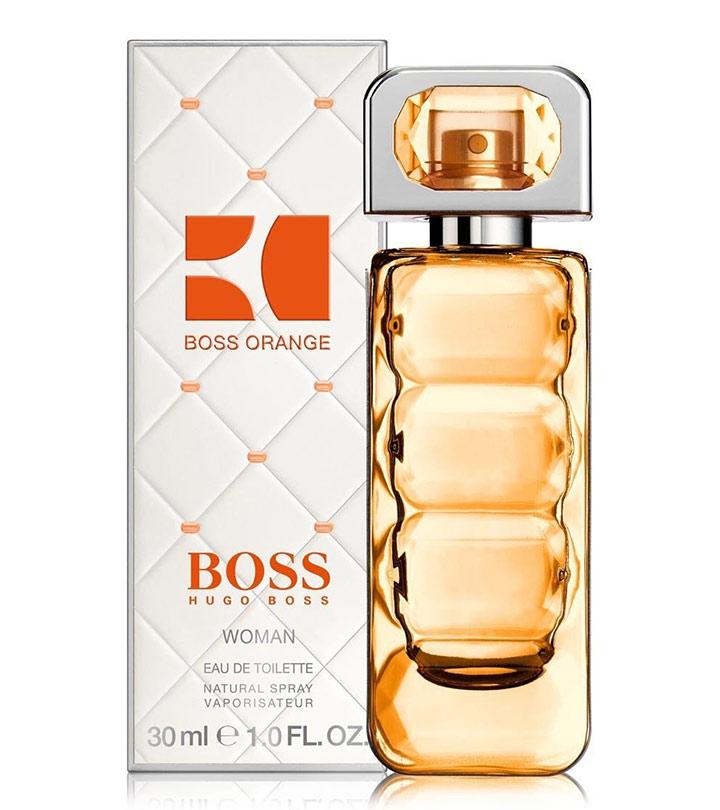 The luxury of smelling great with just spray is something no woman will skip out on. And that is why we all love perfumes. Especially the ones from Hugo Boss! Hugo Boss, a well known German Luxury Fashion house has a wide range of perfumes on offer for Women. Here are my Top 10 picks.
Best Hugo Boss Perfumes For Women
Following 10 are the top Hugo Boss perfumes suitable for women.
Hugo Boss The Scent Private Accord was released in 2018. It is a warm and pleasant fragrance. It is an addictive oriental gourmand fragrance with a hint of dark roasted cocoa. Enriched with exquisitely fresh Sweet Mandarin and captivating notes of Osmanthus flower, this warm fragrance lingers on your skin for a long time.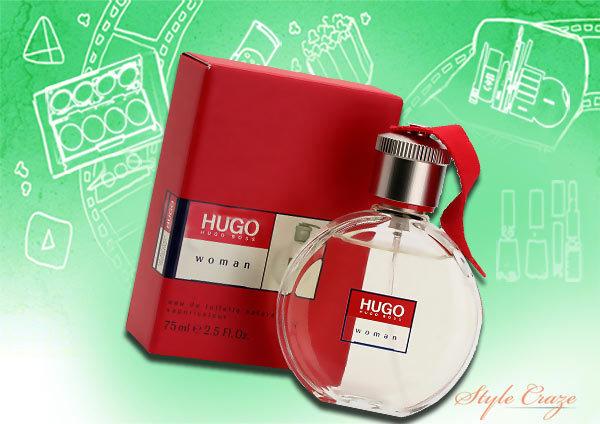 Hugo boss Hugo Woman is for independent and determined women. The slogan reads "'Don't Imitate, Innovate". With a slight touch of spice, this perfume has a fresh and sweet fragrance. It was created in the year 1997 by Ursula Wandel and has base notes of sandalwood, vanilla, vanilla, cedar and resin.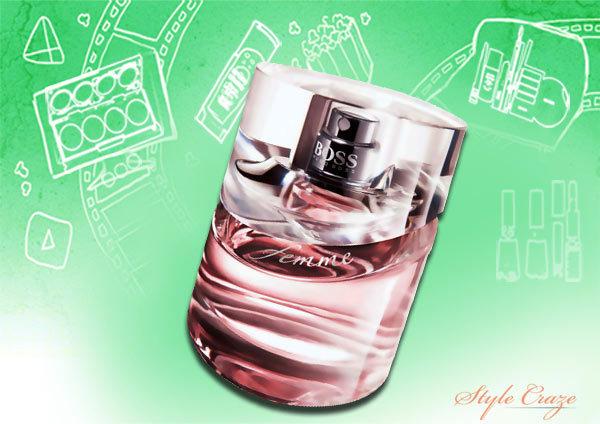 Hugo Boss Femme is the perfume which depicts the cheerful, romantic and dreamy side of a woman. This sparkling and casual perfume was created in the year 2000 and launched in 2006 and has base notes of jasmine, rose and lily.
Hugo Boss Ma Vie Eau De Parfum is an elegant fragrance that offers a sense of softness and femininity with a hint of rosebuds. The warm notes of cedarwood encourage confidence and rounds off this perfume beautifully.This fresh-floral fragrance lasts almost all day.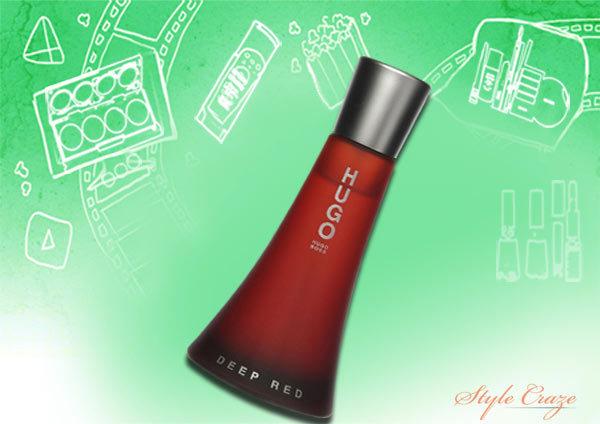 Aimed for women with strength and activeness, Deep Red by Hugo Boss belongs to the fruity floral fragrance family. It was created in the year 2001 by Alain Astori and Beatrice Piquet. Deep red has heart notes of Californian cedar and musk, this perfect is just perfect for a women of today.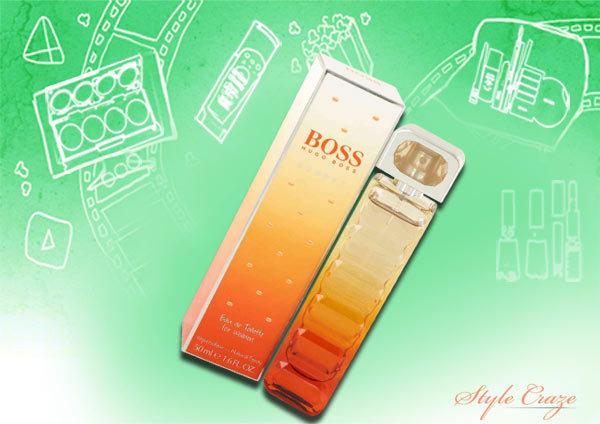 Hugo Boss Orange Sunset is the improved version of orange which was launched in the year 2010 in the month of August. Orange Sunset comes with fresh and cheerful accords of mandarin and bergamot.
Hugo Boss The Scent Eau De Parfum has top notes of osmanthus flower, heart notes of roasted cocoa, and oriental floral base notes. This irresistible and elegant fragrance stays on your skin for a long time.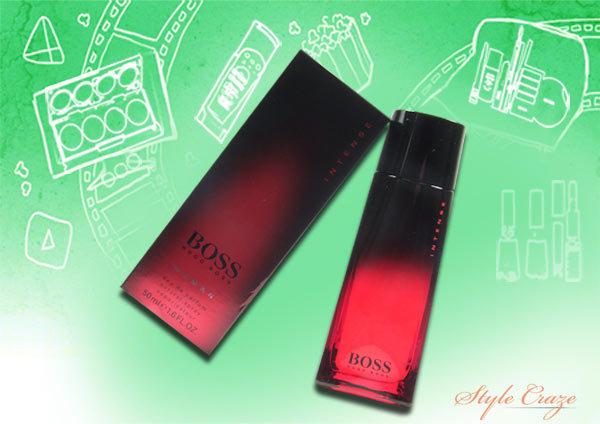 Boss intense is designed for the woman who is strong as well as feminine. It's warm and sensual fragrance was created by Ursula Wandel in 2003 and has warm base notes with traces of musk, amber and sandalwood.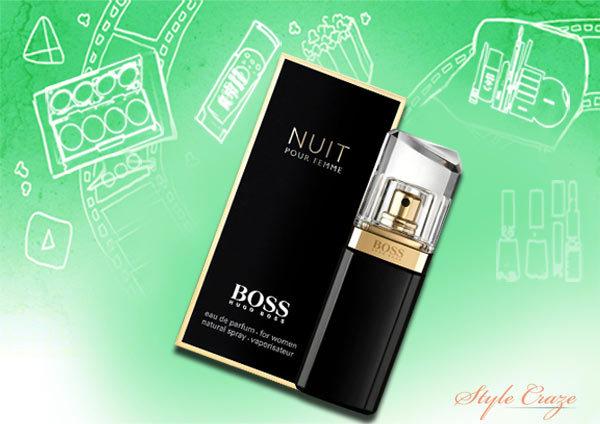 This is the most recent perfume launched by Hugo Boss in the year 2012, which is designed for women with confidence and elegance. With elegant and sparkling notes of peach and aldehydes, it has base notes of creamy sandalwood and crystalline moss.
Hugo XX has a seductive fragrance which is dedicated to glamorous, sensuous and mature women. It belongs to fruity fragrance family and has opening notes fresh of litchi, blueberry and mandarin.

Subject to Availability
This is our list of the best hugo boss perfume for women! Do you agree? Leave us a comment!

Recommended Articles