Best Jovees Products – Our Top 10 Picks for 2020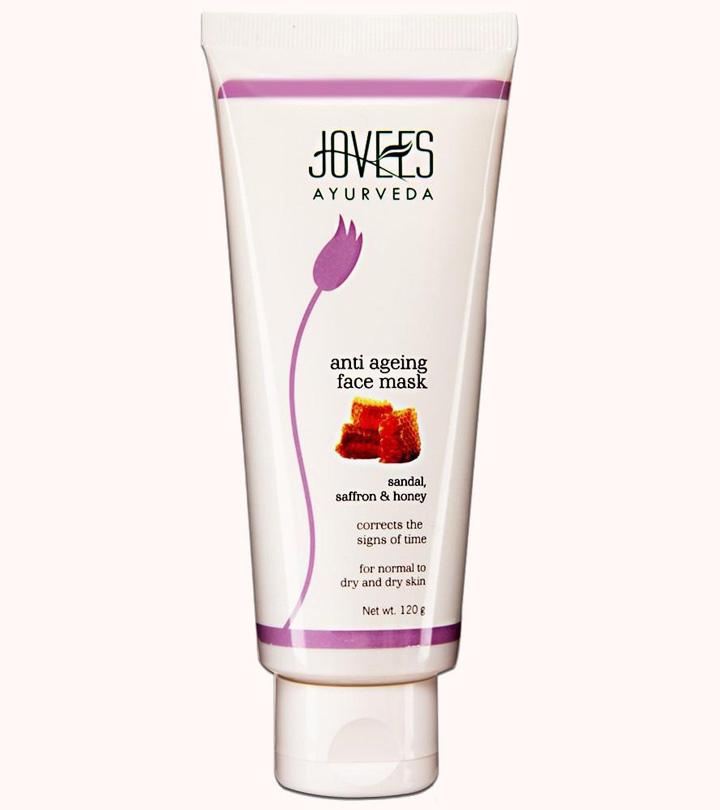 Jovees is a herbal cosmetic brand which was launched in India in 2004 with a range of herbal skin care, hair care and cosmetic products. Jovees products contain valuable herbal ingredients chosen through meticulous selection and formed by skillful blending of herbs. The ingredients used in Jovees products are carefully processed so that the herbs do not lose their nutrients. The natural and organic products used in the products yields the ultimate outcome – Beautiful and Younger looking skin.
Top 10 Jovees Products
Here are my favourite Jovees herbal products delineated for you. Have a look through the following.
Jovees Strawberry face wash is one of most loved and most acclaimed of all Jovees products. It contains Strawberry extracts, Jojoba extract, Vitamin E and olive which leave the skin soft, smooth and supple after every wash. It cleanses the face well and the strawberry extracts are good for exfoliating the skin. It is a gentle face wash that removes makeup including eye makeup effectively and leaves the face squeaky clean without drying out the skin. It is a must buy product from Jovees. It comes in a pretty pink squeeze tube of 120 ml and is available at all leading cosmetic outlets


Jovees Apricot and Almond Facial Scrub is a mild scrub that gently exfoliates the skin and cleanses the face thoroughly. It has a lovely apricot smell and has a creamy texture with loads of beads in it. It spreads evenly and a very little quantity is required for the entire face and neck. The scrub is moisturising and does not dry out the skin.


[ Read: Best Pantene Products ]
This face wash comes in a pearly white opaque tube and a grey cap and contains some nourishing active ingredients. You get a squeaky clean and bright face with every wash. It even adds a subtle glow to the skin which lasts throughout the day. The face wash smell pleasant and is distinct mixture of berries and cream. It rinses easily and does not leave any soapy residue behind. With regular usage you will get a soft and smoother skin.


[ Read: Jovees Face Pack ]
Jovees Natural Neem Face Wash is one of the best-selling products from Jovees. It contains natural neem extracts which makes it a suitable face wash for acne prone skin. It contains small green granules which cleanses the face squeaky clean and keeps me refreshed throughout the day. It is a pocket friendly product.


[ Read: Best Lakme Products For Oily Skin ]
This face pack contains the goodness of sandalwood, honey, saffron, lemon and almond which not only nourishes the skin but also lightens the skin tone. This face pack is suitable for all skin types, oily to dry alike and contains small black beads which exfoliate the skin well. This face pack contains anti-ageing properties and makes the skin firm and adds a nice glow to the face. The face pack also helps to reduce fine lines and wrinkles.


The lotion comes in a nice white and green bottle with a pump dispenser. The pump dispenser avoids excess wastage and the nozzle comes covered with a transparent cap which makes it travel friendly. The consistency of the lotion is neither too thick, nor too runny; it is just perfect and spreads evenly on the skin. It is a mild body lotion that effectively combats after bath dryness and does not make the skin greasy or oily. It keeps the skin moisturised for the whole day and keeps the skin hydrated. A little goes a long way and one bottle will last more than two months.


[ Read: Best Olay Products ]
This face pack is helpful to reverse the tanning on our face and makes the skin soft and smooth. It contains some really effective natural ingredients like carrot, wheat germ, honey and fullers earth which make it a perfect anti tan face pack. It instantly clears the skin removing all dirt and dead skin. The pack also dries in a short span of time so you don't need to sit for hours with this pack applied on your face. It might be a bit drying so it is advisable to use a moisturiser to keep the skin hydrated.


It is a water based sunscreen Jovees facial products which not only protects the skin from harsh sun rays but also improves the skin texture and complexion and maintains the pH balance of the face. The skin becomes brighter and even toned with regular usage. The sunscreen is non-greasy unlike other sunscreen and stay for a comparatively longer period of time. It effectively prevents the skin from tanning and also reverses skin discolouration.


This face pack contains the goodness of jojoba oil and almond oil which nourishes and smoothes the skin. The packaging of this face pack is very similar to that of the pearl face wash. The face pack is pearly white in colour and contains no granules.  The face pack washes off easily to reveal a smooth and bright face. The radiance last for not more than a day. It removes the dullness from the face and makes the skin lively and fresh.


If you are not much of a parlour person and prefer doing your facial at home, this kit is just made for you. The kit contains six products and each product is laden with natural active ingredients which rejuvenates the skin and provides a glow to the skin. You get six medium size products of 50 grams each in the kit which comprise of Citrus and Blackberry cleanser, Honey and almond facial scrub, Papaya and pineapple massage cream, witch hazel and Basil skin toning gel, Apple and avocado fruit face pack and a Tea Tree and Witch hazel face cream.


*Subject to Availability
Have you tried any of these top Jovees products before? If so, which is your favourite Jovees product?
Recommended Articles:
The following two tabs change content below.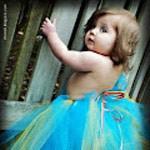 Latest posts by Arshi Ahmed (see all)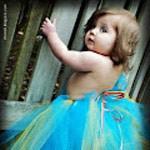 Arshi Ahmed
I'm Arshi who loves makeup, fashion and cars. Writing is my comfort!!! I love learning new languages. Gardening and cooking are my passions. I love to write articles which would simplify people's life.I go crazy when it rains and find fun in getting drenced. Life to me is a cup of coffee you need to blend all the ingradients in right proportions, Hope my posts are helpful!!! stay positive and keep smiling !!