Best Lakme Lip glosses – Our Top 7 Picks
Hope you liked my previous post on Nyx lipsticks. This time, I thought let me start off with lip glosses. Its scorching hot summer and I would anyway prefer lighter lip glosses on my lips than thick lipsticks that feel heavy.
What better brand to start with than our very own Lakme?
Let's look at the top Lakme lip gloss shades already!
1. Lakme Absolute Plump and Shine Lip-gloss in Berry Shine: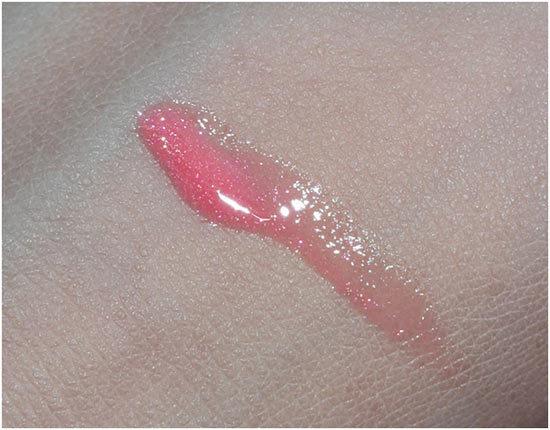 This Lakme Absolute lip gloss is a very pretty peach with pink tones in it. There are shimmers in it – micro enough not to make your lips look like disco balls ;) It gives a soft wash of pink on lips and is college and office decorum friendly. That makes it an everyday lip-gloss now, right? It has a good staying power of 2 hours with all the eating and talking and about 4-5 hours without these activities. It comes with a wand by the way.


[ Read: Best Maybelline Lip Glosses ]
2. Lakme Absolute Plump and Shine Lip-gloss in Candy Shine:

Move on pink pretties, 'cuz here comes Fuchsia. It's a bright, bright yet deep fuchsia pink. It's not your average soft wash of pink lip gloss. It's gonna grab some eye balls, ladies. With a staying power just like Berry Shine, it gives 2 hours with usage of lips and 4-5 hours without any other activities. When it fades, it leaves back a faint colour minus the shimmer.


3. Lakme Star Shine Lip gloss in 24: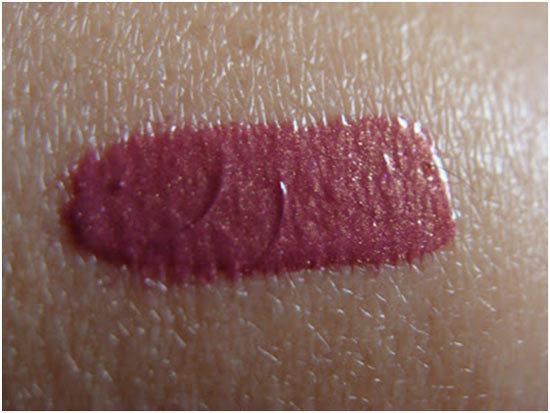 This lip gloss lakme collection is a deep pink with dark undertones. It looks brown in the tube, but don't be fooled pretties, 'cuz it goes as a deep magenta on lips. Staying power is pretty low though, it fades away quickly.
[ Read: Best Colorbar Lip glosses ]
4. Lakme Absolute Plump and Shine Lip-gloss in Cherry Shine: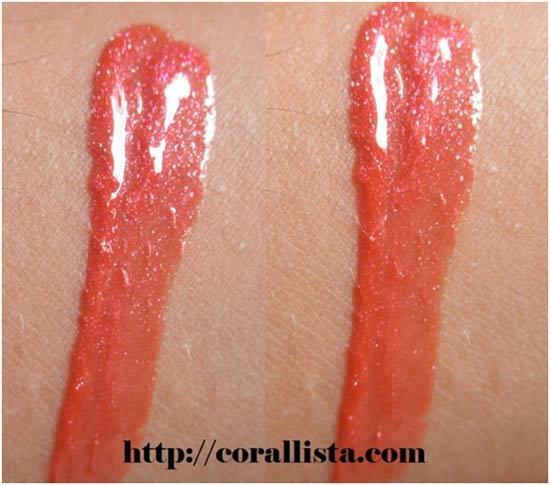 Lakme Absolute Plump and Shine range has some very decent shades and Cherry Shine is one another awesome colour. It's a coral red shade that looks fabulous on almost all skin tones. With micro shimmers and a very good staying power, this lip-gloss is a winner.


[ Read: Best Fruity Lip Glosses ]
5. Lakme Aquashine Lipgloss in Plum: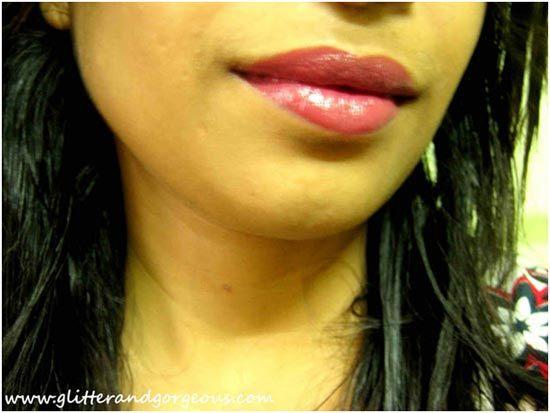 This is again a pink, much deeper and plummer ;) The applicator is fun and the lip gloss doesn't bleed. It has a good staying power of almost three hours, and the color stays put. At Rs.425/-, its surely is a steal


6. Lakme Sheer Satin Lip gloss in 41: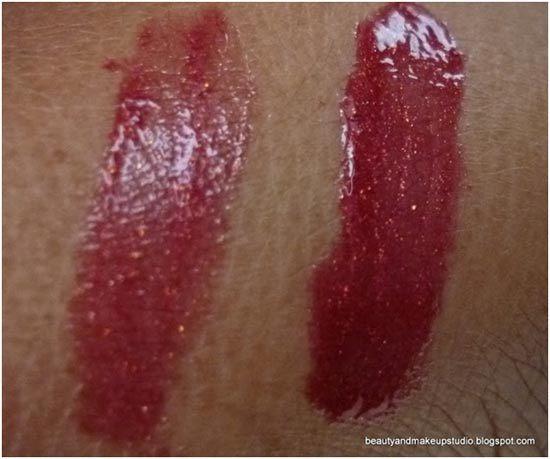 This is a deep brown with micro shimmers. A dark shade that might make you look vampire like if over done. It's apt for night wear when you want your lips to do all the talking ;) A staying power of 2-3 hours is good after which it fades away.


7. Lakme Lipgloss Ritu Beri D2: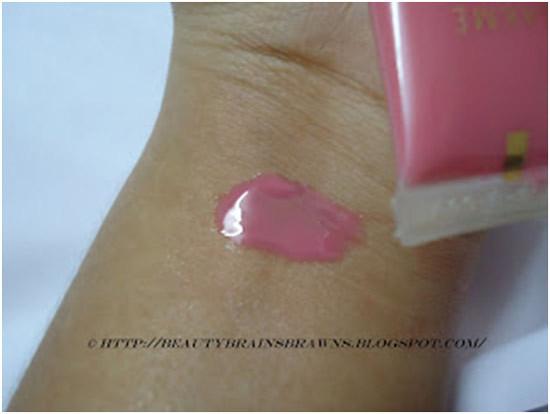 This is one of the oldest of the Lakme lip gloss, now known as Fruit Shock lip glosses. It's a very basic lipgloss with absolutely no shimmer, but just a glassy, glossy effect. Ritu Beri comes in a nozzle tip bottle and is nice, deep pink. It stays for a good 2 hours without eating and drinking and excessive talking.
[Read: Lakme Lipstick Shades with Number]
*Subject to Availability
So girls, these are top lip glosses from Lakme. Let me know which is your favourite?

The following two tabs change content below.