Best Lip Tints Available In India – Our Top 8
Get a quick pop of color on your lips to nail all the subtle day looks.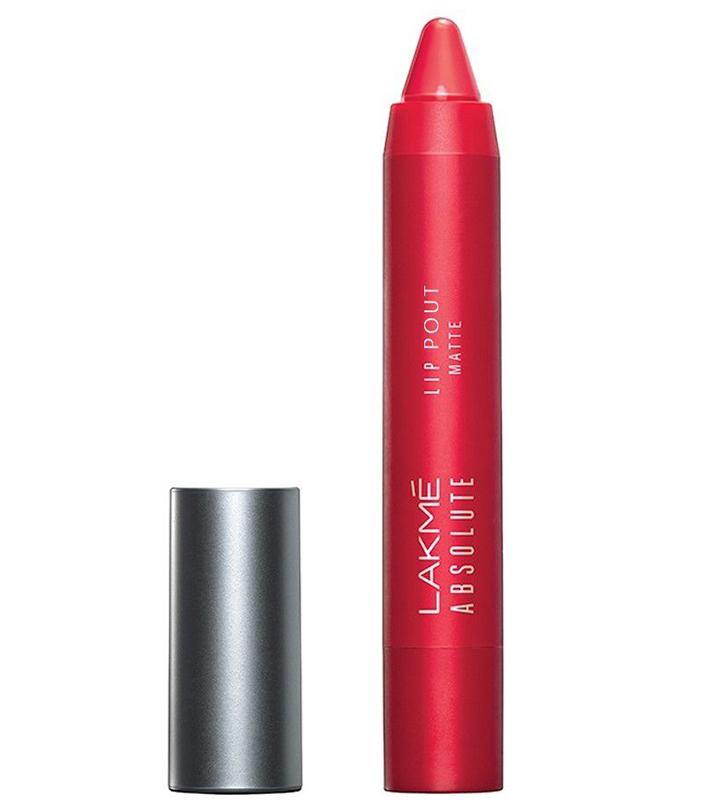 Oh those beautiful lips – we love the vibrant bursts of colour and shine, don't we? Well, in case you don't like wearing lipstick every day, there's an alternative form you can choose for your lips. With lip tints becoming a rage today, you can easily chuck the lipstick and choose a tint that makes your lips look pretty and luscious.
Here are my top 8 picks for lip tints that are easily available in India.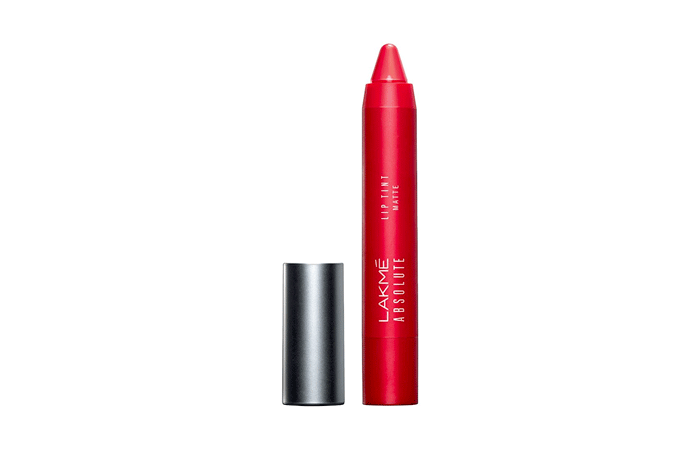 Thick creamy pencils with rich colours
Great shine
Comes in 8 gorgeous shades
Limited edition
Stays on for about 3 hours
Light and glossy
Varied palette
Few of the shades are shimmery
Glides on smoothly
Moisturising
Great for those with dry or chapped lips
Does not transfer easily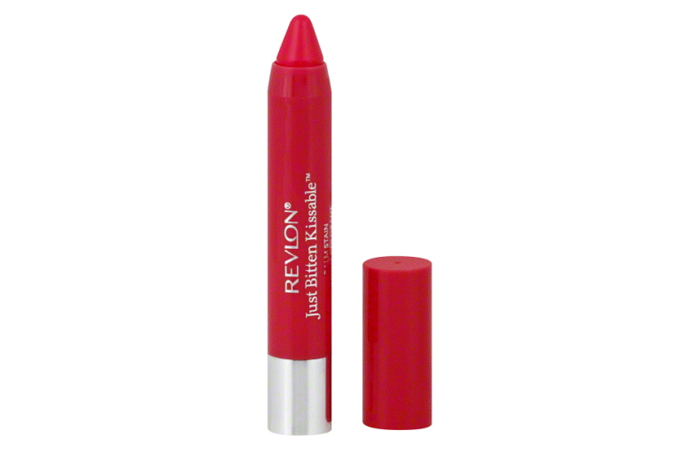 Available in a wide range of shades to suit all skin tones
Long staying power
Less transferable
Stains nicely
Moisturising
Not very dark
Comes with a nice sheen
Mild smell
Pigmented
This the best tinted lip balm that you can find.

Designed to give a unique tint to your lips based on their pH level
Hydrates and enriches the lips while providing a perfect tint
Includes skin-friendly ingredients like argan oil and vitamin E to keep the lips smooth and supple
Retains moisture and improves chapped lips
Makes lips plumper and promotes cell turnover
Offers great coverage and remains transfer-proof
Non-sticky formula seamlessly glides on the lips
Offers a long-lasting and rich finish
Does not fade or chip
Coats the lips with a soft and glossy finish
Does not contain parabens, phthalates, sulfates, and added preservatives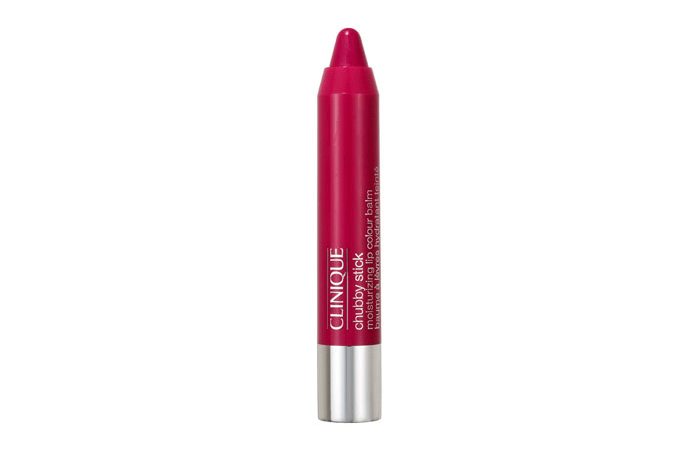 Extremely moisturising
Includes special butters and antioxidants to protect lips
Also includes shea butter, mango seed butter and jojoba seed oil
Buildable colours
Good coverage
Available in a wide range of colours to choose from
Dermatologically tested
No fragrance
Tested for allergies
Especially good for dry and chapped lips
Soft sheen
Does not need sharpening
Very long-lasting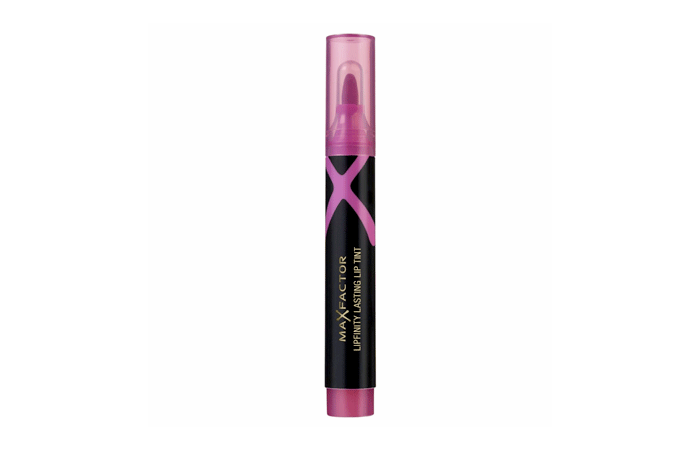 Available in a wide variety of lovely shades
Non-transferable water based formula
Kiss-proof effect
The lip form works to create the perfect application
Buildable
Comes with a shiny gloss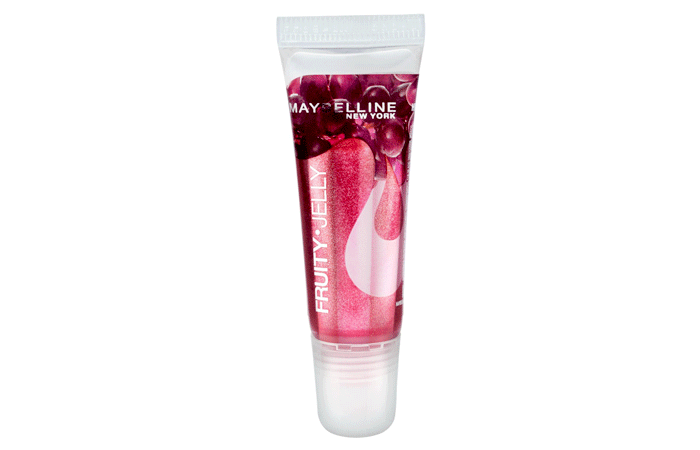 Comes in different colours to suit various skin tones
Delicious flavor
Super shine gloss
Spreads evenly
Can be used as a lip gloss or tint
Non sticky
Keeps lips hydrated
Lasts for about 2-3 hours
Will not form creases
Does not dry out lips
Velvet matte finish
Available in 12 shades
Fights free radicals
Protects from harmful UV rays
Vegan
Cruelty-free
Fragrance-free
Compact, travel-friendly packaging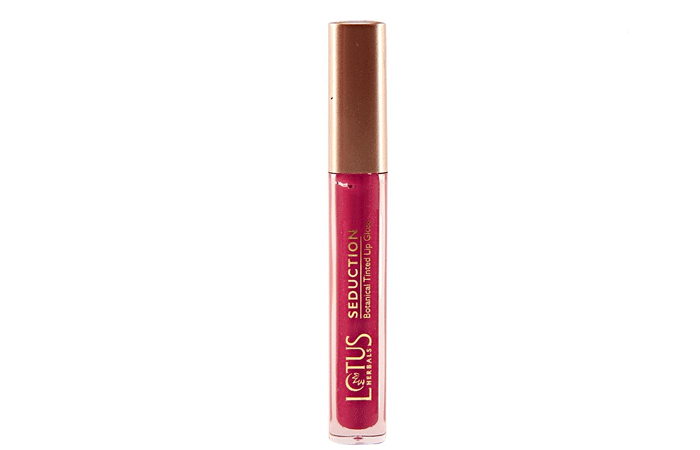 Non-sticky
Silvery shimmer
Light fragrance
Soft and creamy texture
Works on dry and chapped lips
Lovely colours to choose from
Contains jojoba oils
Long lasting colour and sheen
Subject to Availability
Hope this list helps you find the right lip tint! Do leave us a comment.

Recommended Articles:
Best Tinted Lip Balms For Dry, Chapped Lips
Best Lip Gloss Shades Available In India
Best Lip Balms Available In India
Best Herbal Lip Balms In India
Best Lip Makeup Products Available in India