Best Loreal Makeup Products In India – Our Top 10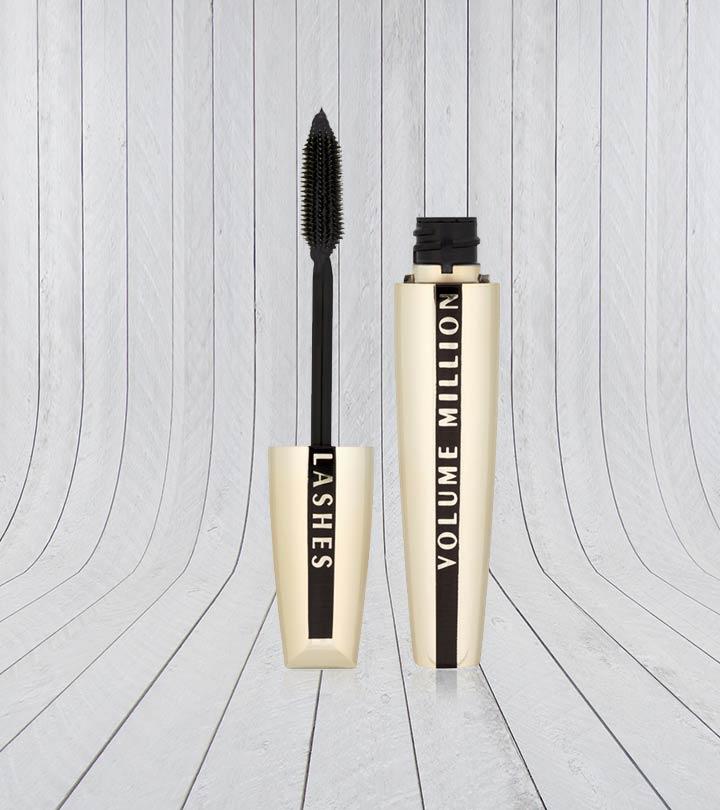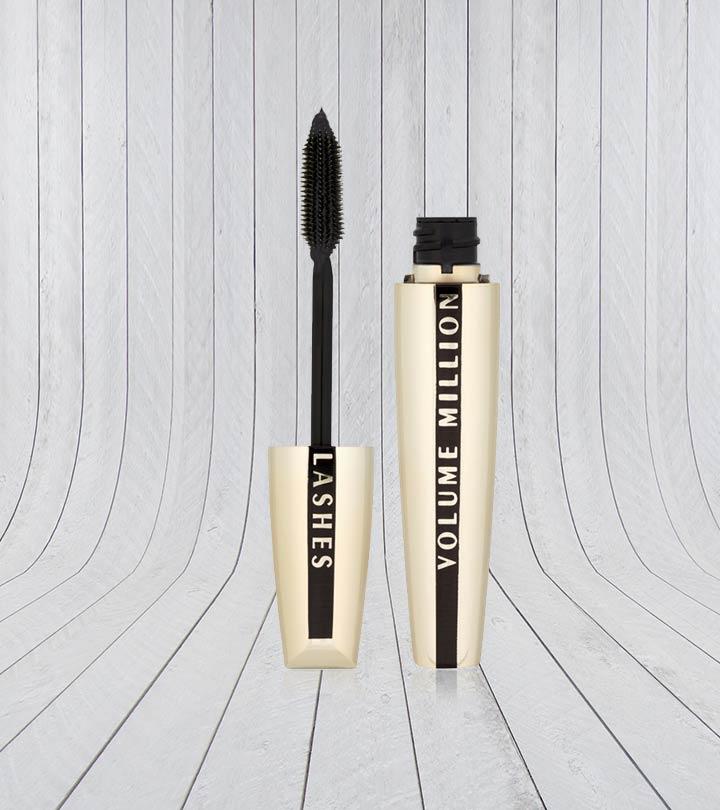 L'Oreal is one brand that's consistently given us a range of great products, whether it be in makeup, skin care, hair care, hair colour or other amazing products to make us look and feel gorgeous. With the L'Oreal India models shining high and bright at the Cannes carpet each year, it's no doubt that our Indian girls have been constantly using and loving what these products do for their skin. Not only are the shades and tones very much compatible with the Indian skin tone, they are also made in mind keeping the extreme weather condition that we have here in India, and hence the perfect match.
So here I give you a look at the top 10 Loreal makeup products in India.
Loreal makeup products:
1. L'Oreal Infallible makeup Foundation:
If you haven't tried this yet, you're surely missing out on the best loreal makeup product in the long list of the best.
Works against signs of makeup melt down, which basically means that your makeup starts to run down, especially in the hot humid summers of India and this foundation will prevent that from happening
Will last a long time, almost about 16 hours
Hydra luminous complex particles makes your skin look fresh and radiant the whole day
Gives an even skin tone and a good amount of coverage
Comes in 8 different shades
[ Read – L'oreal 24 Hour Infallible Foundation Review ]
2. L'Oreal Super Liner Instant Impact Felt EyeLiner Pen:
If you have shaky hands or if you're generally not comfortable with liquid eyeliners, this is THE eyeliner for you.
Comes with a really soft special sponge tipped pen that glides on really smooth over your eyes.
Works really easy and no more worries of having to apply, then clean away then reapply, as this is one of the easiest eyeliners to use.
Stays on for a long time and can be used to apply a thin as well as thick line
Great for creating the winged look.
3. L'Oreal Volume Millions Lashes Mascara:
If you have thin or sparse eyelashes, or if you want to glam up your eyes and really get that strong lash look, this is one mascara you have to try.
Instantly gives your lashes that volume and curl that you're looking for
Makes them intensely black.
The creamy formula won't clump or stiffen your lashes.
The brush is especially good as it separates lashes to create that fanned-out lash look.
Available in shade black.
4. L'Oreal Paris Infallible Mono Eyeshadow:
These are some of the most gorgeous and best eyeshadows available in the market right now.
Great pigmentation, which means that less is more
Good texture
Long staying power
The formula is rubbing and smudge-proof
Will not crease in the fine lines around your eyes.
Available in 9 to-die colours to choose from.
5. L'Oreal Matte Morphose Souffle Foundation:
This feathery-light soufflé foundation from L'Oreal is perfect if you want skin that feels like it's got nothing on, yet looks amazing!
Will immediately erase your pores
Remove appearance of fine lines, leaving skin looking young and dewy.
9 shades to choose from that will cater to all Indian skin tones.
Especially great for the humid weather as it's matte yet will leave your skin looking luminous.
Will not make skin break out or oxidise, which means it won't darken in shade if left on for long.
6. L'Oreal Color Riche Nutri Shine Lipstick:
It nourishes like a balm and shines like a gloss.
Available in 15 gorgeous shades
Intensely moisturising on the lips, especially for dry and chapped lips.
Very smooth and glossy, it glides on perfectly and will also work alone without a liner.
Lips will appear instantly plumped up on application
The colours are great for the day as well as night time
[ Read: Serum for Oily Hair ]
7. L'Oreal Resist and Shine Titanium Nail Paint:
The colours will last for at least about a week, without chipping
Available in 20 shades to choose from
The brush in the bottle is good for application and helps spread the colour evenly
8. L'Oreal Open Eyes Pro Eyeshadow:
6 exciting quad colour palettes to choose from
The creamy formula is super smooth and glides on easily
Does not crease
The selection of colours in each quad is done with a lot of style and understanding
Colours can be used all over the lid, around the crease, inner corners, outer corners, as highlighters, as a liner, on lower lashes
Shimmery yet not too much
Great pigmentation and easy to blend
Stays on for at least 5-6 hours
9. L'Oreal Contour Parfait Liner:
Available in 6 shades
Super smooth and easy to use
Long lasting
Creamy texture that does not dry out lips
Can also be used for filling in the lips like a lipstick or under the lipstick
[ Also Read – L'Oreal True Match Concealer Ingredients ]
10. L'Oreal Infallible Rouge Lipstick:
12 gorgeous shades to choose from
MRP: INR 900
Super creamy and great to glide on lips
Long lasting for at least 5-6 hours
Does not dry out lips
Fades off as a stain
Keeps lips feeling moisturised and nourished
So which is your favourite of the Loreal make up products? Let us know in the comments below.
The following two tabs change content below.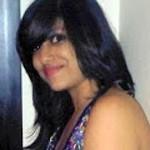 Latest posts by Debolina Raja Gupta (see all)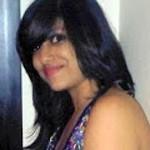 Debolina Raja Gupta
Hey I am Debolina. A complete nut-case and a wild-child if you may, I love keeping the child in me alive, and my daughter helps me do that all the time! A crazy working mom and also trying my hand at everything while I can, content-writing,designing, avid reader,book reviewer, fashionista, makeup blogger, avid blogger, photographer, wannabe guitarist, traveler.