10 Fascinating Mermaid Tattoo Designs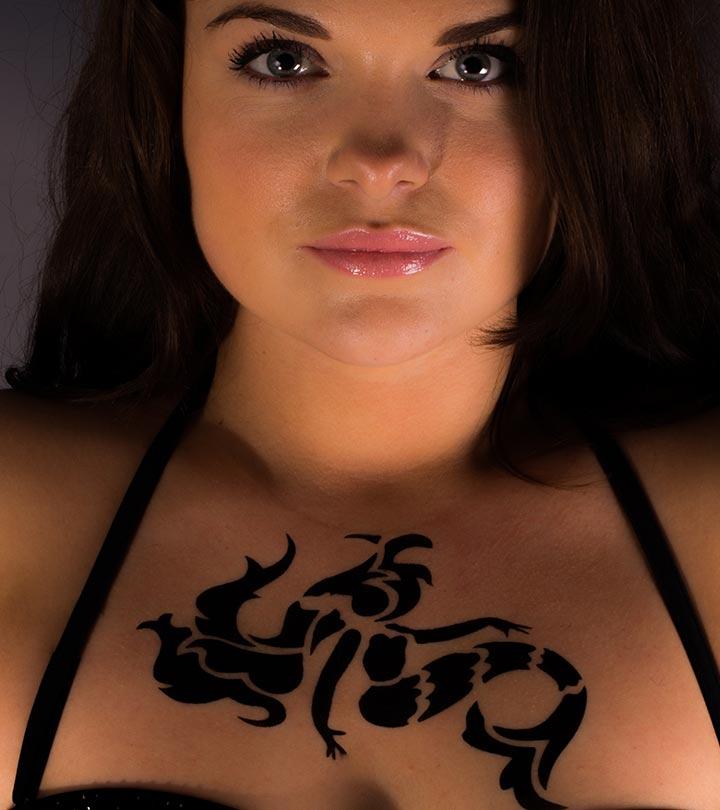 Tattoos are a unique way of appreciating art. They express the love of art through the body. Tattoos might bear a very personal meaning to the individual it is inked on. It is, however, not compulsory for tattoos to hold any specific meaning. An individual can get a tattoo simply because he or she likes a particular design. The same stands for the mermaid inspired tattoo designs for women. Here are ten such mermaid tattoo design ideas.
Mermaid Tattoo Designs For Women
1. A cartoon mermaid tattoo:
If you want to add an animated twist to a mermaid, a cartoon mermaid tattoo would be a cute option. This one of the mermaid tattoo designs can be inked in black and white or even with a touch of colours to give it an artistic touch.
2. Mermaid on the rocks tattoo:
Mermaids were originally compared to 'sirens', a term used to describe ravishingly beautiful creatures with melodious voices that used to lure sailors to their doom. They were feared and considered dangerous and ruthless. A mermaid sitting on a rock in the middle of the ocean holding a skeleton would be a very apt representation of sirens and the legends they encompassed.
[ Read: 3d Tattoo ]
3. A mermaid skeleton tattoo:
The skeleton of a mermaid tattooed on the back or on the side of one's body would look both unique and fantastic.
4. A tribal mermaid tattoo:
A tribal tattoo inked in black would look wonderful especially when it is a mermaid. The tattoo could be inked on the thighs, lower back or arm.
5. A mermaid among a shoal of fish tattoo:
A mermaid is a creature of the sea. It lives amongst marine flora and fauna. That is why a shoal of fish surrounding a mermaid would make an appropriate mermaid tattoo. The fish may be of any colour; red fishes would symbolize fierceness while blue or green would symbolize liveliness and energy.
6. Ariel tattoo:
Ariel is the mermaid from the 1989 film 'The Little Mermaid'. The movie was based on a fairy tale of the same name by the Danish author Hans Christian Andersen. Due to the film's success this lively animated mermaid with red hair and a sea green tail is now a well recognized Disney figure.
[ Read: Fairy Tattoos ]
7. A black and white mermaid tattoo:
A tattoo inked in black and white would be artistic yet simple. The tattoo could be of any size and would not be very ostentatious.
8. A watercolour mermaid tattoo:
A watercolour mermaid tattoo is a tattoo which is designed to look like a watercolour painting. For art lovers, this is a wonderful tattoo. This style of tattooing is unique and looks absolutely charming. It allows your body to become a canvas for magnificent art.
9. A mermaid with her back turned tattoo:
A mermaid is a symbol of feminine beauty. Inking this extraordinarily beautiful creature with her back turned would capture the grace and elegance of the creature. You could set her amidst a turbulent sea with her hair flying to one side.
10. An abstract mermaid tattoo:
Abstract art is not confined within a boundary. It represents artistic freedom and creativity. Inking an abstract mermaid in colour would capture the beauty of this art form perfectly.
Image Source: 1 , 2 , 3 , 4 , 5 , 6 , 7 , 8 , 9 , 10
The following two tabs change content below.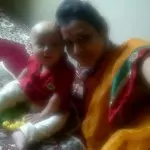 Latest posts by Khushboo Mehta (see all)