Best Nail Polishes Available In India – Our Top 10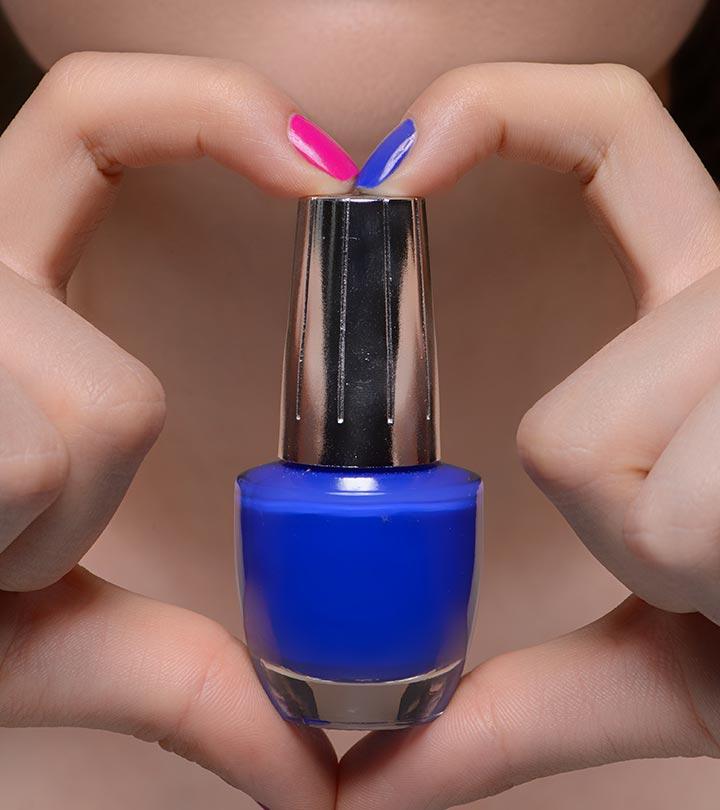 Nail polishes of yesterday and today have undergone a huge change. People's taste and choices have changed and new cosmetic companies have been launched. These companies always try to provide with the best and more exotic colours for nail polishes.
Today there are different nail polish brands in the market. Some brands have their own unique range of colours while others do not have.
This article will put forward top 10 of our chosen best nail colours.
Best Nail Polish Shades
1. OPI My Private Jet:
This is a gorgeous colour for a nail polish colour. It's set in dark slate black colour with glistening holographic glitters. It's a complete nail polish in itself. You won't need to add extra glitters after applying this nail polish. Get your hands on this one and try it!
2. OPI Nail Polish in Honey Ryder:
Have you ever tried sand nail colours? These are recently launched in India. You should try these out. They give yours nails sand finish with uneven surface. It looks perfectly like natural sand. This specific nail polish comes in a gold finish. It's worth a try.
A sweet fuchsia can never go out of fashion, can it? This sweet pink colour from Colorama will make your nails look very girly and set in sweet pink. Try this one out. However, if you do not get the same nail polish in India, then try getting a similar colour from Colorama range that is available in India.


4. Revlon Nail Polish in Midnight Affair:
This is a glistening dark blue nail paint from Revlon. Revlon has wonderful range of nail polishes. This one particularly has lots of glitters and a shimmer finish. If you like a metallic and dark blue colour, then this one is for you. This colour perfectly reflects the night sky.
[ Read: Revlon Nail Polishes ]
A light pink shade of pastel can be just what you need for your day out in the summer. If you want a nice pink colour for your nails, then you must try this out.


This Revlon nail shade is filled with small little pieces of glitters and thin sequin glitters of various colours and shapes .You will not need a nail art if you are wearing something like this. It is complete in itself. Do try to grab a bottle of this nail polish.


7. Rimmel London Nail Polish in Wine Not:
A blood red colour is all that you need to go with that little black dress of yours for the party. A perfect choice for a dark sexy red colour.
This is a shimmery greenish blue colour from Rimmel 60 seconds range. You can wear this nailpolish on a day out quite easily. The colour has a shimmery finish for all those who love nail polishes with that shimmer and shine.


[ Read: Indain Nail Polish Brands ]
9. China Glaze Millenium:
China Glaze always has provided with a unique range of nail paints. If you are a fan of metallic colours, then you must try this colour from China Glaze. It gives you the perfect metallic silver finish for your nails.
This is one of the best colours from China Glaze. You must try this one out. It is set in perfect lustrous red colour. It contains lots of glitters and is perfect for a date night, clubbing or party. Will you try this one?


[ Read: Nail Polish Removers ]
Given above are some of the best nail polishes. The following buying guide can help you make a better purchase decision.
What To Consider When Buying A Nail Polish
The shade of the nail paint you want to buy should match not only the color of your dress but also complement your skin tone. Invest in shades that brighten up the appearance of your hands. Stay away from shades that make your hands look dull.
Nail paints come in two types of finish – matte and glossy. You can opt for any finish as per your choice. Matte finish is generally recommended for day time use as it is shine-free. The glossy finish is more apt for use during the night as it offers gloss and shine to your nails.
Opt for nail paint that dries quickly. Besides, quick-dry nail paints make an excellent choice for those who are always on the run.
Always invest in a quality product that comes from a reliable and well-known brand. A low-quality nail paint can damage the texture of your nails and make them crack easily. Additionally, always check user reviews to get a better idea about the quality and effectiveness of any product.
*Subject to Availability
Hope you liked our choices of top 10 best nail polish colours. Which one will you try? Please leave your comments.
The following two tabs change content below.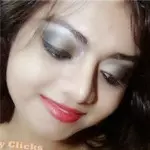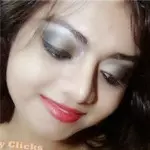 Zinnia
I love makeup,dance,dressing up,singing,writing ,acting (stage drama),eating and nail arts. I live life to the fullest and enjoy every moment as it comes.