10 Best Neem Soap Brands to Look Out for in 2020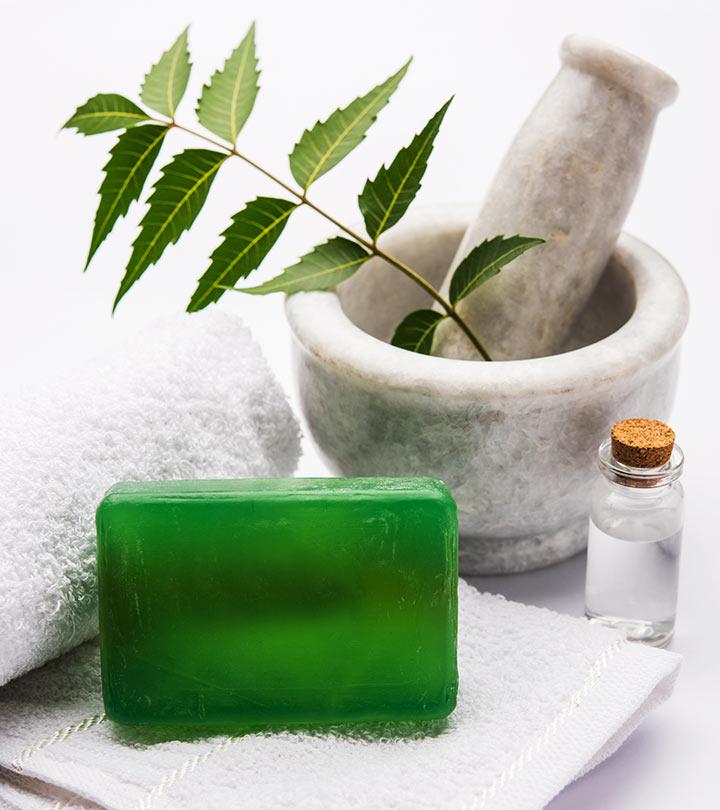 Neem is an evergreen tree native to South Asia. The medicinal and therapeutic properties of neem have been used since 4000 BC. It serves multiple purposes like giving shelter from the heat, curing skin rashes and preventing prostate cancer.
Neem soap is one of the most widely used skin care products in India. The soap acts as an antibacterial, clearing up skin rashes, acne and eczema. It also soothes backaches and relieves tension and stress from the muscles. This article helps you to know the 10 best neem soap brands that you can find in India.
Let us have a glimpse at the 10 best neem soap brands in India that you can consider using without a second thought.
1. Margo:
Margo is a household name in India. It represents a heritage that has been passed from generation to generation. The manufacturing of this soap was started by Calcutta Chemicals way back in 1920. By the year 1988, it was among the top 5 soap selling brands in India.
This amazing soap is light and treats acne effectively. Its unique antibacterial properties stem from the pure neem oil present in it. It also comes with added Vitamin E moisturizer, which keeps the skin smooth and soft.
2. Khadi:
Gramodaya Ashram is an institution registered under Khadi and Village Industries. Their main aim is to help people and organizations economically that are registered under different schemes of Government Commission. The ashram manufactures hand-woven fabrics and Khadi herbal products.
Khadi neem soap is 100% paraben free. It is tested several times to give a balanced chemical composition. Khadi neem soap removes the dead cells from the body, giving you a soft and smooth skin. The soap is ideal for sensitive and acne-prone skin as well.
[ Read: Best Soaps in India ]
3. Vaadi:
Vaadi covers a large range of skin care, hair care and body care products. It combines the Ayurvedic science with modern technology to develop a range of personal care products. The products are enriched with the extracts of the best natural herbs to cater tothe needs of people.
Vaadi neem soap is enriched with lemon and turmeric, which refreshes the mind and improves the complexion. The soap purifies the skin, making it healthier and shinier.
4. Parker Neem:
Parker Neem is another popular brand of neem soap in India. The company claims to produce organic neem soaps, which are ideal for all skin types. The soap offers the healing properties of neem combined with the aesthetics of a delicate, handcrafted soap.
The soap is prepared from the purest natural ingredients and is non-drying. It contains neem leaf extract, neem oil and neem bark powder as its active ingredients. The soap is free of animal fat and makes no use of any chemical compounds or artificial fragrances.
5. Organix-South:
Organix-South is the world's leading manufacturer of certified organic neem products. It is located in rural central Florida and the products are distributed all across the world. The company is committed to promote organic and protective body care products.
TheraNeem contains neem oil and glycerin as its active ingredients, which help in the treatment of various kinds of skin infections.
[ Read: Best Soaps In India ]
6. Patanjali:
Patanjali is a renowned herbal brand devoted in making 100% natural and effective products. The brand is owned by Baba Ramdev. The Patanjali Yog Peeth grows all endangered herbs in its farmland to produce the best quality products.
Patanjali Kanti Neem is a skin friendly soap that helps in removing all types of skin allergies. The soap helps to rejuvenate and nourish the skin.
7. Neem Guard:
Neem Guard is a part of Goodcare Pharma Private Limited. It was established with a vision to introduce new age herbal medicines. The company has a group of talented R&D Scientists who constantly try to implement the age-old wisdom of Ayurveda with the latest techniques of modern science.
Neem Guard Herbal Soap is an Ayurvedic soap made from palm fatty oil and neem oil. It helps to cleanse, tone and nourish the skin. It also stimulates the collagen production and protects the skin against premature ageing.
8. Hamam:
Hamam is a brand of soap made in India and marketed by Unilever. The name comes from the Arabic word Hammam, which refers to the public bathing establishment in Middle Eastern countries. Hamam was launched in 1931 and has a long-standing heritage of using natural ingredients to bring effective skin protection.
Hamam soap contains neem, tulsi and aloe vera as its active ingredients, which are effective in protecting the skin from various skin problems.


9. Nimglo:
Nimglo is a popular brand of neem soap in the eastern part of India. The company claims that its products will effectively protect the skin from the harsh rays of sun.
Nimglo is made from neem extracts, neem oil, coconut oil and pure vegetable oils. Its antibacterial and antifungal properties keep the skin free from all the impurities. The soap contains a natural neem perfume which gives you a feeling of freshness even hours after bathing.
[ Read: Best Neem Face Washes ]
10. Medimix:
Medimix is an Indian brand of herbal soap manufactured and marketed by Cholayil. It was rewarded as the 87th most trusted brand in India and the 15th most trusted brand in the personal care category according to the Brand Equity Survey.
*Subject to Availability
A regular usage of Medimix can effectively treat skin conditions like boils, body odor, prickly heat and other skin infections.
While purchasing neem products, check the label for percentage of neem and other added ingredients. Be sure that it is non-toxic and is a chemically unadulterated product.
Hope you liked the article. Do not forget to share your views with us.
Recommended Articles:
The following two tabs change content below.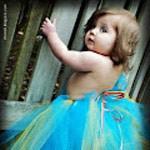 Latest posts by Arshi Ahmed (see all)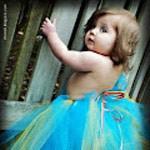 Arshi Ahmed
I'm Arshi who loves makeup, fashion and cars. Writing is my comfort!!! I love learning new languages. Gardening and cooking are my passions. I love to write articles which would simplify people's life.I go crazy when it rains and find fun in getting drenced. Life to me is a cup of coffee you need to blend all the ingradients in right proportions, Hope my posts are helpful!!! stay positive and keep smiling !!