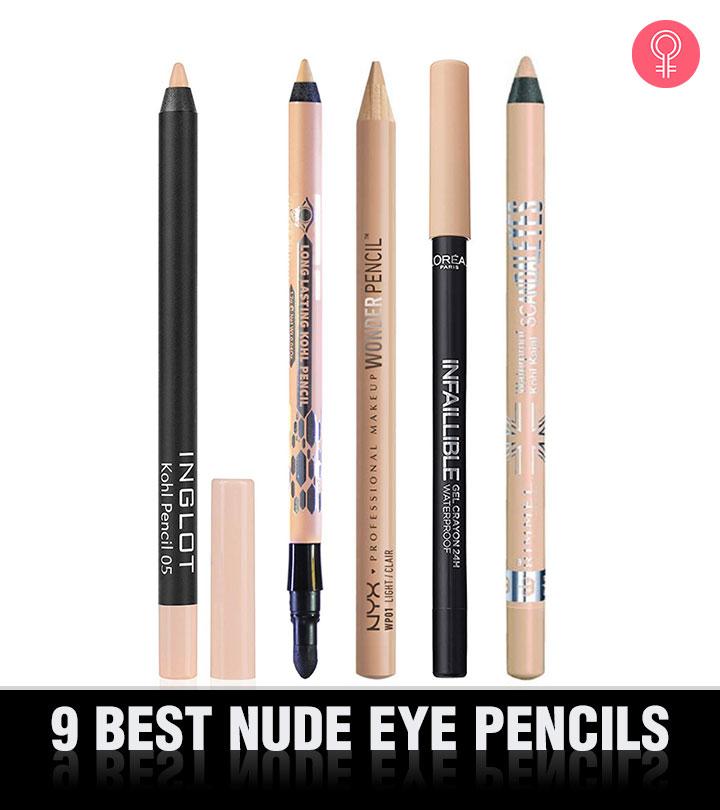 9 Best Nude Eye Pencils Available In India
Review
This eyeliner from Maybelline is intensely pigmented and lasts all day long without smudging or creasing. Its oil-free formula holds highly concentrated pigments in a clear gel base. It can be found at your local drugstore, and we can't stress enough how beautifully its formula works.
2. Wet n Wild ColorIcon Kohl Eyeliner – Calling Your Buff
Review
If you're looking for something long-wearing, try Wet n Wild Color Icon Kohl Eyeliner that promises to last for up to 12 hours. With its intensely smooth and creamy formula, this eye pencil gives you the freedom to create any eye look you desire easily. Even celebrities and makeup artists can't stop raving about these drugstore gems.
Review
L'Oreal Infallible Gel Crayon is a long-lasting, waterproof formula that glides on incredibly smoothly. This baby pink shade falls on the nude side with a slightly pearly finish. You achieve intense pigmentation in one swipe, and it stays put all day long without smudging or transferring.
4. Rimmel London Scandal Eyes Kohl Liner – Nude
Review
A favorite among both makeup vloggers and professionals, Rimmel London's Scandal Eyes Kohl Liner gives you a high-intensity color impact with its creamy formula. With this nude shade on your waterline, you can easily fake 8 hours of sleep while making your eyes look bigger and more awake.
Review
This pencil needs to be in everybody's makeup bag. You can conquer three critical makeup tasks with the Wonder Pencil: conceal flaws and blemishes with creamy precision, line your lips to prevent lipstick bleeding and fading, and brighten your eyes along the waterline. This pencil is available in three nude shades.
Review
PAC Cosmetics has been making waves in India with its high-quality professional makeup that is super affordable. This champagne-pink shade looks great on fair to medium skin tones. It stays put for about 8 hours without smudging or fading. If you're looking for a long-staying, waterproof kohl formula that is pocket-friendly, give this one a shot.
Review
Inglot's Kohl Pencil offers high-intensity pigments and an ultra-fine applicator to give you precision and solid color. With its soft buttery texture and long-wearing formula, this is an excellent dupe of Bobbi Brown's kohl pencil. If you have sensitive eyes, we recommend you to try this pencil as it is very gentle on the eyes.
Review
This multi-functional eye pencil from Deborah Milano gives you the benefits of both kajal and eyeliner. It's a great pick for beginners as it is very easy to use. Its richly-pigmented formula will stay put through hot summer days, rainstorms, and emotionally-devastating moments of that latest Pixar movie.
Review
This ultra-pigmented, long-lasting kohl pencil from Sephora intensifies your eyes by enhancing their contours and inner rims with rich color. The shade Beige provides a brightening effect by creating contrast, making the whites of your eyes appear brighter and the rest of your eyes more dramatic. It offers optimal comfort for all-day wear.
We have curated the perfect list of the best nude eye pencils available in India right now. But, there are a few things that you should consider before buying any of them. Check out the buying guide given below to learn more!
Things To Consider Before Buying A Nude Eye Pencil
There are different types of eye pencils that come in different forms. There are wooden pencils that you need to sharpen, and then there are twist-up pencils. Although twist-up pencils are convenient, wooden pencils usually offer a richer color payoff. Choose a nude eye pencil based on your convenience and requirement.
Read the ingredient list before you buy any product. These eye pencils are known to be suitable for all skin types. But if you have a known allergy to any of the elements in the product, refrain from buying it.
Also, there are products that are claimed to be organic or all-natural. If you are looking for something in that regard, we suggest you go through the ingredients to make sure there are no ingredients that are added to it that are not natural.
There are so many brands to consider. Some claim long-lasting wear, and some promise you a smudge-free look. There are also brands that claim to be skin-friendly and natural. Choose one based on your preference.
Price Range
Depending on the brand, nude eye pencils start at Rs. 125. Drugstore brands like Wet n Wild and Maybelline are great budget-friendly options. L'Oreal and NYX fall into the mid-range category and start from Rs. 500. High-end brands like MAC and Bobbi Brown start from Rs.1300.
Nude eyeliners have the magical ability to make your eyes look more awake. They are perfect for those days when you want to go for a more subtle, no-makeup look. Whether you wish to define your brow area, highlight the inner corners of your eyes, or clean up bleeding lipstick, this versatile pencil does it all.
That was our round-up of the 9 best nude eye pencils available in India. Which one are you looking forward to trying? Let us know in the comments section below.
Recommended Articles:
The following two tabs change content below.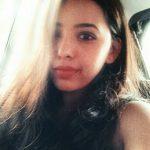 Latest posts by Esha Saxena (see all)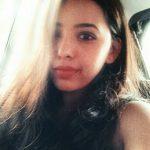 Esha Saxena
Esha Saxena is a writer, journalist, and a full-time wallflower. She holds a Master's degree in Media and Mass Communication and firmly believes that makeup is nothing less than art. Combining her love for writing with her passion for makeup, she brings to you reviews, techniques, and her ever-growing knowledge on this form of art. In her spare time, she loves reading, listening to obscure indie bands, and writing poetry – all of this while being a crazy dog lady.