Top 5 Organic Restaurants In Bangalore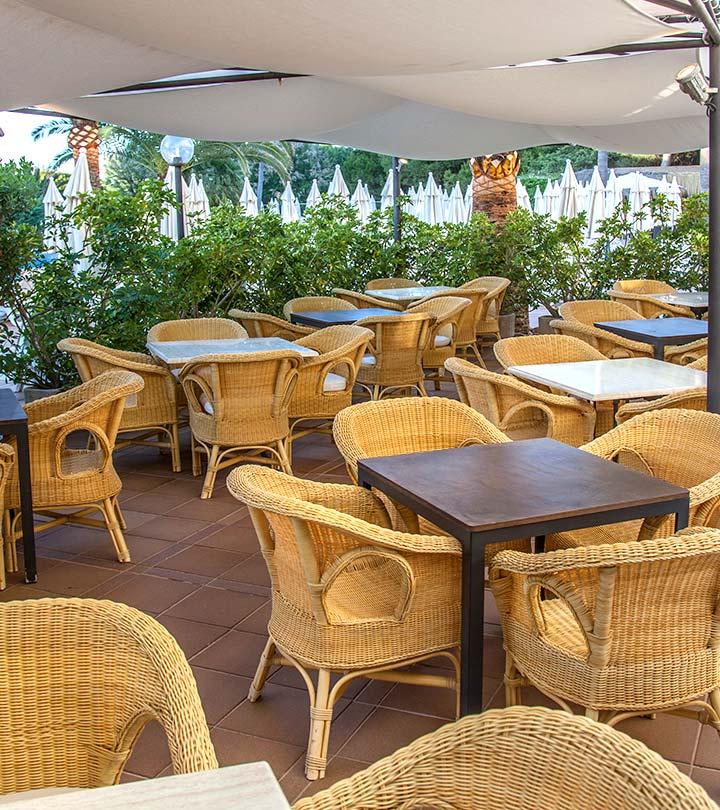 The food we eat today is a far cry from the fresh food our grandparents ate. In the words of the famous American author, Jarod Kintz, "The food you eat, ends up eating you. It's true! Just think of all the chemicals found in modern foods. Take bleach, for instance. There's bleach in everything we eat from breads to pastas. There's even bleach in things I drink, like laundry detergent."
So, that is the quandary we all face today—how to eat healthy food without damaging our bodies?
Food these days is projected more as a convenience, which is full of preservatives, additives, and flavoring agents. Food items also contain pesticides, which are the leading causes of cancer.
Organic food is the best option where vegetables and staples are grown without pesticides and with the use of sustainable agricultural methods. The same is true for meat and dairy products where hormones are banned. This is a win-win situation for us as well as for the environment.
[ Read: Healthy Food Joints In Delhi ]
Top 5 Organic Restaurants In Bangalore:
Bangalore is one of the trendiest places playing host to a gamut of expats. There are a lot of options for the foodie who wants to grab a bite that is healthy and fresh. Let's look at the top 5 organic restaurants in Bangalore that serve organic foods and drinks.
1. Om Made Cafe:
This quaint cafe rubs shoulder with the Golds Gym in Koramangala. Talk about setting the message straight! You can pig out yet can quickly burn off the calories at the gym. Grub wise, there is a selection of continental food like chicken burgers, chocolate crepes, wraps, garlic breads and amazing desserts like almond ice cream and brownies. Now you can indulge without the guilt:
Address: 136, Above Gold's Gym, 1st Cross, 5th Block, Koramangala.
Contact: 080 61344778
2. Rasa India:
Serving South Indian cuisine, this organic restaurant in Bangalore surprises the customer with its sheer array of choices. The ambiance is soothing with displays of organic veggies. There is a bonus freebie – a small basket of gratis quick bites like papads, banana chips and murukus. The main course does not disappoint and you can opt for the neer dosa too.
Address: 514 B, First Floor, Above Nature's Basket, CMH Road, Indira Nagar.
Contact: 080 41518237
3. Spoonful Of Sugar:
You may remember that in the movie "Mary Poppins" the main character stated that the medicine goes down with the sugar. Well, she may have prophesied correctly! This organic food restaurant in Bangalore cannot be topped for desserts and bakery items. It's insanely popular for its hand crafted sweets. The gateaux, brownies, cupcakes and cake pops are delicious to boot. They offer savory items like pastas, pizza and sandwiches too. Go for the ambiance and the delectable sweet treats that even include cheesecakes. Dessert heaven is located at the "Spoonful of Sugar ".
Address: 421-G, 1st Main, 3rd Cross, 1st Stage, Indira Nagar.
Contact: 080 25255535
4. California Burrito:
This Californian cuisine joint is a welcome addition to the food scene in Bangalore. They have the right mix of burritos, tacos and rice bowls with the freshest organic ingredients. Their food is unprocessed and chemical free. Their famed "pink lemonade" is made with a natural flavor concentrate.
Address: 123, Opposite California Pizza Kitchen, KHB Colony, 5th Block, Koramangala.
Contact: 080 25523668
[ Read: Healthy Food Joints In Bangalore ]
5. Green Theory:
This restaurant is the perfect mix of a calm and soothing ambiance with amazing food. Balanced flavors and delicate spices dominate the food. Fresh and organic ingredients make the meal even better for you. Indulge in sizzlers replete with cottage cheese or paneer and even partake a chocolate sizzler brownie—the choices are endless!
Address: 15, Convent Road, Off Residency Road.
Contact: 080 61344812
Bangalore is surely spoilt for choices when it comes to restaurants serving organic food. Now you can eat to your heart's content without a worry! So, let loose the foodie in you—Bangalore's calling!
Do you like to eat organic? Do you have a favorite restaurant that serves organic food? Share with us in the comments section below.
Recommended Articles:
The following two tabs change content below.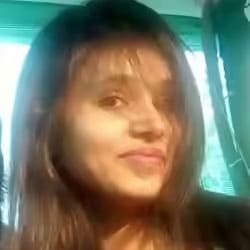 Jyotsana Rao is an engineering graduate from NIT, Nagpur, who discovered her love for writing during her undergraduate days. She is passionate about writing about everything related to beauty - makeup, fashion, hairstyles, skin care, or hair care. When this social media junkie isn't stalking the world of fashion and glamour, she loves spending her time traveling.