7 Best Patanjali Face Washes Available In India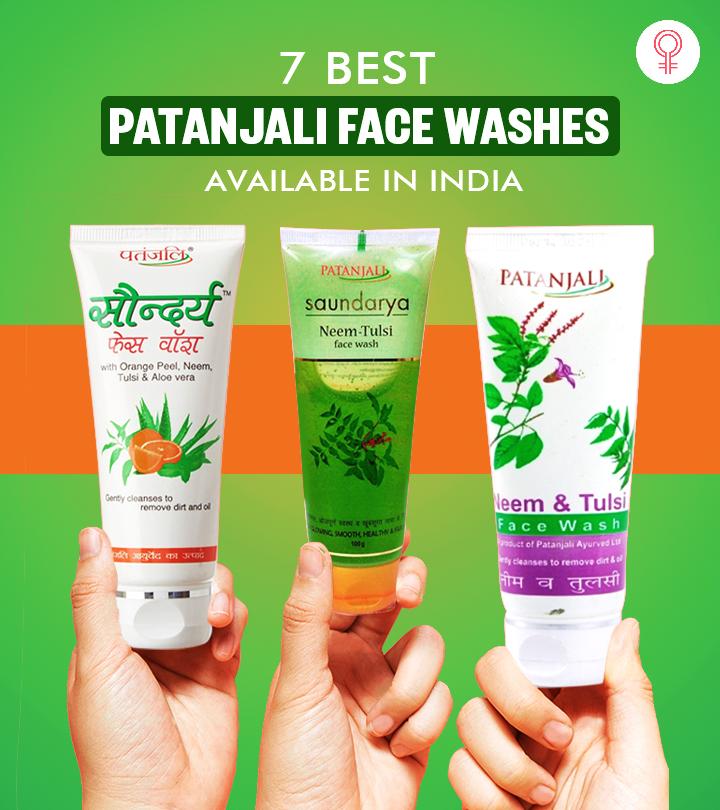 Are you looking for an herbal face wash? Check out Patanjali face washes. These products use natural ingredients and are free of harmful chemicals. Moreover, buying a Patanjali product aids an Indian homegrown brand that utilizes ancients Ayurvedic beauty secrets. Scroll down to explore our list of 7 best Patanjali face washes available in India!
7 Best Patanjali Face Washes Available in India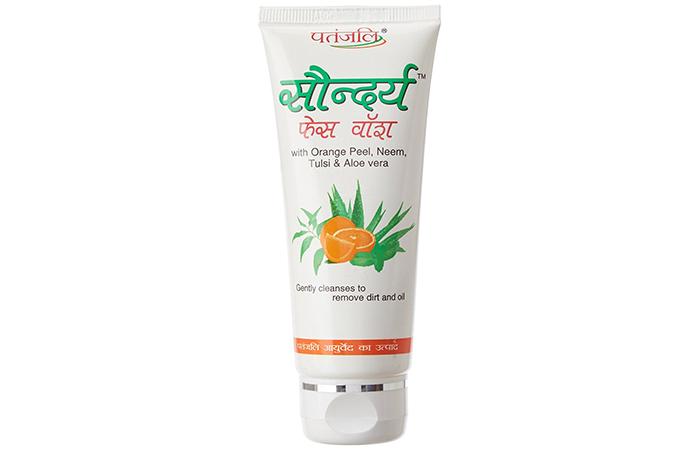 This is the best Patanjali face wash for oily skin. The Saundarya Face Wash from Patanjali is an effective herbal cleanser that nourishes, heals, and rejuvenates oily skin. It contains a host of natural ingredients like aloe vera, orange, tulsi, vitamin E, and honey that deep-cleanse your skin to remove impurities.
The orange peel extracts firm the skin. Tulsi, neem, and honey cleanse and disinfect the skin and make it smooth. This face wash also controls oil production and hydrates your skin to make it look healthy and glowing. Regular use of this product gives you clean, fresh, and radiant skin.
Pros
Gentle
A little goes a long way
Pleasant fragrance
Cons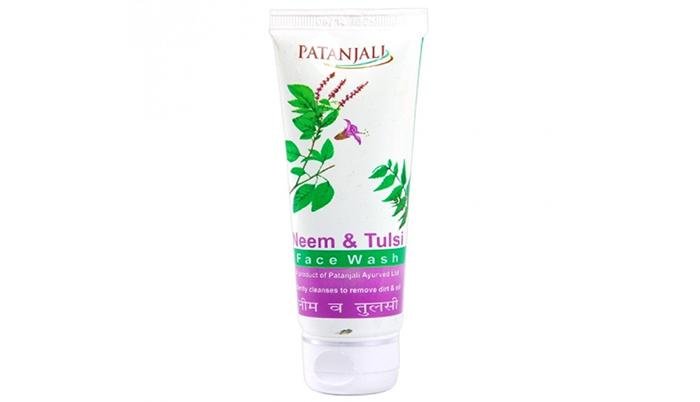 The PatanjaliNeem& Tulsi Face Wash is ideal for oily and pimple-prone skin. It restores lost moisture, deepcleanses, and removes impurities from the skin to eliminate pimples. The unique blend of neem and tulsi detoxifies your skin, while honey and aloe rejuvenate the skin. This face wash balances your natural complexion and helps you achieve clear and glowing skin with regular use.
Pros
Gentle
Travel-friendly
Suitable for sensitive skin
Cons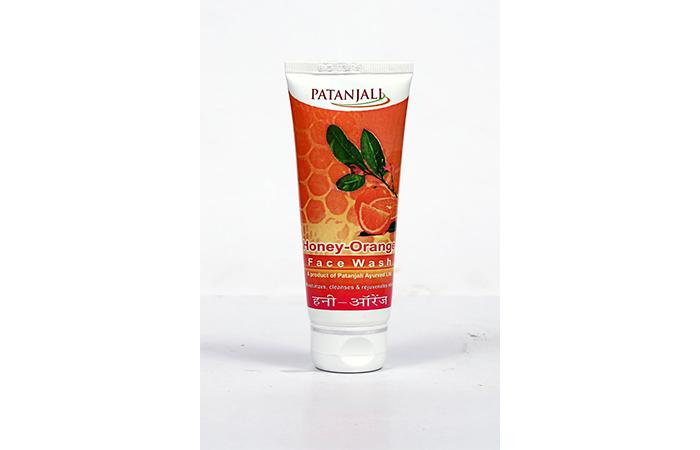 TheHoney-Orange Face Wash from Patanjali is a cleansing gel that controls acne, redness, and excess oil production. The gel glides on the skin to remove dirt and impurities from the surface. It has natural antiseptic herbs like neem, haldi, and tulsi that prevent pimples and acne. Mulethi refreshes your skin, while aloe vera and honey soften your skin and impart a radiant glow.
Pros
Nice fragrance
Mild
A little goes a long way
Cons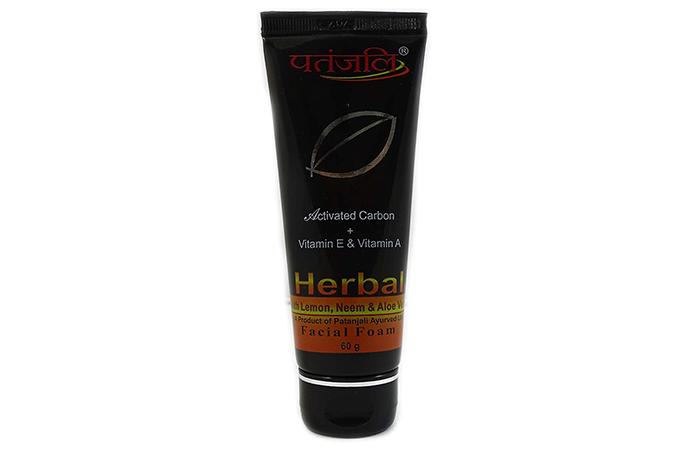 The Patanjali Herbal Facial Foam contains the goodness of activated carbon with vitamins E and A. It is enriched with natural herbs like aloe vera, tulsi, neem, and haldi, which gently cleanse your skin to brighten and smoothen your skin. The healing and antibacterial properties of the ingredients fight pimples, acne, and spots. Regular use of this product makes your skin clean, fresh, and glowing. This face was his suitable for oily, combination, and acne-prone skin types.
Pros
Lathers well
Gentle
Removes blackheads
Cons
Strong soapy fragrance
Not suitable for dry skin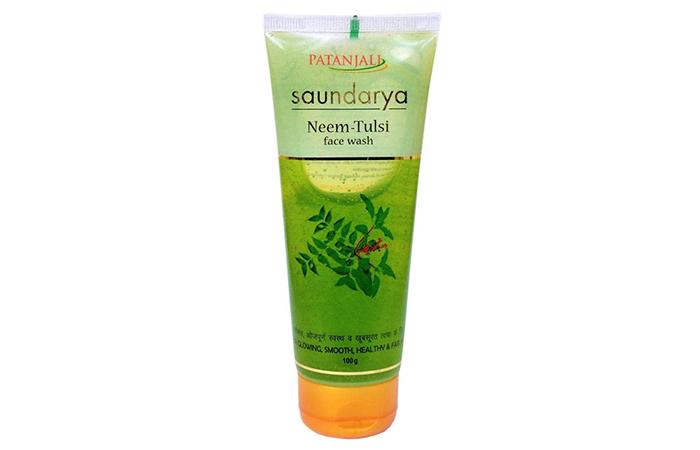 This Patanjali face wash provides radiant, smooth, and healthy skin. The combination of neem, tulsi, and aloe vera eliminates all skin impurities and controls excess oil secretion. It also hydrates your skin and prevents pimples to make your skin supple and soft skin naturally.
Pros
Cons
None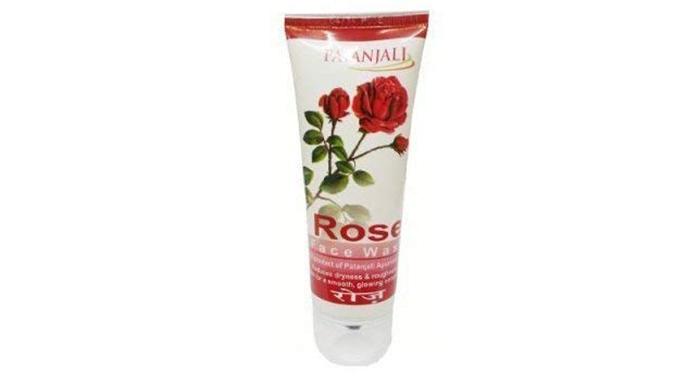 The Rose Face Wash from Patanjali deeply cleanses and hydrates the skin. It contains natural rose extracts that deeply nourish your skin and make it smooth and soft. This gentle face wash also contains neem and aloe, which hydrate your skin, prevent dryness, and combat acne. It makes your skin supple and evens out the skin tone.
Pros
Nice fragrance
Gentle
Suitable for dry skin
Cons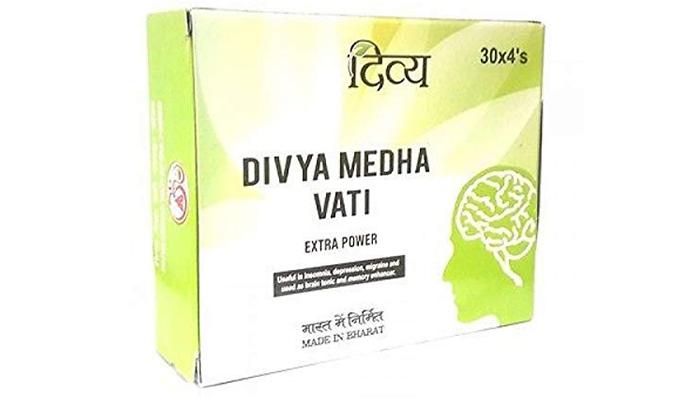 This facewash is a gel-based cleanser that gently cleanses the skin and reduces pimples. It contains lemon peel extracts that control excess sebum secretion. Honey and aloe vera moisturize the skin, while neem and tulsi disinfect it. The Patanjali Lemon Honey Face Wash lathers well and removes all impurities and oil buildup from your skin. It also combats acne and pimples.
Pros
Rich lather
Mild
Controls pimples
Cons
These face washes are budget-friendly and contain natural ingredients that are effective on the skin. If you are looking for mild face washes with good results and want to steer clear of chemicals, Patanjali can be your go-to. Pick any of the products listed above and watch your skin transform.

Recommended Articles