Best Pheromones Perfumes Available In India – Our Top 10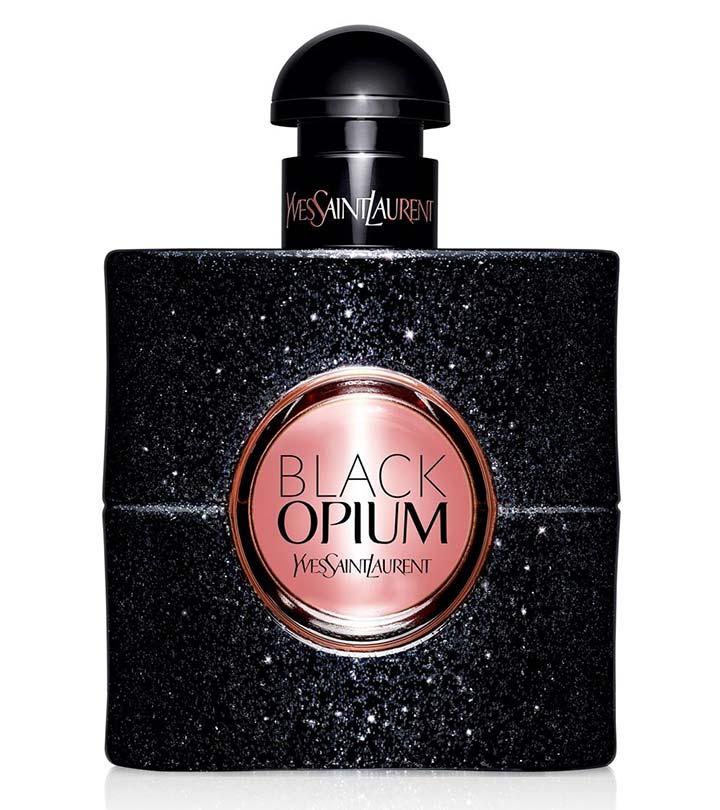 We all know that perfumes play a very important role in our life for attracting, appealing and seducing. It is quite common that people esp. women choose seductive and sensual perfumes for attracting men. Here Pheromones play a very important role. Actually Pheromones are scientifically tested substances which help attract opposite gender. Although our body releases pheromones naturally, some perfumes can further augment them or create totally new variations.
Best Pheromones Perfumes
Here is a list of the best Pheromones perfume in India for women
Gucci rush 2 was launched in the year 2001 after the success of Gucci Rush. It is a very recognizable and attractive pheromones perfume and makes the wearer truly irresistible. The fragrance has combination of floral and spicy notes. Top notes consist of rose, musk and freesia. It ends with palm and oakmoss.
[ Read: Best Gucci Perfumes ]
Hypnotic Poison comes from the house of DIOR and was launched in the year 1998. This is a mesmerizing perfume which is truly addictive and sensual. The creator of this magical fragrance is Annick Menardo. This beautiful fragrance has heart notes of Carnation and anise while base notes have a blend of sandalwood and amber.
Coming from the house of Chanel, Coco Mademoiselle was introduced in the year 2001 as Eau de parfum. The nose behind this beautiful and addictive perfume is Jacques Polge. This perfume with pheromones is sexy, young, attractive and feminine and is surely a must have perfume for every lady. Top notes contain bergamots, Sicilian oranges and grapefruit. Heart notes consist of rose and jasmine extracts while base notes contain patchouli, vetiver and vanilla.
Opium from the house of YSL is an oriental spicy perfume. It has a voluptuous and flowery character. The creator of this perfume, Jean Amic and Jean-Louis Sieuzac of Roure have tried to give a rich, spicy yet oriental character to this beautiful perfume and have successfully given it a unique touch.
Paris Hilton from Parlux Fragrances is a very addictive and seductive perfume. This was the first perfume endorsed by Paris Hilton. Top notes contain apple, melon and oranges. Heart consists of sweet notes of lily, jasmine, tuberose and mimose. It ends with sandalwood, musk and oakmoss.


[ Read: Best Guerlain Perfumes ]
Deep Red from the house of Hugo Boss is yet another cool and seductive perfume in the list of top 10 pheromone perfumes for women. It is a very sensual perfume which made for today's modern, independent and provocative women. This perfume opens with black currant, pear, orange and tangerine. This is followed by freesia, ginger and hibiscus. The base is composed of vanilla, musk and sandalwood.
Amor Amor from the house of Cacharel is for a woman who seeks adventure. The notes in this pheromone perfume are predominantly floral and fruity – grapefruit, blood orange, lily of the valley, melati jasmine, white musk, sandalwood and vanilla.
Hypnose is a very seductive and exotic perfume from the house of Lancome. The fragrance of this perfume has a unique combination of sunny, woodsy and oriental notes. Having the gourmand nuance and passion of flowers, this perfume is just like an addiction.


Created in the year 1975, Aromatics Elixir is the oldest and top selling perfume from the house of Clinique till date. It belongs to a unique classification of perfumes known as chypre-floral. Top notes consist of chamomile, verbena and sage. Heart notes consist of geranium, rose, ylang ylang, jasmine and tuberose. The end notes consists of oakmoss and patchouli.


[ Read: Top 10 By Kilian perfumes ]
Perfume Organza comes from the house of Givenchy. It is a very long lasting and beautiful perfume that tantalizing your partner. The classic style of this perfume tries to capture time and the everlasting femininity of a woman.
Organza is exotic, sensual, seductive yet very fresh and floral. The top notes consist of gardenia, tuberose and jasmine. It has the heart of honeysuckle, iris and gardenia followed by the base notes of amber and vanilla.


*Subject to Availability
These are some of the best pheromones perfumes for women available in india.
The following two tabs change content below.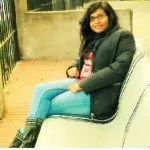 Latest posts by Anamika M (see all)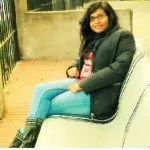 Anamika M
hey hi, Anamika here. An indenpendent and nature lover. Writing is my hobby and my first love.It is a big stress buster. I love dining out and exploring new places as it gives me a kind of adrenalin rush. I find solace in spirituality. Please give you valuable feedback. Stay blessed!!