5 Best Philips Hair Dryers To Buy in 2021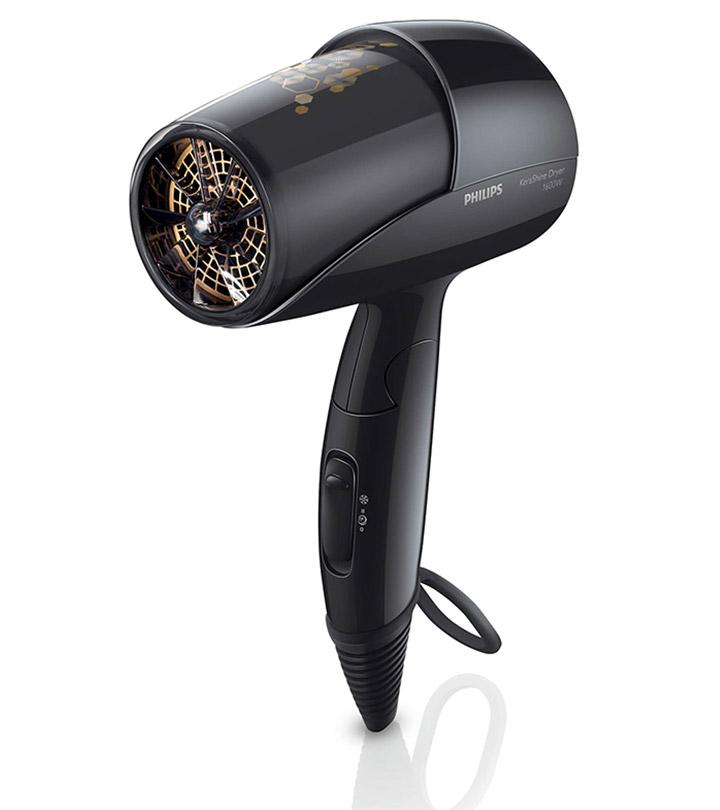 It is no secret that, most of us make use of a hair dryer post shower to dry hair and style them in the manner that we want. You will need it especially in winters, when the wind and wet hair combination can leave you sick with cold or headaches.
Hair dryers not just help in drying hair, they also help in creating hairstyles. With the help of these machines, hair gets volume and style that stays for a long time. A perfect blowout is very essential to get that look right. At the end of the day, it is the frizz which gives way to other hair styling problems. It is even more important to buy the right kind of hair dryer. So here Philips tops the list in hair dryers among many brands in this category.
Philips hair dryers are extremely reliable and less power consuming too. So today we thought of listing out the top 5 Philips hair dryers in India. Read on to know how you can use Philips dryers to create some added bounce when you have that extra little time in your hands.
So now let's start with the top 5 Philips hair dryers, shall we?
This limited edition gift set of hair dryer and straightener from Philips is newest on the block. It comes with ceramic coating and has two speed settings for you to choose from. It is available in warm pink colour. It is a 1000 W device and holds a 2-year worldwide guarantee.


The Philips HP8299 hair dryer has 6 heat/speed settings for you to choose as per your need. It has a slim nozzle for perfect styling and is a 2000 W device. It is best suited for getting frizz-free and shiny hair. The body is black in color with purple dots on it. It has a 2-year guarantee.


[Read: Hair Products For Indian Hair]
The Philips SalonDry Compact HP8100/46 features 2 heat settings with ThermoProtect technology to ensure damage-free styling. It has a narrow concentrator for targeted airflow that allows for quick touch-ups on hair ends . The compact and ergonomic design promotes easy handling, and a storage loop offers convenient hanging of the hairdryer. The 1000w motor maintains an even temperature without overheating for safe and gentle styling.


This one can style and care for your hair at the same time. The dryer brags of Ionic care and come with 1600 W power for gentle drying. It comes with EHD – Even Heat Distribution – technology and has cool air drying setting as well. It offers three speed settings for tailored styling of your hair.


[Read:Philips Hair Straighteners]
This portable hair dryer is small enough to fit in your bag while travelling. It is light in weight and foldable too. It has 1600 W power and a narrow concentrator for focused airflow and better styling. It has dual voltage option for you to use it world over. It also has a travel pouch which stylishly designed to fit in the device and all its accessories. The product is available in various colors and finishes for you to choose from. The device offers a 2-year guarantee.


*Subject to Availability
So these were my picks of the best top 5 Philips hair dryers available in India. Do you wish to pick up any of these Philips hair dryers or do you already have one? Share with us. Thank you!
Recommended Articles:
The following two tabs change content below.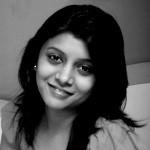 Hello, I am akruti, a free lancer who loves to write articles related to lifestyle and health. I believe a healthy outside begins from inside. I am a fun loving person who tries to see the brighter side of life Hope you all love my blogs and articles!!!