Best Places To Get A Tattoo Done At Delhi – Our Top 10
Tattooing has always been a big deal in many parts of the country. It is in fact an ancient form of art and not just a modern fad. The art form could be learnt by buying a tattoo kit and practicing. However, it is both dangerous and irresponsible for an amateur tattoo artist to practice on family and friends. A good tattoo artist can make a lot of difference. That is why when one wants to ink themselves permanently; they should go to the best places. Here are ten best tattoo parlours places in Delhi.
1. Tattoos by Mike: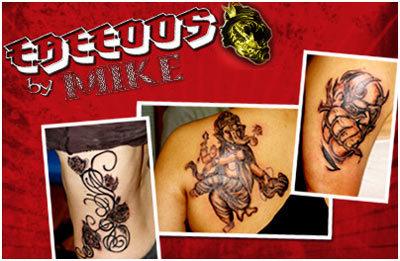 Tattoos by Mike offers hygienic and fantastic tattoos and is open from ten in the morning to seven in the evening. They use materials that are strictly up to international standards and are very stringent when it comes to safety. The needles used for inking are immediately disposed or given to the customer. "Tattoos by Mike" understands the thirst to pick up this art form and thus offers training also.
2. Tattoos by Dev: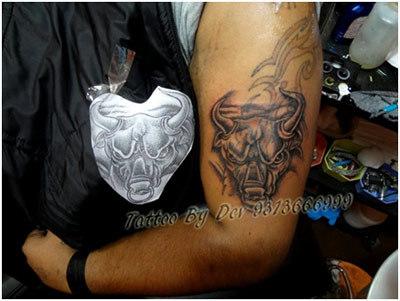 Tattoos by Dev is a must go for all the tattoo lovers. This place has extremely well thought out designs that can blow one's mind.
3. Devilz's Tattoos: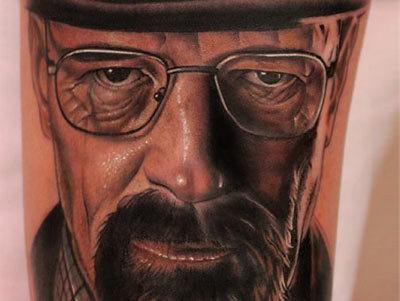 This is a great place for tattoos. Located at the GK1, Rajouri garden and GURGAON, this place offers a variety of tattoos to choose from. None of the materials are reused and very high safety standards are maintained. Apart from the hygienic conditions, this place offers an assortment of wonderful designs.
4. Cheeno Tattoos: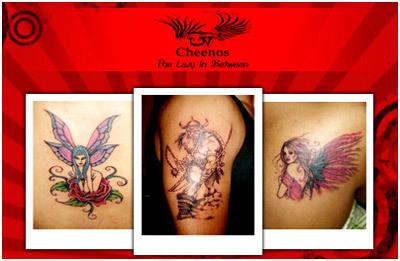 Located in Noida, this body art studio offers a range of tattoo designs like ambigrams, 3D tattoos and so on. From intricate to simple designs, this is the best place to get inked in Delhi. It has well trained artists and high standards that make their services impeccable. Along with tattoo facilities, this joint offers shisha too, which provides a relaxing atmosphere to ink oneself with permanent art.
5. MJ's tattoos:
This parlour has truly inspired designs. Safe conditions are of utmost importance here and all their materials are sterilized and not reusable.
6. Tattoos by Mohit: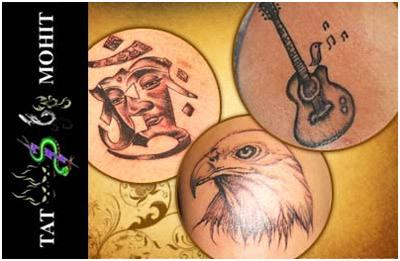 This is a wonderful place to get inked. When it comes to body art, the tattoo parlour should be selected keeping safety and experience in mind. This place has all the qualities good tattoo parlour needs, which makes it a fantastic place to be inked from.
7. Tattoo Villa: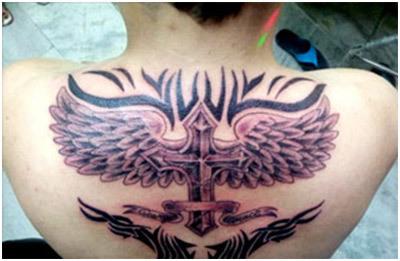 This tattoo parlor is located in Lajpat Nagar and offers a host of tattooing services from 3D tattoos to Ambigrams. The tattoo designs are innovative and distinct which makes it a perfect place to brand your body in a unique manner.
8. Indelible Tattooz: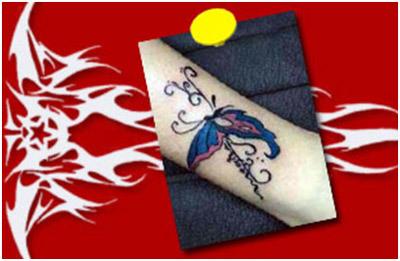 This is a well equipped parlour and has few of the best tattoo artists in Delhi. The designs are well thought out and fabulous.
9. Scorpio Tattoo inn: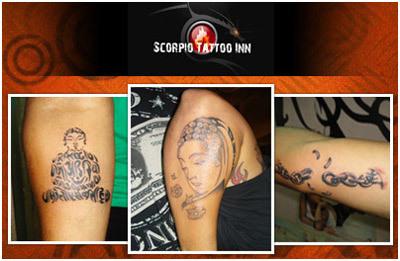 Tattooing is a very addictive form of body art. If the first tattoo turns our well, the individual would definitely want to get another tattoo. Whether it is a first time or a repeat tattoo, Scorpio Tattoo Inn is the best place.
10. Hawk tattoo: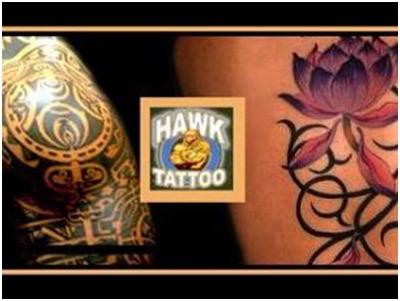 A perfect tattoo can only be inked at a perfect tattoo parlour. Hawk tattoo is one such parlour.
Find over 8000 tattoo ideas on Tattoos For All and choose what speaks about you the best.

The following two tabs change content below.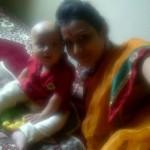 Latest posts by Khushboo Mehta (see all)