10 Best Places To Get A Tattoo Done In Chennai
Get yourself inked at one of the cleanest and most artistic tattoo studios in Chennai.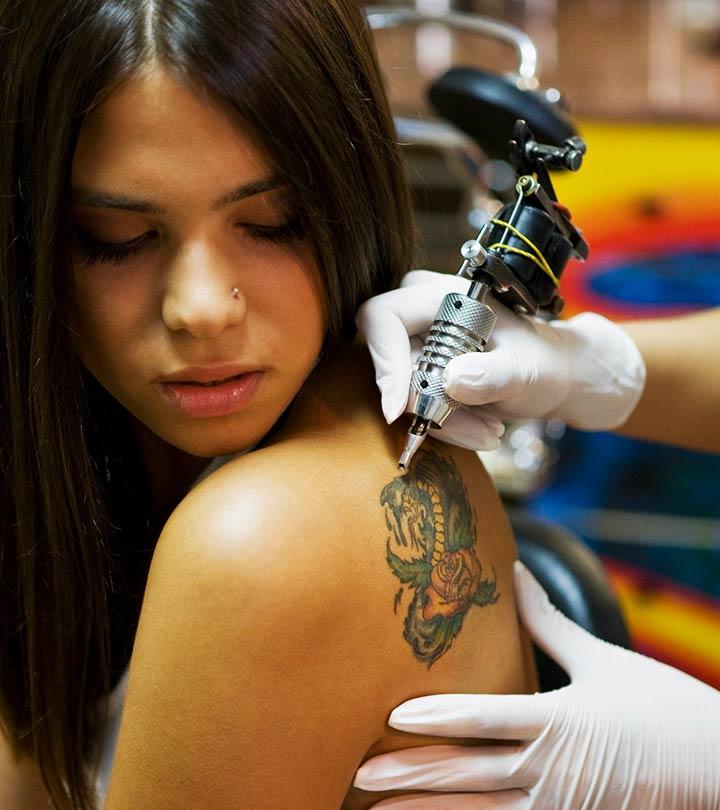 If you are looking to get your first tattoo (or your fifth), and you happen to be in Chennai, we have got a list of 10 tattoo places in Chennai to visit right now. Remember that safety, creativity, and hygiene are essential for a tattoo parlor. The procedure involves injecting ink into the skin with needles, leading to severe infections if performed carelessly. That is why choosing a good tattoo studio is necessary when you decide to ink yourself permanently. Here are ten such tattoo parlors you can go to in Chennai. Scroll down to check them out.
1. Talisman Tattoos:
A customer should be able to trust their tattoo artists. Tattoo artists on the other hand should be able to interpret designs quickly and understand the meaning behind them. Tattooing is an art form and should be treated as one. The artists at Talisman Tattoos understand this and thus provide such excellent results.
2. Yantra tattoos:
Shows like Miami Ink and LA Ink have accelerated the tattoo culture all across the world.  Sekar is one such tattoo enthusiast who was inspired enough to learn the art and open his own store. Much awed by the creativity involved, he left his job as a computer engineer to open Yantra Tattoos in 2011.
3. Panther Tattoos:
This tattoo studio provides both temporary and permanent tattoos. A design that looks good on paper will not necessarily look good on skin. At Panther Tattoos one could experiment with a variety of designs before permanently inking them.  The after care services ensure minimization of infection.
4. Geo Tattoos:
The art of tattooing needs immense focus and stamina. Geo tattoos has not only collected an experienced staff but has also created a training program for all those inkaholics who want to learn this ancient art form.
5. INK The Tattoo Studio:
This studio is open from eleven in the morning to eight in the night and offers a hygienic condition for inking. This store has completed five years and has over the years won the confidence of many customers. They use sterilized equipment and have a strict no reuse policy when it comes to razors and needles.
6. Irezumi tattoo studio:
Whether you make a prior appointment or just happen to pass by this place, Irezumi Tattoo Studio is a must visit for tattoo addicts. They provide pre care and after care services and can ink customer requested designs too.
7. BlackMagic Body Art Studio:
Very innovatively named, this is a great place to get inked. They can cover scars; do cover up tattoos and cosmetic tattoos along with the general tattoos.
8. Maha Tattoo Studio:
This studio has been operating for twenty five years and is open every day from nine in the morning to nine at night. They provide wonderful facilities and have a lot of designs to choose from.
9. Living ink tattoo studios:
Tattoos are a form of art that inks the living body. In this way the inanimate ink gains life. This tattoo studio is creative, both in its name and its designs.
10. The tattoo shop:
This place is located near the Gangadeeshvarar Koil Bus stand and stays open from ten to eight. The services are impeccable and stringent hygiene standards are maintained.
Getting inked is a big deal. After all, it's something that you will carry with you for the rest of your life. Getting a tattoo done carelessly can increase your chances of contracting infections. This article has listed the ten best tattoo places in Chennai that keep hygiene, safety, and creativity as their top priorities. If you are looking for innovative places to get permanently inked, visit Panther tattoos, BlackMagic Body Art Studio, or Geo Tattoos. What are you waiting for? Go get inked now!
Image source: 1 , 2 , 3 , 4 , 5 , 6
The following two tabs change content below.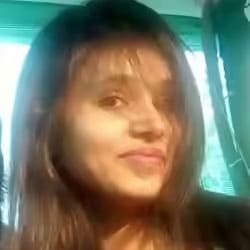 Jyotsana Rao is an engineering graduate from NIT, Nagpur, who discovered her love for writing during her undergraduate days. She...
more