Best Pond's Products Available In India – Our Top 10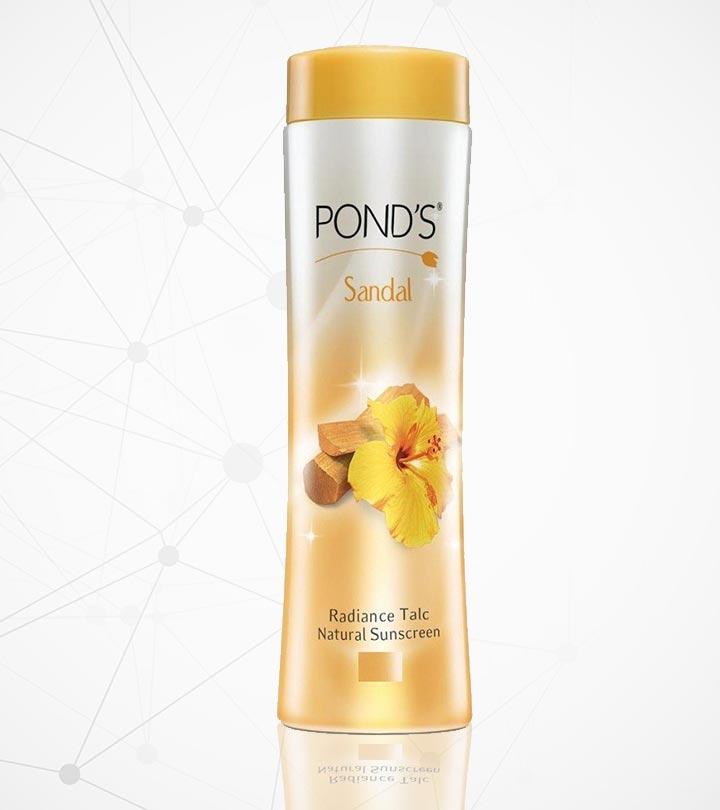 How many of you, like me, have fond memories of growing up with Pond's cold cream? I am sure each one of you must have used Pond's products ever since you remember, and even heard stories from your loving mom about her love for Pond's. Today, I'm jotting down for you my list of top 10 Ponds products and why they are so famous.
But first, some background about the brand itself. Pond's is one of the marquee names under the umbrella of Unilever's brands. As per the Unilever website, Pond's rich beauty heritage began back in 1846 when Theron T. Pond, a pharmacist from Utica, New York, introduced 'Pond's Golden Treasure', a witch-hazel based "wonder product." Forty years later, it was re-launched as 'Pond's Extract' and in 1905, the launch of Pond's Cold Cream marked the brand's evolution to a face care icon. Today, with more than 100 years of face care expertise, Pond's continues to use the latest technology and most effective ingredients to bring you products with unique fragrances and textures to delight your spirit and senses.
Coming down to the top 10 Ponds products India, here's a low-down. Please note that this encompasses products launched in India only.
The Best Ponds Products In India
One iconic product, I have seen it at home ever since I can remember. It is a great product in itself, in that it can be used by everyone at home. For winters, it is the perfect cream for the face, for the hands, etc. with its signature fragrance and the smooth, buttery texture!
My personal favourite from the Pond's product line-up, it suits all skin types and does not make the skin greasy. The tiny flecks of gold dispensed in the serum look interesting, and the serum delivers what it claims. I highly recommend it!
Another iconic product from Pond's, the Triple-Vitamin body lotion is a multi-tasker in all respects. You can use it as a body lotion, as a hand-cream, as a foot cream, on the elbows and knees, etc. and the best part is, it is super-affordable!


4. Pond's Age Miracle Micro-Dermabrasion Kit:
The dermabrasion kit from Pond's is an easy-to-use kit, which anybody can use at home to polish the skin and to get salon-like, professional results with minimum expense. It comes with a massaging wand which is unique to this kit, and which plays a key role in getting salon-like, polished skin.
 [ Read: Best Ponds Face Washes ]
A hit amongst Indian women for a long time, the Pond's Dream flower talc instantly transports you to your childhood days. With its innocent, sweet, floral fragrance, it can be used by girls and women of all ages alike!
Unique talc which claims to provide protection from the sun, this one is ideal for places which are very humid and for women who refrain from applying creamy sunscreens due to sweating, etc.


A simple face wash in a no-fuss packaging, this one effectively cleanses the skin, leaving it squeaky clean, and minus the drying nature of most other face-washes on the counters.


8. Pond's Age Miracle Tinted Moisturiser (discontinued):
This one product was a phenomenon in itself. All the time it was available in the market, ladies used to swoon over it. Imagine having an anti-ageing product, which moisturises, protects you from the harmful rays of the sun, and provides coverage for spots and blemishes all at the same time. Now you know why everyone loved it? Sadly, it has been discontinued from the markets.
[ Read: BB Creams Available In India ]
Another one from the Age Miracle range, this one is a sure shot hit after the Tinted Moisturiser. It delivers on all the claims, except that it does not hide flaws like the TM.
[ Read: Ponds Age Miracle Night Cream Review ]
This peel-off mask is an effective in removing surface impurities from the skin, leaving it smooth and clear. It unblocks pores and lets the skin breathe. The ponds white beauty products have definitely caused a stir in the market.


[ Also Try – Pond's Light Moisturizer ]
*Subject to Availability
So, have you tried any of these Ponds beauty products? Which ones are your personal favourite products from Pond's? Share in the comments below.
Recommended Articles:
The following two tabs change content below.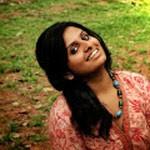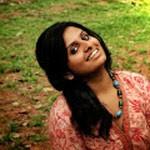 Namita
Hello there :) *waves* Namita here - 19, from Bangalore. Aquarian. Engineer in making. Standard Indian Height. Loves to pose and pout :3 I blog about everything :D You can find product reviews, book reviews, DIYs, home remedies, recipes, fashion related articles, Outfits of the Days, rants and lots more! Oh, I am a creative writer too :)