Best Popular Hair Care Products Available In India – Our Top 10 Picks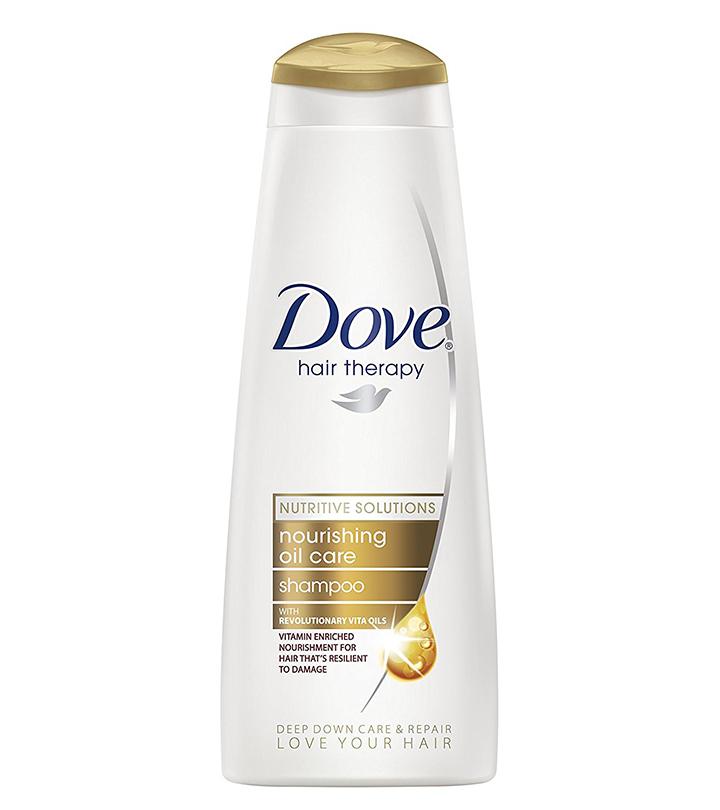 In India, hair is a sign of beauty. Indian woman are known for their dark, long and luscious hair. Since time immemorial, hair care has played an important role in person's well-being in India. Today, Ayurveda may have been replaced by modern chemical technology, but the purpose remains the same- beautiful, healthy, and long hair. So here are the 10 popular hair care products that every Indian can use to take care of their lush mane.
Most Popular Hair Care Products
Sunsilk was always a popular shampoo in India, but after its recent revamping and launch of the Co-Creations range of products, it has become a favourite among all. It lathers very quickly and smoothens out the hair even without the use of conditioner. It adds shine, strength and fragrance to your hair so you never have to go through a bad hair day again!


For a frizz-free day, this hair serum from Streax is perfect. It tames unruly hair and makes it manageable and smooth. The serum contains walnut oil, which has natural hair smoothening properties. This serum is one of the most popular hair products for women and affordable.


This product from Dove combines the nourishment of oil and shampoo. Thus, it cleans the hair and scalp really well and gives it the shine and strength that you always craved for. It is a relatively inexpensive hair care product that every Indian woman can opt for.


[ Read: Dove Hair Care Products ]
This product from the popular hair product brands, L'Oreal can save damaged hair, locking the surface and split ends. It makes the hair softer even after the first application. Unlike most serums, it does not make the hair look limp.


[ Read: Loreal Hair Care Products ]
Clinic Plus is perhaps the oldest hair care product in India that is still quite popular. This shampoo keeps hair fall to a minimum and makes it shiny and smooth. It also has a lovely smell, which keeps the hair fragrant for a long time after use.


Sometimes, using a hair colour can do a lot of chemical damage to the hair. The Habibs Hair Serum can nourish the hair, untangle it and protect it from hair color damage. The serum is quite watery, which helps in spreading it throughout the hair.


The Fiama Di Wills shampoos from the house of ITC are known for their anti-hair fall properties, thanks, in part, to their catchy marketing. It is an inexpensive popular hair care products, priced at 63INR per 100ml. Apart from reducing hairfall, it also makes it lush and bouncy.


A lot of people would like to opt for Ayurvedic recipes for hair repair and shine, but the difficulty in obtaining the ingredients and the labour required to make the concoction prevent them for doing so. This herbal shampoo contains walnut bark, which keeps the hair grease-free and shiny for long. It also makes the hair voluminous and cleans the scalp.


[ Read: Ayurvedic Hair Care Products ]
This is priced slightly on the higher side but it does wonders to frizzy hair. Damaged hair repair is healed quite flawlessly by the shampoo. The result of a wash with this shampoo is softer and shinier hair for long.


India, being a tropical country, is generally quite humid. This makes Indian hair frizzy. After a long day in dust and pollution, it actually becomes quite unmanageable. This serum from Matrix contains avocado and grape-seed oil, which makes the hair smooth and silky without making it look oily.


[ Also Try – Hair 4U Shampoo ]
*Subject to Availability
These are some of the best hair care products available right now. But before you purchase any of them, it's essential to consider a few vital points. Check them out in the next section.
Things To Consider When Buying Hair Care Products
Consider your hair type before buying any hair care product. Not all hair cair products are for all hair types. For instance, a product meant for oily hair may not work on dry and frizzy hair. So, pick accordingly.
Pick products that address specific hair issues like hair fall, dandruff, breakage, and frizz. Buy a suitable product that can resolve your hair problem.
Stay away from products that contain chemicals like parabens, surfactants, and alcohol as they can strip away the natural oils from your hair, disturb the pH balance of your scalp, and make it susceptible to damage. Additionally, parabens have been found to have cancer-causing properties.
Instead, invest in natural hair care products made with pure ingredients such as fruit extracts, essential oils, and butters as they are rich in antioxidants and vitamins.
Soft and luxuriant hair doesn't have to be a dream any longer, for these products are neither too expensive nor difficult to find. Available at most supermarkets, they pamper and nourish your hair from the roots to the tips, leaving them soft, silky, and shiny!
Recommended Articles:
The following two tabs change content below.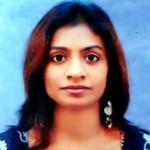 Latest posts by Maanasi Radhakrishnan (see all)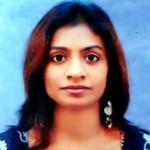 Maanasi Radhakrishnan
I have been an ardent book lover since childhood. I have always had a penchant to writing, and enjoy simplifying the most complex of ho-hum subjects and making them interesting reads!When not writing, I also enjoy travelling, and particularly wish to trot the globe someday!