10 Best Pranic Healing Centers And Practitioners In Mumbai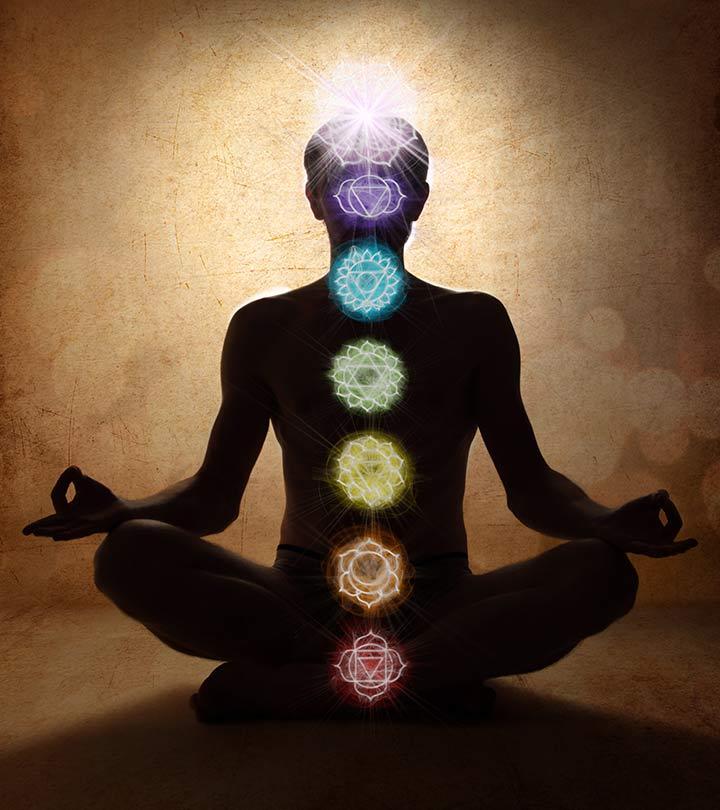 Are you looking for an alternate method of healing? Do you think you need something that can fill your life with joy and peace? Then Pranic healing is the option for you.
And if you happen to stay in Mumbai, you are lucky as there are a number of places you can get the services of pranic healing! This post talks about the top pranic healing practitioners and places in the beautiful city of Mumbai! And if you would like to know more about Pranic healing in Mumbai, then read on!
[ Read: Easy Steps To Do Pranic Healing Meditation ]
10 Best Centers Of Pranic Healing Mumbai Offers:
1. MCKS Healing Hands:
This is located in the western half of Khar. This center is authorized to conduct sessions related to Pranic Healing. They have a certification from different organizations related to Yoga.
Address: Shop No.2, Janmotri Housing Society, 4th Road, Khar West, Opp. Corporation Bank, Mumbai, Maharashtra 400052
Phone: 022 2648 3485
2. iReach_Center:
The professionals here are experienced and provide training for Pranic Healing. Online tutorials are also available. They perform workshops for stress management, parenting, self-development and for many more.
Address: iReach Centre, Preeti Sagar Society, Nehru Nagar, Kurla (E), Mumbai Kurla East, Mumbai – 400024
Phone: 09892836460 , 09833149778
3. Chaitanya Holistic Healings:
This team of experts offers the best training in Pranic Healing and Yoga. They provide coaching at their institute as well online.
Address: 19, Johnson D Souza Compound, Chandivali, Mumbai-Vihar Road, Mumbai – 400072
Phone: 09892773313, 09967355958
[ Read: Pranic Healing Centers In India ]
Pranic Healing Practitioners:
4. Sonali S:
This healer has incorporated her corporate experience and training in Pranic Healing. She prides herself on being able to help adults and juveniles through her sessions. She also offers personal counseling to people on a number of different aspects.
Address: Chembur, Mumbai – 400071
Phone: 08033938301
5. Mrs. Nita Jitendra P:
Mrs. Nita Jitendra P conducts dietetics, crystal healing and family medicine classes. She has an experience of 16 years in this field. With her experience, she also runs classes for yoga, meditation, and fitness.
Address: Midc, Mumbai – 400093
Phone:  N/A
6. Satish Kaku:
Sri Satish Kau is a spiritual teacher, artist, and a seeker. He conducts classes for ATMA, Children, Grooming and Pranic healing. He also provides counseling services to people. Satish Kaku now shares his transformational practices and principles with others to spread happiness. All the classes under his name are located in Mumbai. They also provide online classes as well as send private trainers at home.
Address: Prabhadevi, Mumbai – 400025
Phone:  N/A
[ Read: Benefits Of White Light Meditation For Natural Healing ]
7. Arvind M. Bhilare:
He is a professional Pranic healer with classes all over Mumbai. They conduct classes of Aura Reading, Counselling, Feng Shui and other alternative classes. They are experts in healing all types of emotional, psychological and physical ailments.
Address: Dadar West, Mumbai –  400028
Phone: N/A
8. Akash Suvarna:
Akash Suvarna is a graduate of arts and has five years of teaching experience. He offers classes for Pranic healing. He also teaches his students astrology and Pranic healing. He is an expert in his work and provides efficient training to his students. He is specialized in Tarot reading as well.
Address: Borivali West, Mumbai – 400092
Phone: N/A
9. Sushant Patil:
Sushant Patil specializes in the Art of Living. He has ten years of experience in the field of teaching. His growing organization gives him more opportunities to use his skill and knowledge. At his home, he teaches his students power yoga, Ayurveda massage, and Ashtanga yoga that helps in Pranic healing.
Address: Borivali East, Mumbai – 400066
Phone: N/A
10. Shilpi H:
Shilpi H. is qualified in Arhatic Pranic Healing. With his eight years of teaching experience, he conducts Pranic Healing Classes. He teaches his students the different ways to reduce stress and negative energy.
Address: Malad West, Mumbai – 400064
Phone: N/A
These are the 10 best centers of Pranic Healing Mumbai offers. Do you know of any other reputed Pranic healers in Mumbai? Share with us in the comments box below!
Recommended Articles:
The following two tabs change content below.