10 Best Pranic Healing Centers In Delhi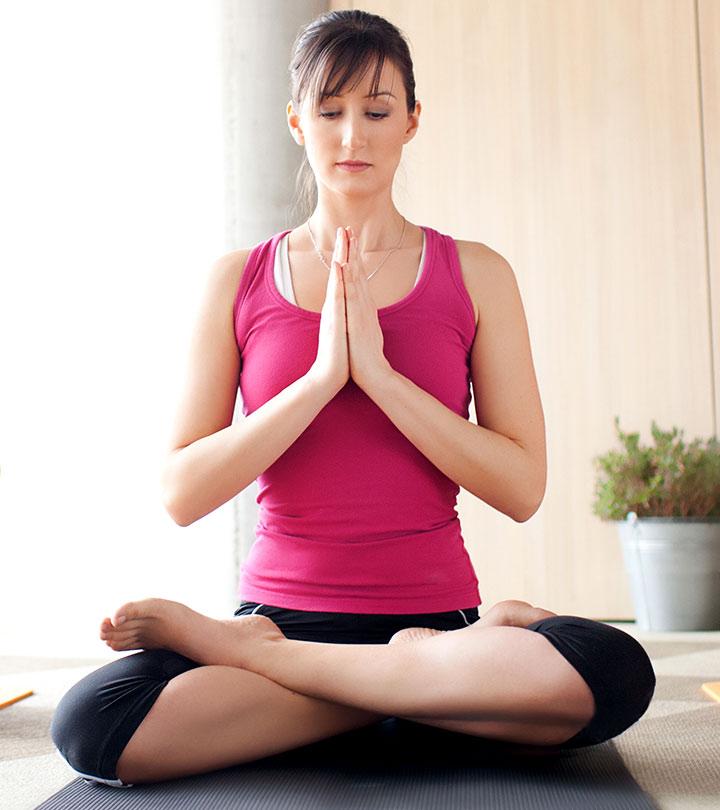 If you ever have been to Delhi and hadn't visited a Pranic healing center, then your visit wasn't worthwhile! This is because of the wide range of Pranic healing services the centers in Delhi offer.
Coming to Pranic Healing, it is a very ancient art and science that was adapted and founded by the famous Grand Master from China, Choa Kok Sui. This healing method has been used all over the world and has served the purpose of many.
That's incredible, isn't it? So if you want to know what the top Pranic healing centers in Delhi are, then go ahead and give this post a read!
10 Best Centers Of Pranic Healing Delhi:
1. Healiya Wellness Centre:

One of the best healing centres in the bright and highly developed city of Delhi is the Healiya Wellness Centre. Not only has it received some excellent reviews but has also won the hearts of its customers with its brilliant service and forever helpful attitude. This institution is also one of the finest places for Pranic Healing. Do check it out!
Phone Number: +911166435683
Address: Designer Park Appartments, Noida Sector 62 Noida 20139
[ Read: Most Popular Pranic Healing Centers In India ]
2. Vishwas Healing Centre:

Another centre in Delhi that focuses on Pranic healing is Vishwas Healing Centre. Not only is it known for its counselling sessions but also for the meditation classes and tarot card reading. They have the best certified doctors from all over the city and can certainly help you with your queries.
Phone Number: +911166433386
Address: House Number 241, Sunehri Bagh Apartment, Rohini Sector 13, Delhi – 110085
3. Keva Natural Ayurvedic Industry:

The Keva Natural Ayurvedic Industry specializes in Pranic healing. It is also famous for its psychiatrists, physicians, Ayurvedic doctors etc. It is open throughout the week except Sundays and can be visited during any time of the day. This is one place you should definitely visit.
Phone Number: +911166885205
Address: Shop No 287, Pratap House, Sant Nagar-East Of Kailash, Behind Reliance Fresh, Delhi – 110065
4. Artis Healing Centre:

The Artis Healing Centre is one of the best places for Pranic healing, especially if you are in search of quick treatment and recovery. It has been rated as one of the finest training and health centres in Delhi and is open throughout the week, including Sunday. However, the timings are different.
Phone Number: +911166736353
Address: C 9/9498, Nalsen Mandela Road, Vasant Kunj, Near DPS Vasant Kunj, Delhi – 110070
[ Read: Best Weight Loss Clinics In Delhi ]
5. Pranic Healing Foundation:

The Pranic Healing Foundation of Delhi is known for its acupressure doctors, Reiki healing centres, spiritual healing doctorsetc. You can visit this place any day during the week and find a solution to all your health related issues.
Phone Number: +911166582317
Address: B 3/8, Janakpuri, Near Super Bazar, Delhi – 110058
6. Reiki Healing Foundation:

The Reiki Healing Foundation also specializes in Pranic Healing. It doesn't accept credit cards as payment and is open throughout the week. The centre is also famous for its natural therapy, aura healing and mind power training.
Phone Number: +911123711456
Address: 56-A,Ed Blk, Pitampura, Nr Pitampura Metro Station,Madhuban Chowk, Delhi – 110034
7. Vedanta Arogya Kendra:

The Vedanta Arogya Kendra is famous all over Delhi and Gurgaon for its excellent meditation classes and pranic healing sessions. It also has amazing massage therapy and hair treatment clinics if you would like to try!
Phone Number: +911166730971
Address: Shop No 35, Vijaya Complex, Vakil Market, Dlf City Phase IV Gurgaon
8. The Tranquil Path:

The Tranquil Path has received some excellent reviews recently because of its great services! It is known for its meditation or yoga classes as well as Pranic healing courses in Delhi. The institution is promising and can really transform your life through a few of the sessions.
Phone Number: +911166435291
Address: Vaibhav Khand, Indirapuram, Branch office counght palace, Ghaziabad – 201014
9. Natures Therapy:

Natures Therapy has some of the best gynaecologists and dermatologists you have seen so far. It is also known for its Pranic healing and is undoubtedly one of the finest places you can try! The service here is great too.
Phone Number: +911125916900
Address: J-5/79,Shop No.6, Main Market, Rajouri Garden, Near J Block Gurdwara, Delhi – 110027
[ Read: Best Aerobic Classes In Delhi ]
10. Brilliance In Life:

Brilliance in life is also one of the best institutions we could mention. It has great training and healing services and is open throughout the week. Established about ten years ago, Brilliance in Life is certainly one place you should visit for Pranic Healing.
Phone Number: +911166720668
Address: N-8, Greater Kailash, Delhi – 110048
Now that you know in detail about the best centers of pranic healing Delhi offers, why wait? Do remember to tell us and our readers about your experience with pranic healing. Leave a comment below!
Recommended Articles:
The following two tabs change content below.