6 Must Have Beauty Products This Monsoon Season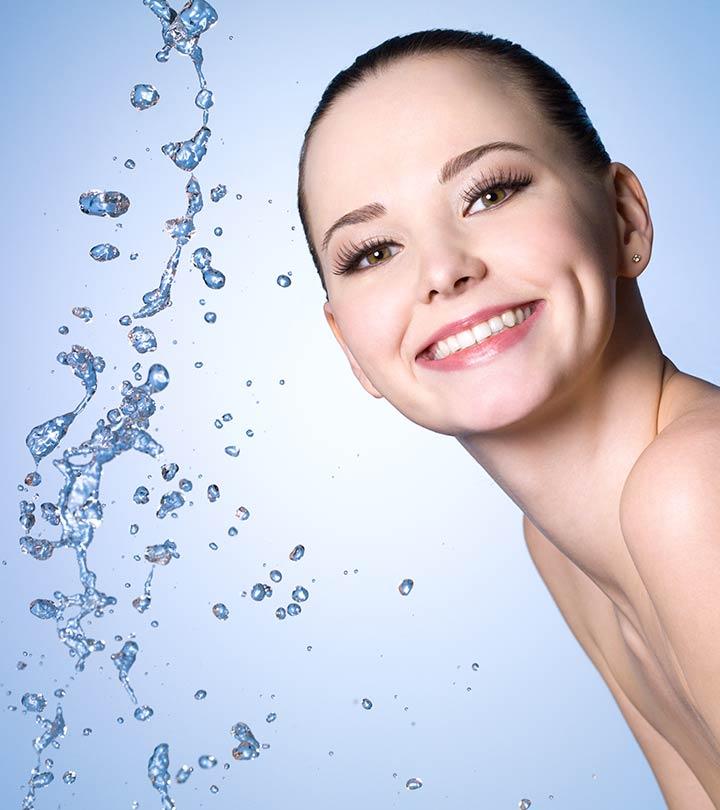 Monsoon is undoubtedly a time of fun and freshness. With summers just taking their goodbyes and humidity leaving us drenched and sweaty, the monsoon months are much looked forward to. And as those first drops appear, there is a feeling of newness, with everything being drenched in drops of freshness.
But as much as you may enjoy and look forward to the monsoon season, one thing you need to be careful about is your skin. While monsoon is about freshness, it also brings with it its skin woes. So during all those weeks and months of monsoon, you need to take extra care of your skin to keep it free from any kind of bacterial infection and keep it healthy and glowing.
We've all heard about the essential beauty/skin care mantra – cleansing, toning, moisturising. And as much as it is popularly advised, it is as easily ignored. Most of us know we need to do it, but always end up ignoring this one basic ritual for skin care. While the cleansing, toning, moisturising step is essential all year round, it's especially essential during the monsoon months.
Make sure you follow the cleansing-toning-moisturizing routine, twice daily. In case you are short on time and cannot do it twice a day, or even daily, do it at least once, or every alternate day.
The Must Have Beauty Routine This Monsoon Season:
1. Cleanser:
Monsoon is a season that is full of bacterial infections and various other infections.
Keeping the skin clean at all times is important to prevent bacteria from multiplying on the skin due to the humidity, sweat and heat.
Use a mild, soap free cleanser for the skin, such as Cetaphil or Sebamed. This will be gentle on your face while doing a great job of removing all sorts of harmful debris and infection spreading germs.
You may also opt for face washes with natural ingredients, such as Khadi herbals face washes. Using more natural and herbal ingredients instead of chemical laden products is a good choice, especially during monsoon.
[ Read: 10 Rainy Day Outfit Ideas That Are Foolproof And Waterproof ]
2. Toner:
Rose water acts as the best toner for all skin types.
You can also spray rose water on the face whenever your skin feels sticky, to freshen it up.
Add rose water in your face pack to get a natural healthy glow, while also retaining the toning properties.
You can try out the FabIndia rose water as it is touted to be the best rose water available in India.
3. Serum:
Serums ensure that the moisturizer you apply to the skin gets properly absorbed into the skin.
Make sure you wash your face with a suitable face wash before applying the serum.
Check out the Lotus herbals intensive skin whitening and brightening serum.
4. Moisturizer:
In monsoons, go for light moisturisers that can be easily absorbed in the skin.
Check out Neutrogena oil-free moisturizer.
5. Night cream:
Using a good night cream is essential to repair the skin damage done during the day or during the night.
Try Living Proof cell recovery night hydration complex.
6. Body Lotion:
For the body, use a light moisturizing lotion to keep the skin hydrated.
Check out body lotions from Vaseline or Nivea.
For night time, you may opt for body butters from The Body Shop to deeply moisturize the skin.
Use oils for skin that are light!
Happy monsoon and happy skin with these monsoon skin products! Make sure you keep your skin clean and hydrated at all times.
The following two tabs change content below.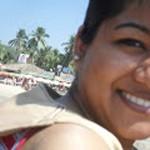 Latest posts by Ritu Rajput (see all)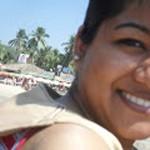 Ritu Rajput
Beauty blogger, make-up fanatic. Love eye make-up, lipsticks, perfumes, blushes. Too bad at nail art!