Best Professional Makeup Products – Our Top 10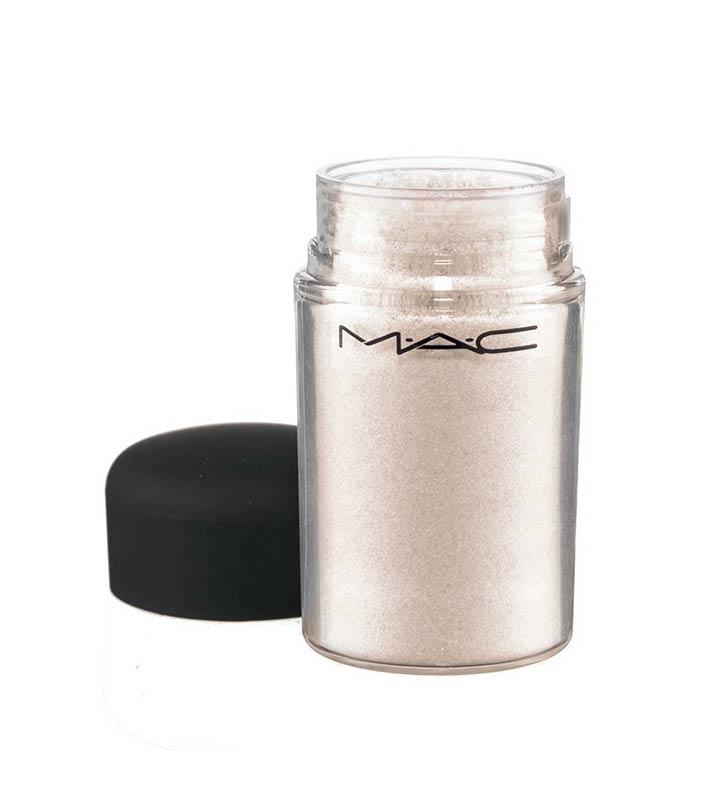 Okay, so one of the main reasons why fashion tabloids and beauty sites do well is the amazingly glamorous pictures they show, isn't it? While professional makeup can transform a simple neighborhood girl into a diva in a matter of a few strokes, the good news is, you don't need to make a dash to a professional makeup studio – at least not any more. With most international makeup brands already available in India, there are a lot of products out there that you can buy and use on your own, products that are being used by professional makeup artists to get that look. So here's a look at the top 10 professional makeup products in India.
Top 10 Professional Makeup Products
Following 10 are the best professional makeup products and cosmetics that should be tried by every women.
The L'Oreal Paris Base Magique Primer smoothens your skin texture creates an even base before you apply your makeup.
Minimizes your pores
Creates an even base
Long-lasting
Absorbs excess oil
Creates a matte effect
Lightweight formula that glides smoothly on your face
Suitable for sensitive skin
M.A.C Prep+Prime Fix Makeup Setting Spray creates an evensout the skin surface for the smooth application of makeup.
Enriched with a blend of green tea, chamomile, and cucumber extracts to give your skin a refreshing effect
Offers an instant boost of hydration
Moisturizes and soothes tired skin
Available in romantic rose scent, calming lavender scent, and creamy coconut scent
Lightweight water mist
Comes with SPF 35
Lightweight
Creamy finish to give skin a dewy look
Blends smoothly
Contains Vitamin E
Makes skin feeling hydrated and moisturised
Gives an even skin tone
Great coverage
Works the entire day
Keeps skin oil-free and
The Wet N Wild Ultimate Brow Kit maintains perfect eyebrows.
A handy and purse-friendly brow kit
Five-piece set that includes a soft wax to shape the brows, two setting powders for definition, a hard angled brush for easy application, and mini tweezers for stray hairs
Smooth and soft formula that blends very easily
Highly pigmented eyebrow powders with a matte finish
Clear gel that keeps hair in place
Long-lasting staying power
Affordable
In make up products, especially the MAC lipstick is a must of everyone. And MAC is the best you can have. Here is why.
Long lasting
Do not crease
Do not dry out lips
Buildable
Fade out with a sheen
Makes lips feeling hydrated
Mildly scented
Huge range of colours
Do not bleed
Can be worn with or without liner
Shades will suit most Indian skin tones
Comes with skin-firming benefits
Contains vitamin e and a
Keeps eye area moisturised and smooth
Pops out eyes instantly making you look fresh
Hides away all traces of dark circles, puffiness and fine lines
Blends easily
Stays for about 5 hours
Works against signs of makeup melt-down, which basically means that your makeup starts to run down, especially in the hot humid summers of India and this foundation will prevent that from happening
Lasts about 16 hours
Makes skin look fresh and radiant
Evens skin tone
Good coverage
Comes in 8 different shades
Instantly gives volume and curl to lashes
Makes lashes intensely black
Creamy formula won't clump or stiffen lashes
The brush separates lashes to create fanned-out lash look
The Miss Claire Studio Perfect Professional Makeup Primer conceals skin imperfections like blemishes, dark spots, dark circles, and wrinkles.
Provides a smooth, even-toned complexion
Keeps makeup in place for long
Controls excess oil production
Contains active ingredients that reduce redness
Suitable for all skin types
Blendable
Glides easily over cheeks
Light sheen
Suitable for all skin tones
Long lasting
[ Also Try – Clinique Dramatically Different Moisturizing Lotion ]
Let's look at a few vital points to be considered before purchasing professional makeup products.
Things To Consider When Buying Professional Makeup Products
Different products are formulated to work on different skin types. If you have oily or greasy skin, go for oil-free, non-comedogenic, and fragrance-free products. If you have dry skin, choose products that moisturize, soften, and nourish your skin. The products meant for oily skin will not be effective on dry skin, and vice-versa. Therefore, choose products based on your skin type.
Makeup products such as concealers and foundations come in different shades to match different skin colors. Therefore, select the product that compliments your skin tone. If you have a neutral undertone, the yellow-toned products are a perfect match. For warm undertones, select shades of yellow and pink. For cool undertones, pink hues are considered the best.
The coverage of products like concealers and foundations is categorized as light, medium, and full. Choose the coverage based on your skin's requirement. If you have clear skin, go for products with light coverage. For blemishes and light marks on the face, medium-coverage products are recommended. If you have dark spots and acne marks, opt for full-coverage products.
Check the label and customer reviews of a makeup product to get an idea about its staying power. The longer it lasts on your skin, the less frequent touch-ups it requires.
When buying lip color, nail paint, or blush, check the shade that goes with your skin tone. If you have pale skin, opt for light shades of peach and pink. For medium skin tone, dark shades of pink and peach work the best. For dark skin tones, rosy, neon, and deep orange shades are considered the best.
Recommended Articles
The following two tabs change content below.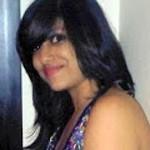 Latest posts by Debolina Raja Gupta (see all)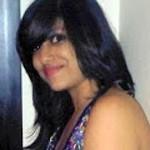 Debolina Raja Gupta
Hey I am Debolina. A complete nut-case and a wild-child if you may, I love keeping the child in me alive, and my daughter helps me do that all the time! A crazy working mom and also trying my hand at everything while I can, content-writing,designing, avid reader,book reviewer, fashionista, makeup blogger, avid blogger, photographer, wannabe guitarist, traveler.