Best Professional Makeup Products – Our Top 10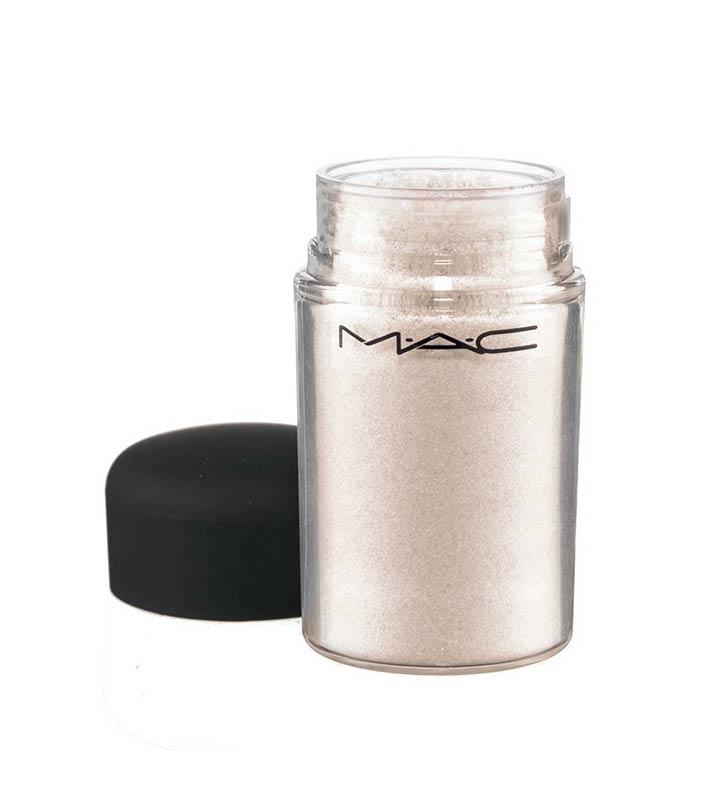 Okay, so one of the main reasons why fashion tabloids and beauty sites do well is the amazingly glamorous pictures they show, isn't it? While professional makeup can transform a simple neighborhood girl into a diva in a matter of a few strokes, the good news is, you don't need to make a dash to a professional makeup studio – at least not any more. With most international makeup brands already available in India, there are a lot of products out there that you can buy and use on your own, products that are being used by professional makeup artists to get that look. So here's a look at the top 10 professional makeup products in India.
Top 10 Professional Makeup Products
Following 10 are the best professional makeup products and cosmetics that should be tried by every women.
1. Make Up Forever Corrective Make-up Base:
Make Up Forever's Corrective Make Up Base is a primer that works great to hold on your makeup for a long long time.
Comes with SPF 18
Helps correct imperfections
Evens out skin tone
Makes foundation stay on the whole day
Leaves skin looking fresh and dewy
Especially great for those with dry skin
The MAC pro pigments have already been used on most celebrities and fashion models across international fashion arenas, and now, with MAC opening its PRO store in India, these are easily available in the Indian market.
A wide range of colours that will work on all possible Indian skin tones
Great for creating an all-out eye look
Lots of glitter
Great to work all over the lid
Bring out the colour of your eyes
Helps bring a pop to your face
Available in various mixes and combinations
Works best over a creamy base
Highly pigmented
Stays on easily for about 10 hours
Comes with SPF 35
Lightweight
Creamy finish to give skin a dewy look
Blends smoothly
Contains Vitamin E
Makes skin feeling hydrated and moisturised
Gives an even skin tone
Great coverage
Works the entire day
Keeps skin oil-free and
Comes with SPF 25
Good for both dry and oily skin tone
Can be used without a moisturizer or makeup base if you don't have very dry skin
Great coverage
Buildable
Long-lasting
Does not crease
Blends effortlessly
Smooth on skin
In make up products, especially the MAC lipstick is a must of everyone. And MAC is the best you can have. Here is why.
Long lasting
Do not crease
Do not dry out lips
Buildable
Fade out with a sheen
Makes lips feeling hydrated
Mildly scented
Huge range of colours
Do not bleed
Can be worn with or without liner
Shades will suit most Indian skin tones
Comes with skin-firming benefits
Contains vitamin e and a
Keeps eye area moisturised and smooth
Pops out eyes instantly making you look fresh
Hides away all traces of dark circles, puffiness and fine lines
Blends easily
Stays for about 5 hours
Works against signs of makeup melt-down, which basically means that your makeup starts to run down, especially in the hot humid summers of India and this foundation will prevent that from happening
Lasts about 16 hours
Makes skin look fresh and radiant
Evens skin tone
Good coverage
Comes in 8 different shades
Instantly gives volume and curl to lashes
Makes lashes intensely black
Creamy formula won't clump or stiffen lashes
The brush separates lashes to create fanned-out lash look
Multiple colours together
All colours created keeping combination in mind
Easily blendable
Good for highlighting
Can be used to create different eye looks
Long wear
Blendable
Glides easily over cheeks
Light sheen
Suitable for all skin tones
Long lasting
*Subject to Availability
So which is your favourite product from the professional make up products here?
Recommended Articles
The following two tabs change content below.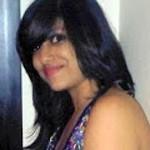 Latest posts by Debolina Raja Gupta (see all)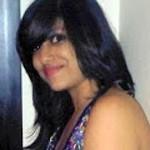 Debolina Raja Gupta
Hey I am Debolina. A complete nut-case and a wild-child if you may, I love keeping the child in me alive, and my daughter helps me do that all the time! A crazy working mom and also trying my hand at everything while I can, content-writing,designing, avid reader,book reviewer, fashionista, makeup blogger, avid blogger, photographer, wannabe guitarist, traveler.