10 Best Shahnaz Husain Products To Buy in 2020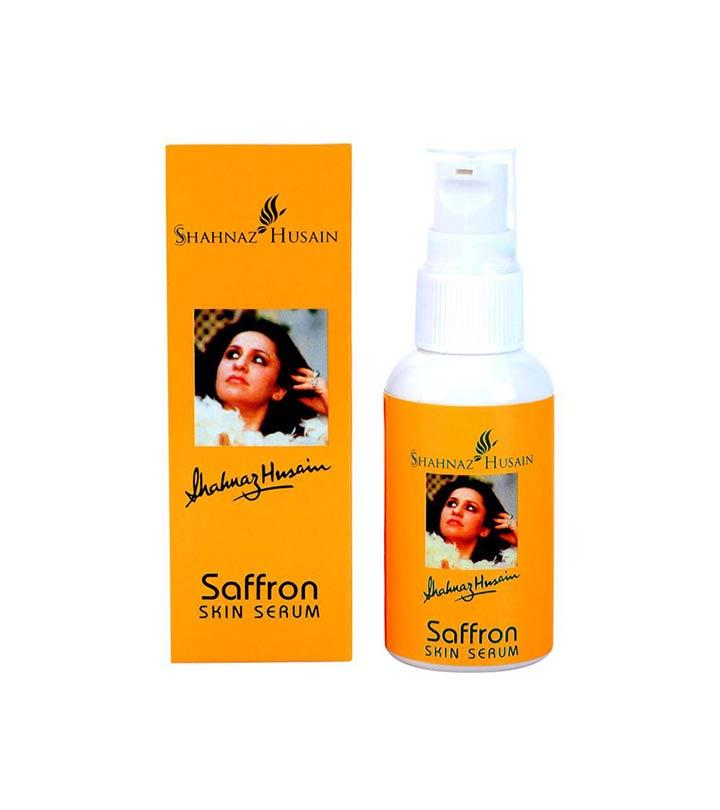 Shahnaz Husain, prominent beauty expert, is known for the best beauty tips and products. With a huge collection of products, her brand offers something for everyone. Started in 1970s by Shahnaz Husain herself, the group, over time, has integrated to encompass every aspect of Ayurvedic care and cure.
How would you know which one is the best? So we decided to hand-pick a list of the top 10 Shahnaz Husain products. These are some of the best products that you can get from the vast range.
Best 10 Shahnaz Husain Products
1. Shaneem Skin Nourishing Cream
Skin hydration is crucial. Shaneem skin nourishing cream is an excellent night cream from the basket of Shahnaz Husain beauty products. It contains the goodness of neem and other herbal extracts to revitalize and hydrate the skin. Neem is well-known for its antimicrobial and antiseptic properties which help to ward off acne and pimples and gives a smooth and glowing skin. Regular use of this cream slows down the visible signs of ageing, making your skin softer and smoother.
2. Chocolate Rejuvenating Mask
Whether it's for your taste buds or beauty, chocolate is great. This rejuvenating facial mask from the collection of Shahnaz Husain products contains soft granules of cocoa particles. It can be used both as a scrub and mask. It leaves your skin soft and smooth while brightening the complexion. The perfect texture of the product makes it very easy to apply on the face. Most people who've used this product, praise it for the way it tightens the skin, making your look younger.
[ Read: Jovees Hair Products ]
3. Saffron Skin Serum
Skin serum is outstanding when it comes to targeted skin problems like wrinkles, fine lines, or fading dark spots/blemishes. This Saffron skin serum from the house of Shahnaz Husain is enriched with the goodness of saffron and Vitamin E. It revitalizes the skin, making it radiant and glowing. Regular application can ensure you a fairer complexion along with an even skin tone and improved skin texture.
4. Oops Acne Faces Wash
Pimples are like the ugly spots on your favourite white tee. This face wash is especially formulated for oily and pimple prone skin. Made from aloe vera juice, cinnamon, lemon peel extracts and neem extracts, this Shahnaz Husain product acts tough on acne and prevents its reoccurrence. It also helps to cleanse the skin and removes dirt and impurities, leaving your skin fresh and healthy.
[ Read: Shahnaz Hussain Tips For Pimples ]
5. Sha Mint
Cleansing lotion is a staple product for skin care. SHA mint is a medicated deep cleansing lotion which is made by combining the goodness of mint and eucalyptus. The product's antiseptic property clears the skin from impurities and microorganisms, making it perfect for oily skin and seborrheic conditions. The lotion also works really well in removing pimple and acne scars. It can also be used as a pre-makeup protective lotion.
6. Sha Rose
A toner is just as essential as a cleanser. It helps close the open pores and makes skin supple. ShaRose is a refreshing rose toner which helps to remove excess oil and cleans pore in pimple prone skin. It energizes and invigorates the skin making it look visibly fairer and brighter. The toner keeps the skin well moisturized and hydrated and prevents from breakouts.
7. Gold Skin Radiance Kit
Facials are as important as brushing your teeth daily. You may say it a great anti-aging treatment. This gold facial from Shahnaz Husain is especially designed to achieve beauty and radiance within the comforts of your own home. This facial kit is infused with precious organic ingredients and 24 carat gold leaf which sloughs off the dead cells and promotes new cell renewal. The product offers pure gold scrub, gold mask, gold gel and gold moisturizing cream to purify and revitalize your skin.
8. Diamond Facial kit
This Diamond Facial Kit is one of the another great Shahnaz Husain facial products that comes with a powerful age-control formula. It is enriched with natural antioxidants and enzymes which rejuvenate the skin, delaying the signs of ageing. The diamond, in the ingredients, purifies the skin. Making it smooth, supple and radiant. The kit contains diamond scrub, diamond nourishing cream, diamond mask and diamond rehydrant lotion. Regular use shows excellent results.
[Read: Shahnaz Hussain Tips For Fair Skin]
9. ShaGlow
A moisturiser is to your skin as water is to your body. ShaGlow is a highly effective natural moisturizer which is especially formulated for dry and dull skin. It comes with the goodness of honey, Indian madder and sandalwood powder which hydrates the skin, improves the skin texture and gives a long lasting glow to the face. It also protects the skin from the drying, due to prolonged sun exposure and slows down the visible signs of ageing.
10. Tulsi Neem Face Wash
A face wash is essential for removing the dirt and grime from your face. This is a gentle, refreshing face wash ideal for pimple prone skin. The goodness of tulsi and neem extracts, found in the product, remove impurities from the skin without disrupting the moisture balance of the skin. The lemon peel extract diminishes acne and gives an even tone to the skin. It keeps your skin well-hydrated for hours after use. It also has a refreshing smell which lingers for a while even after washing the face.
So these were the top 10 Shahnaz Husain Beauty products. Go ahead and try these if you still haven't. And if you are already a Shahnaz Products' lover, share your feedback. Tell us about your favourite Shahnaz Husain product by leaving your comments below.
The following two tabs change content below.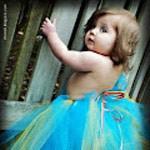 Latest posts by Arshi Ahmed (see all)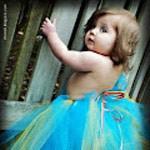 Arshi Ahmed
I'm Arshi who loves makeup, fashion and cars. Writing is my comfort!!! I love learning new languages. Gardening and cooking are my passions. I love to write articles which would simplify people's life.I go crazy when it rains and find fun in getting drenced. Life to me is a cup of coffee you need to blend all the ingradients in right proportions, Hope my posts are helpful!!! stay positive and keep smiling !!