10 Best Skin Care Kits Available In India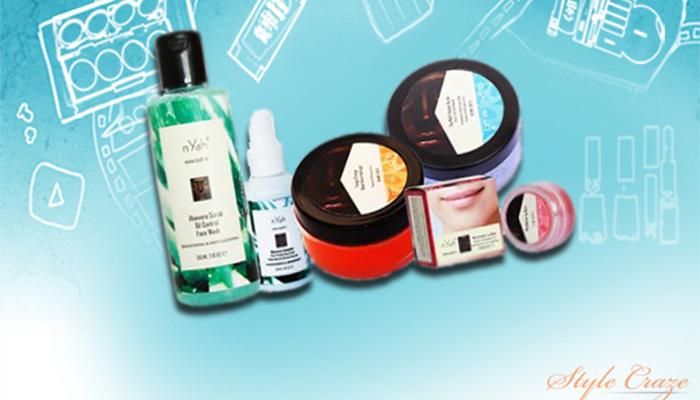 Doesn't it feel great when people compliment you about your beautiful face and wish to have a skin like you? Yes, it feels amazing! Clear, beautiful, and spot-free skin attracts a lot of attention and people are ready to do anything to achieve one. But skin care demands a lot of work. Not only does it take time but also money! You need to buy those skin care products, right? Well, if you are one of those women who are searching for the right skin care product that'll fit your budget, then you are at the right place.
Today, I'm here with the top 10 best Skin care kits that are designed to provide glowing and radiant looking skin. These kits will not drain your pocket, rather they will allow you to spend your hard earned money to buy other things—like that beautiful dress you saw in the mall!
Top 10 Skin Care Kits In India:

Here are the top 10 skin care kits available in the market today:
1. Nyah Party Glow Skin Care Kit: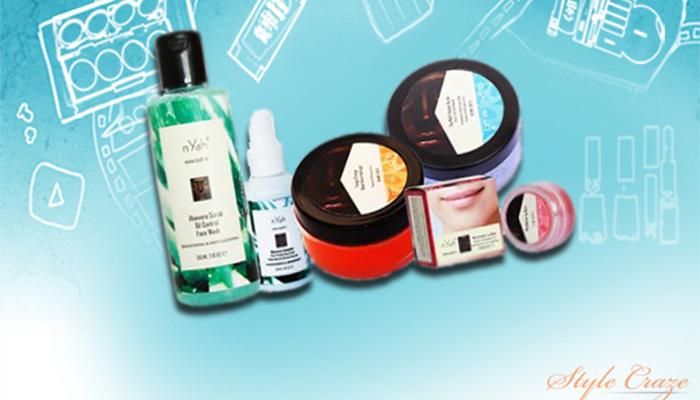 This skin care kit is perfect for maintaining the natural radiance and glow of your skin. All the products in this kit are said to be safe for everyday use. The kit contains Gold Aloe Vera Hydrogel, Gold Dust Peel Off Mask and Choco Gold Brightening Scrub.
Price: Rs. 749
2. Lass Naturals Skin Care Kit: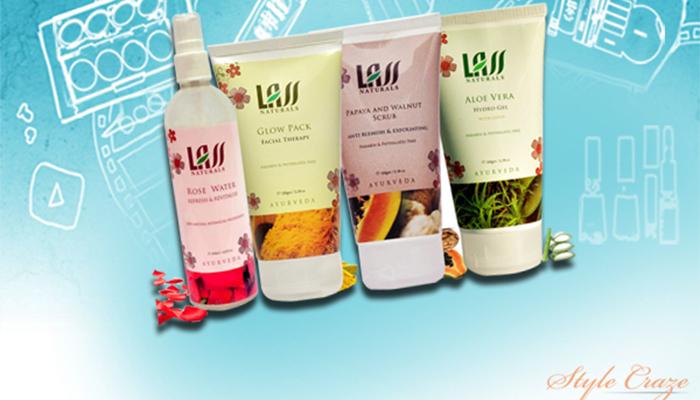 Maintaining your healthy skin, this skin care kit makes the skin smooth, silky and beautiful. It is environment-friendly and is suitable for dry, oily and combination skin.
This kit includes Natural Glow Pack, Papaya Walnut Scrub, Aloe Vera Gel and Natural Rose Water.
Price: Rs. 505
[ Read: Skin Care Tips For Women Over 30 ]
3. Sattvik Organics 24/7 Skin Care Kit: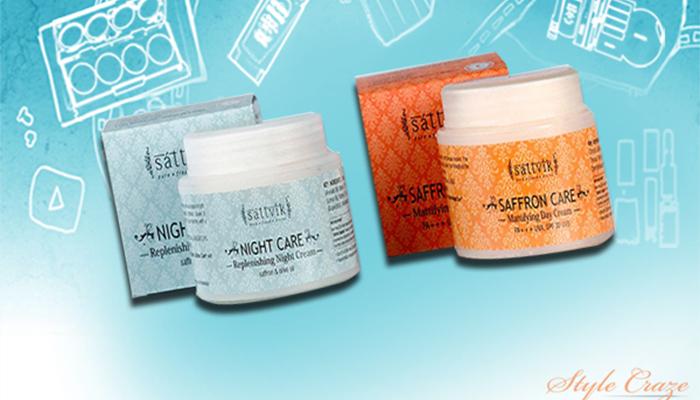 Do you want to protect your skin twenty four hours? Then this is an effective skin care kit that you should opt for. It protects your skin from the harmful effects of the sun as well as other environmental factors.
The kit contains Replenishing Night Cream and Saffron Care Mattifying Cream that removes pigmentation, blemishes and excess oil from your skin.
Price: Rs. 473
4. Organic Therapie No Marks Skin Care Kit: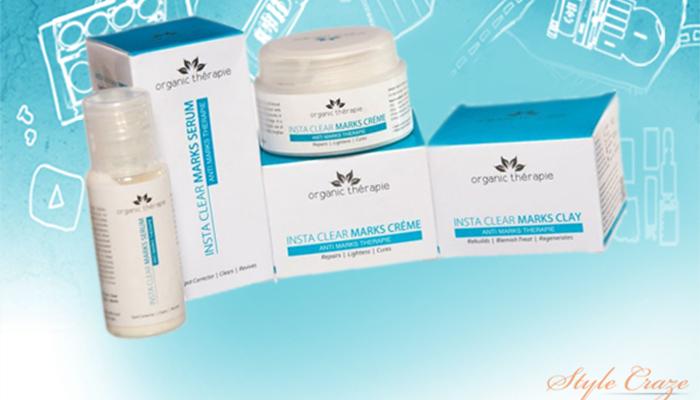 This is an organic skin care kit that offers clear skin and removes damaged skin cells to make your skin fresh and healthy. Also, it prevents clogging of pores and provides you complete results. It contains Face Clay, Cream and a Serum.
Price: Rs. 710
5. Glotherapeutics Clear Skin Care Kit: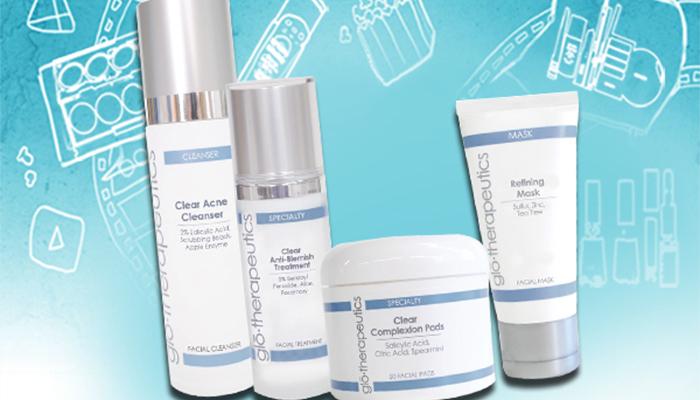 This kit provides you clear and radiant looking skin. It contains Clear Acne Cleanser, Clear Anti-Blemish Treatment, Clear Complexion Pads and Clear Refining Mask.
Price: Rs. 9,500
[ Read: Indian Skin Care Tips From Your Kitchen ]
6. Ayurvedic Skin Care Kit: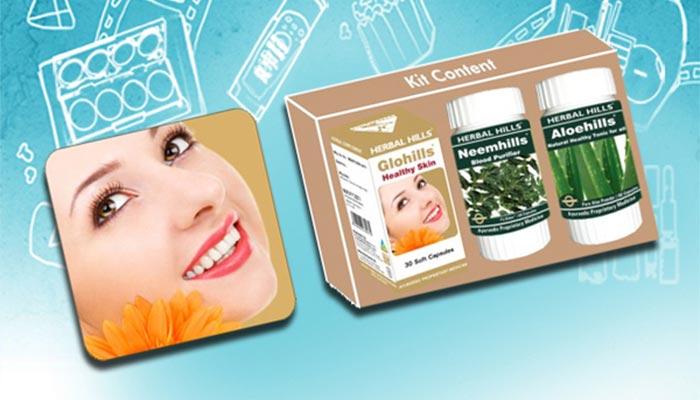 This skin care solution comes in the form of soft capsule that manages your inner beauty as well as the outer glow of the skin. This kit has wonders of neem, turmeric and aloe vera, which are all known for their skin care benefits.
Price: Rs. 506
7. Prevage SPF Expert Collection Skin Care Kit: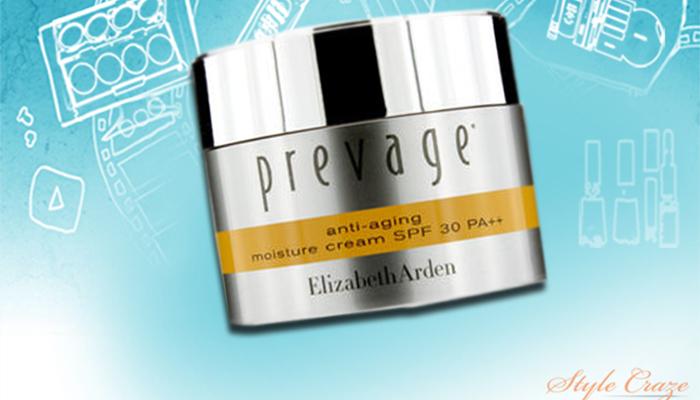 This skin care kit reduces the appearance of existing wrinkles and discolorations of the skin. It also prevents the skin from the harmful effects of sun rays.
The product is little expensive, but worth a try.
Price: Rs. 6,603
8. Avera Skin Care Kit: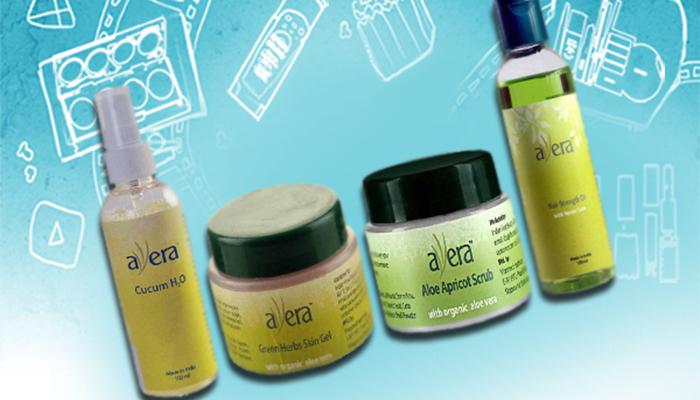 This is an advanced skin care kit which is 100% effective and assures amazing results. The kit contains Apricot Scrub, Face Glow Cream, Cucum H20 and Green Herbs Skin Gel.
Price: Rs. 1129
9. Astaberry Dry Skin Care Kit: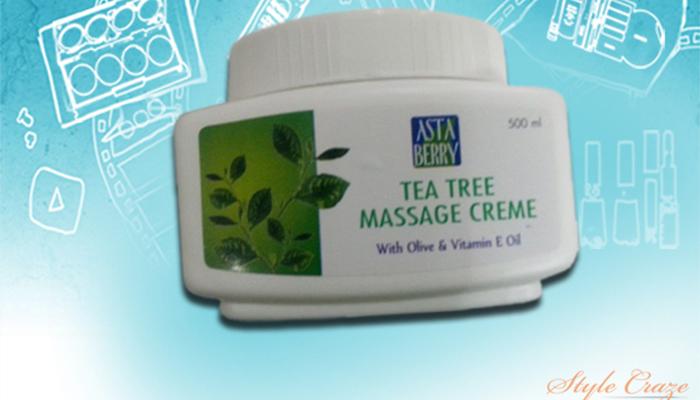 The products in this kit hydrates and nourishes the skin and provides a balanced skin tone.
This kit contains Moisturizer, Body Lotion and a Massage Cream.
Price: Rs. 299
[ Read: Skin Care Tips To Look Young After 25 ]
10. W2 Bridal Skin Care Kit: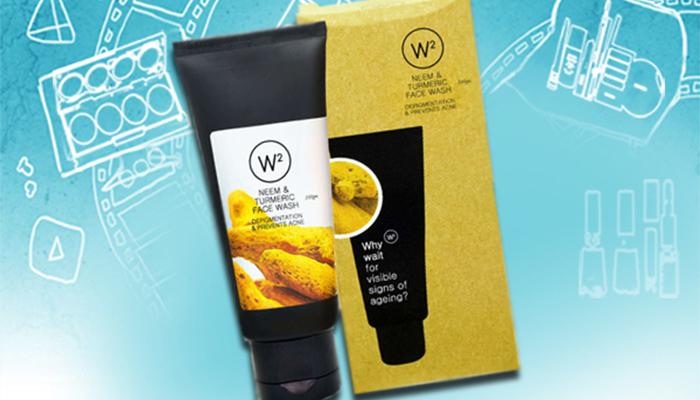 This is a complete skin care kit that comes with the benefit of neem and turmeric that allows you to look your best. The kit has Face Wash, Scrub, Face Pack and Moisturizer.
Price: Rs. 645
So, which is your pick? All these kits are amazing for your skin and come with a budget-friendly price tag. What are you waiting for? Grab one today!
Have you used any of these skin care kits before? Do share your experience with us in the comments section below.
Recommended Articles:

The following two tabs change content below.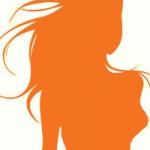 Latest posts by SHWETA SRIVASTAVA (see all)