10 Best Spas In Kolkata – Our Top Picks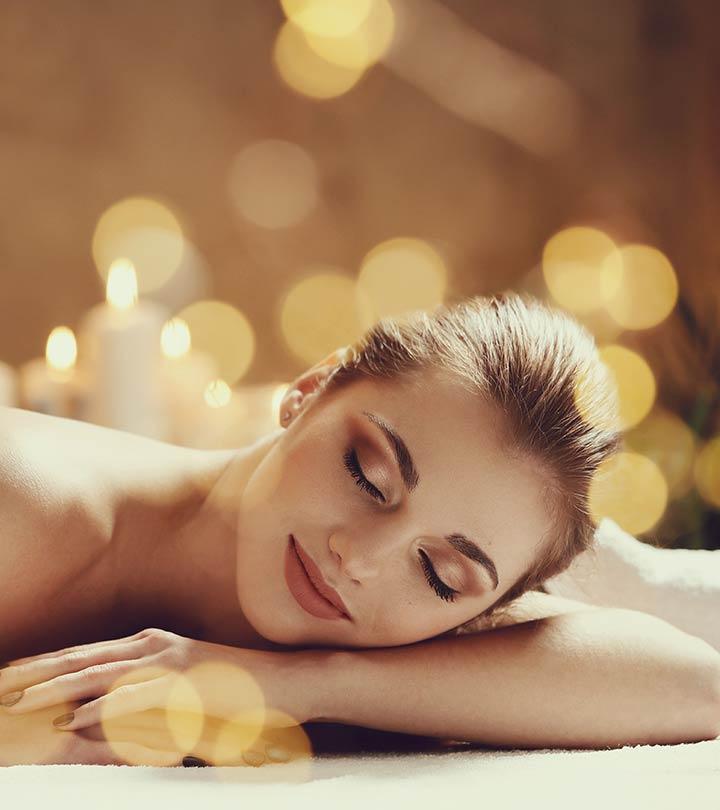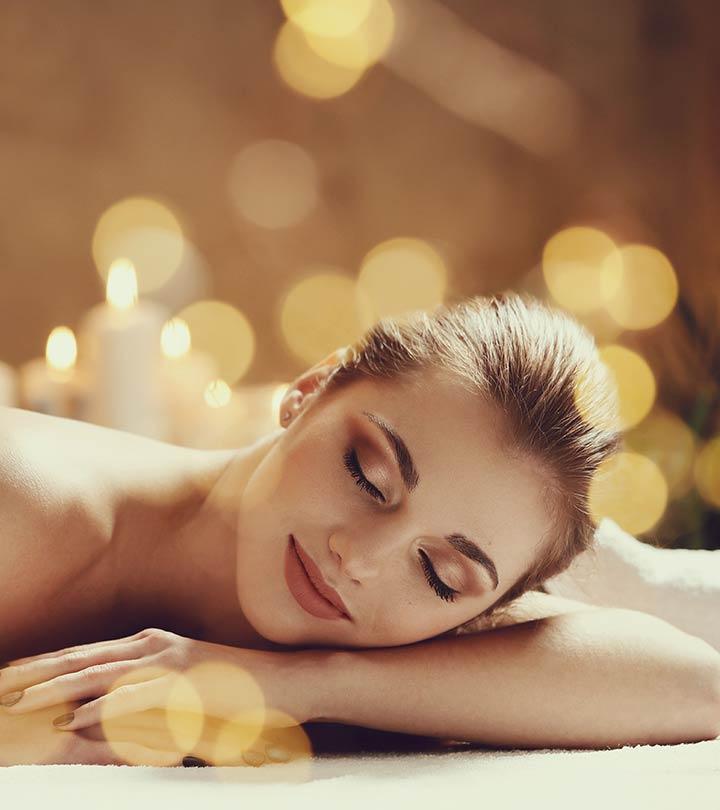 Today's generation is very focused on their ambitions, responsibilities, targets and money; so focused that they often forget to give time to themselves. That is why today's generation faces heightened disease levels, irritably and mood swings. A spa should not be looked at as a waste of money but as a necessity. It helps individuals reduce their stress levels, improve sleep patterns, relieve pain and boost performance. Kolkata has quite a few very well known spas. Here are ten of them.
Here is a list of Top Ten Spas in Kolkata:
1. The Thai Spa
The Thai Spa aims to bring the true essence of the spa culture of Thailand to India. It appoints native therapists from Thailand to ensure authentic therapies and a blissful environment. In India, it has 25 branches in 11 cities. They constantly upgrade their services through expert consultation to enhance customer experience. It offers massage services like Hot Stone Therapy, Deep Tissue Massage, Four Hand Massage, and Lomi Lomi Massage, along with Foot Spa, Body Wraps, and Facial Massages to get rid of the impurities and pollutants and hydrate the body. Each massage therapy is designed to provide holistic rejuvenation and has many healing properties. They can help treat various disorders and enhance general health and well-being. Their most popular service is the Rose Honey & Milk Bath, which is a post-massage relaxation service.
Website: thethaispa.in
2. Kenilworth Spa
This spa is located in Kenilworth hotel, which is on Little Russel Street. It offers a range of therapies like reflexology, body scrubs, body massages, baths, welcome drinks and so on. There are various body scrubs like oatmeal, rice, apricot and lemongrass, all of which relax a tired mind.
Via pinterest
3. The Oberoi Grand Spa
This spa is located in the Kolkata branch of the Oberoi Hotels. They offer a vast variety of tranquilizing therapies like tamarind and orange body wraps, hot lava shell facials and body massages using Bali and Thai massaging techniques, couples massages and ayurvedic treatments.
[ Read: Best Spas In Gurgaon ]
4. Aura Spa
This spa belongs to the Park Hotel chain of hotels. It offers an assortment of reinvigorating treatments that last from thirty to ninety minutes and have unique names like the Sirodhara treatment or the Abhyangam treatment. Each massage or body wrap exhilarates the body. This is a great place to unbend and unwind.
Via pinterest
5. Kaya Kalp Spa
This Spa belongs to the ITC Sonar Hotel in Kolkata. It has a very diverse spa menu ranging from body wraps to massages. It is a place where one can relax and rejuvenate in serenity.
Via pinterest
6. Sanjeeva Spa
This spa is located in the Vedic Village Spa Resort in Rajarhat and aims at holistic development. It focuses on not only the body, but also the mind and soul. It has a mix of spa therapies like aroma therapy, swedish massage, acupressure massage, reflexology and even massages for children.
Via pinterest
7. Taj Bengal Hotel Spa
The Taj Hotel spa kolkata uses natural ingredients in their spa. This is a majestic hotel with services that are nothing short of perfect.
Via pinterest
[ Read: Spa Deals In Bangalore ]
8. Swissotel spa
The Swissotel spa has a few must try signature massages – Alpine Meadow Massage which is an aromatherapy massage, Floral and Milk Wrap which is an exfoliating massage, Holistic Aroma Massage and a lot more.
Via pinterest
9. Hyatt Regency Spa
The spa is named Club Prana and aims at Pranic treatments or treatments to soothe the soul. They offer aromatherapies, reflexologies, hot stone massages, swedish massages, balinese massages and a lot more.
Via pinterest
[ Read: Best Spas In Mumbai ]
10. Keya Seth Spa
This spa is open from ten in the morning to ten at night and offers skin and beauty treatments. For those looking for a place to pamper themselves for a day, this is the place.
If your looking for good spa deals in kolkata, then look up one of these 10 places!
The following two tabs change content below.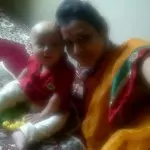 Latest posts by Khushboo Mehta (see all)