10 Best Toners To Maintain White Hair
Wondering how you can maintain the smoothness of your white and silky hair right from your home? This post talks about the ten best toners you can ever find online, that can enliven your white hair and maintain its beauty! Would you like to know them? Read on!
1. Panic Semi Permanent Hair Colour Dream Virgin Snow, White Toner: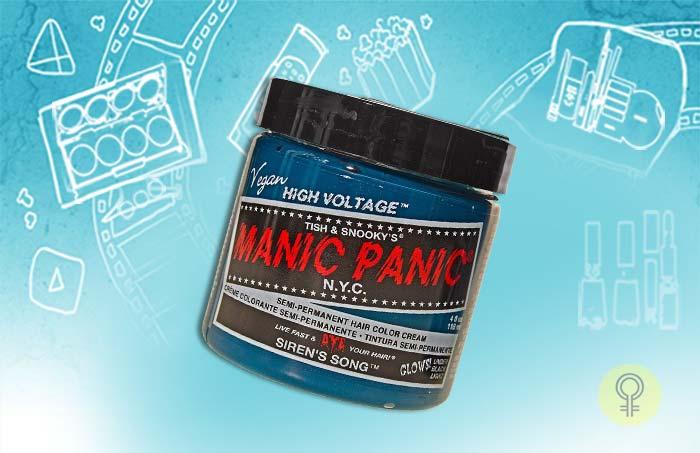 This product has received reviews on being the best toner for white hair so far. It is a very good for white and blonde hair and is excellent in quality. One bottle will last you for two months and must be left overnight after application. One thing you can remember about this product is that it can be left on your hair for a long time. Also, remember to always use a sulphate-free shampoo and conditioner and ensure the water is cold.

2. Wella Colour Charm T18 White Lady 1.4 oz: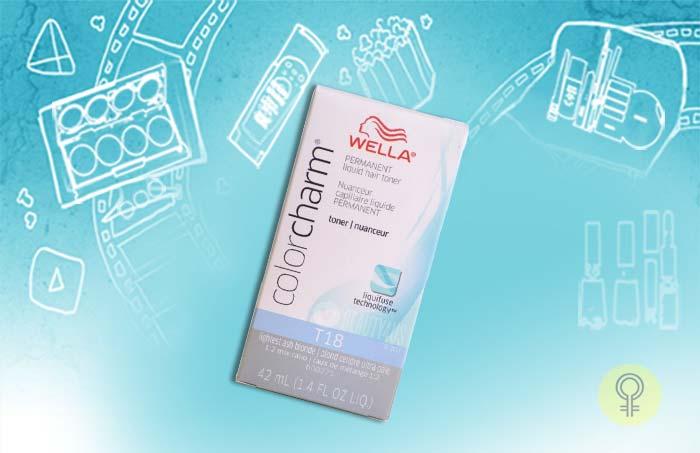 This toner helps in maintaining the smooth white and blonde tresses of your hair. No matter what your hair colour is, you can still use the product in order to obtain whiter hair. It sits on your hair for 30 minutes and works like magic. Quite a number of great reviews have been received. Do try this once and let us know about it!

[ Read: Best Toners For Colored Hair ]
3. Brilliant Silver White Hair Toner: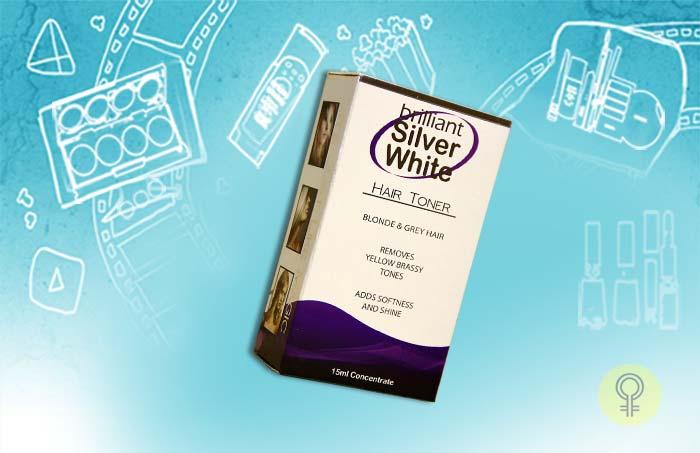 This product is very easy to apply and lasts you up to 30 times. It gives you great results, especially after your hair is dry. It will remove the yellow and brassy tones and make your hair smooth and white. The toner is very easy to purchase, and is delivered right to your doorstep within a few days from ordering.

4. La Riche Directions White Toner Semi-Permanent Hair Colour 88ml: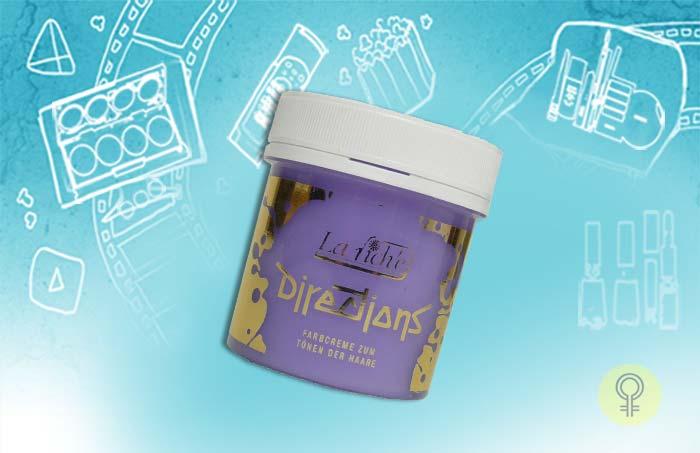 This product works best only with a pH-based shampoo. A tint brush works best for application! The white toner can also be mixed with other shades in order to get a brighter and better shade of white. However, do remember to never over wash your hair. Rinse gently to see the results.

[ Read: Choose The Right Toner For Highlighted Hair ]
5. Wella Colour Charm Liquid Toner: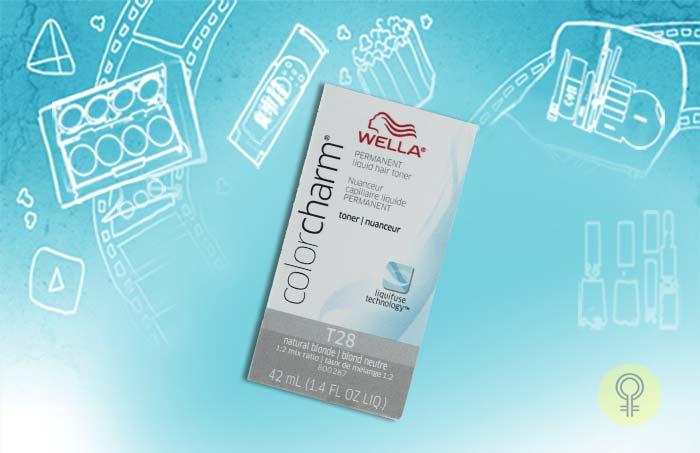 This product covers all the grey hair and makes it silky, smooth and white. It comes with an amazing floral fragrance and liquifuse technology. The product gives your hair a very shiny appearance, something you have always wanted.

6. Virgin Snow: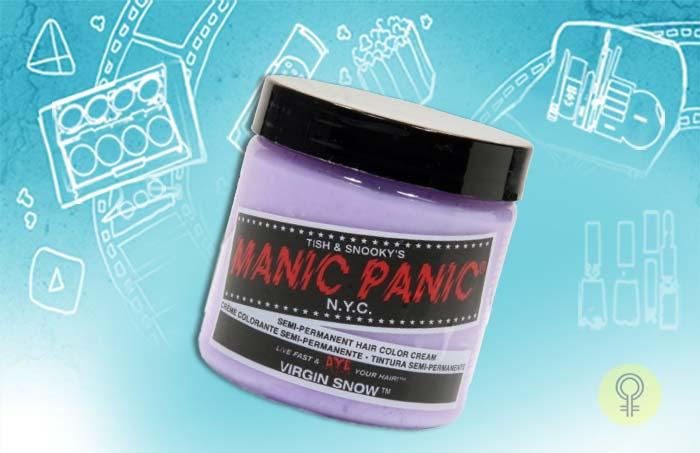 Virgin Snow is an another fine and chic product that will improve the white and sexy strands of your hair. It will enhance the quality and maintain the richness of your hair colour. With Virgin Snow, your hair is going to shine and stay beautiful always. Brought to you by Manic Panic, it is available in most stores online and can be purchased easily.

7. Clairol Pure 40 Volume:

This product has been manufactured by professionals and has an amazing creamy consistency you are absolutely going to love. Make sure you use it with a bowl, brush and an applicator bottle. You can see the results with just a little application. 

[ Read: 10 Best Toner Shampoos ]
8. Jerome Russell BBlonde Highlight Spray: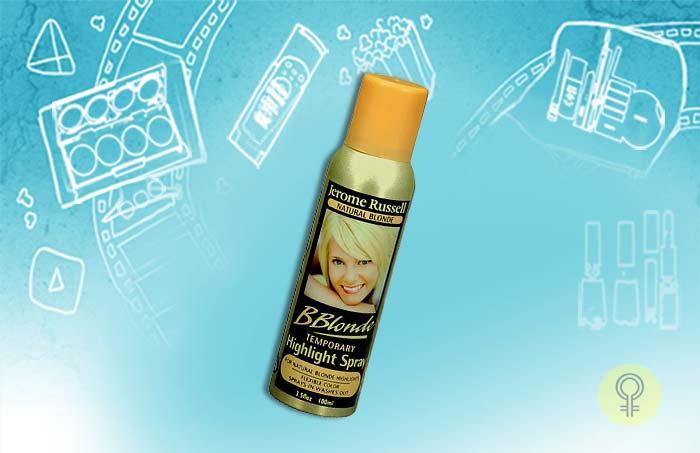 This product will give you fabulous highlights instantly. It can be used for touch-ups as well, and promises to keep your white tresses white and fluffy. The product is free from side effects and does not damage the tresses in any way. However, before application, do ensure your hair is dry. Shake the product well, hold it for about 12 to 18 inches away from your hair and spray. Your tresses will shine.

9. N'Rage Bleach And Toner Kit: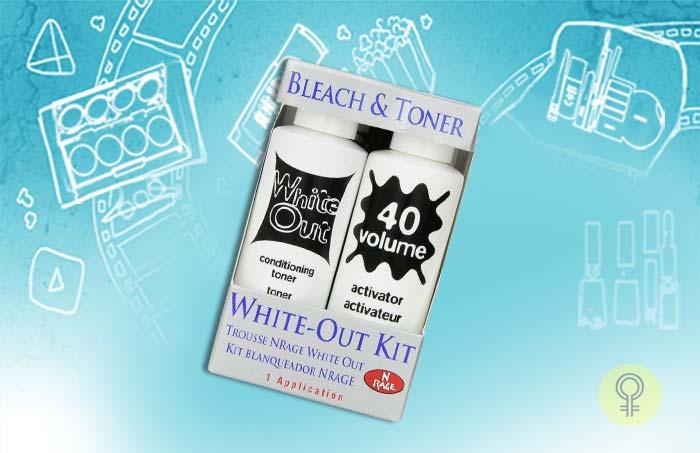 N'Rage Beach and Toner Kit will give you long lasting results. It is a great combination that is a must-purchase. The good thing is that no pre-bleaching is required. The product promises to give you the kind of hair you had always wanted. 


10. Semi Permanent Hair Dye Colour:
This product is long lasting and works well on all kinds of hair. It has wonderful conditioning effects and improves the texture of your hair within 8 washes. Manufactured in the UK, it can help you create a unique shade if you like. Order now and get hold of the product right away!


*Subject to Availability
Did you enjoy reading this post? Have you tried any of these white hair toners before? Send in your comments and reviews in the box given below. We are waiting!
Recommended Articles:

The following two tabs change content below.