5 Best Vegetarian Restaurants In Noida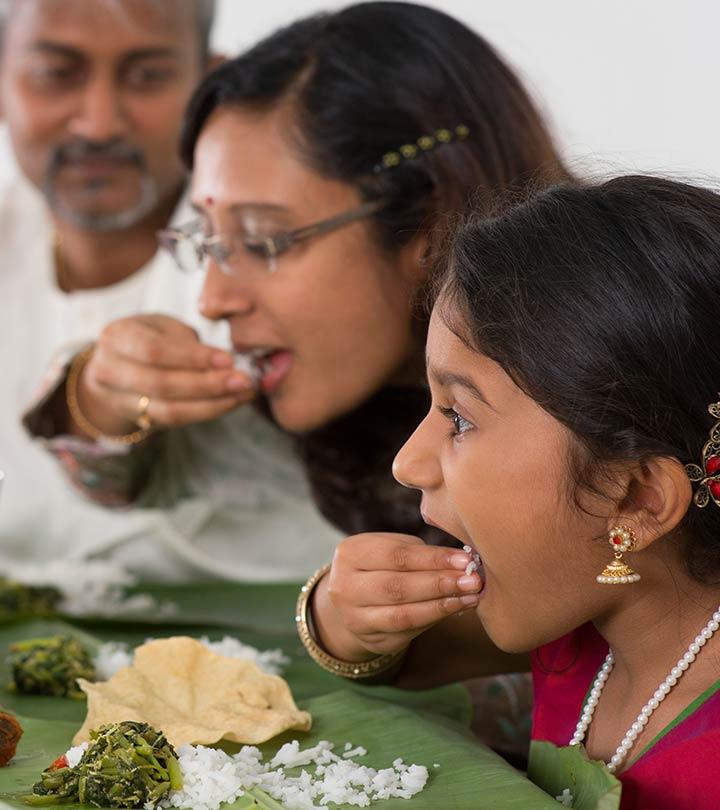 What is food to you? Some say, you are what you eat. I don't necessarily agree. But our food choices do form a part of our character.
A vegetarian diet is said to be healthy and wholesome. It may not be the case for everyone, but people who are vegetarians take their food choice very seriously. And one of the toughest tasks for them is finding a good vegetarian restaurant.
So, if you are looking for a vegetarian restaurant in Noida, look no further! Here are the places to eat out, pure veg – in Noida.
Let's have a look at the best rated Vegetarian Restaurants In Noida:
Food is much more than a means to sustain life. It is an art, a necessity, a mania and a feel good factor. Sit back and take a look at the 5 best restaurants that will leave no stone unturned to spice up your taste buds yet again:
[ Read: Vegetarian Restaurants in Delhi ]
1. Southern Flavors:
Are you an admirer of the South Indian food? Do you dream of exploring the best south Indian dishes? If yes, check out this amazing South Indian food corner, 'Sothern Flavors' in Noida- sector 132.
Southern Flavors offers high class and tasty South Indian dishes at exceptionally cheap rates. The quality can beat any five star hotel and the prices are easy on the pocket. This super-cool food corner offers specialty rava rolls, idli, dosa, vada and pan dozza delight. This specialty South Indian restaurant has a special corner for sweet lovers with its high on demand sweets, such as ghee kesari, rava upma and mysore pak. Satisfy your south Indian food craving with this amazing South Indian restaurant in Noida.
Address: Shop 29, Behind Express Trade Tower 2, Near Jbm School, Village -Rohillapur, Sector -132, Noida – 201301
Contact: + (91)-11-66891729
2. Dosa Plaza:
Dosa Plaza in Noida sector 18 is an amazing vegetarian restaurant for food lovers. If you wish to add a little more variety to your food habits, this might just happen to be the correct choice for you.
With the south Indian delicacies at the desk, Dosa Plaza becomes a 'must visit' food corner for vegetarian food lovers. The striking points of Dosa Plaza are its 44 secret recipes. Exclusive South Indian flavours are presented in different styles ─ Traditional Indian, American, Chinese, Mexican and Russian. This restaurant also offers city specific delicacies like Mumbai chaat, Punjabi combo and much more. So, the next time you cross sector 18 in Noida, don't forget to take a dive in the amazing food lanes of this artistic food point near Mosaic Hotel.
Address: B-1/9 & 10, Near Mosaic Hotel, Near Metro Station Sector 18Noida – 201301
Contact: + (91)-11-66721696
[ Read: Vegetarian Restaurants In Kolkata ]
3. Dilli 6 Restaurant:
Welcome to the awesome shades of Dilli 6 Restaurant! Situated at sector 15, Noida, near The Residency Hotel, Dilli 6 serves tandoori aanch, which keeps the taste of tandoor cooking alive. The array of food items in tandoori aanch includes paneer tikka, chaap kababs (veg.), veg. seekh kababs, mushroom tikka and much more. The restaurant offers a few Indian dishes dipped in international flavours as well. The rich menu includes Chinese dhamaka, soups, veg. Continental mania, salad, Dilli 6 curries, sweet dishes and much more. To make full justice to your food love, you must visit this vegetarian restaurant in Noida.
Address: The Residency Hotel, Ground Floor, 128 Naya Bans, Opposite Priyagold Building, Noida Sector 15, Noida – 201301
Contact: + (91)-11-66889291
4. Haldiram's:
Looking around for a full fledged restaurant that offers all possible tastes and flavours at one place? Welcome to Haldiram's! Situated at Noida, sector 25, this family restaurant offers endless food items with different and innovative recipes. Explore the warmth of this super cool restaurant that is also a famous birthday corner in Noida.
Address: 108-109, Spice World, Ground Floor, Noida Sector 25, Noida – 201301
Contact: + (91)-8588000501
5. Hunger Cure:
Ever heard of the restaurant Hunger Cure? It is surely one of the best vegetarian restaurants in Noida. Hunger Cure is a food café that serves amazing soups, fruit nectars and tempting sundaes. The sundaes served here are exclusive to the innovative chefs of the Hunger Cure restaurant. Once there, don't forget to try the tropical sundae, hot chocolate fudge and banana split.
The restaurant also offers traditional spicy tastes of pav bhaji and kulcha. A few side orders include tandoori nuggets, jalapeno nuggets and Mozzarella cheese sticks. It is also a hub to Italian-Indian classic pizzas. People who love experiencing different flavours of pizzas might want to try this restaurant as well. The vegetarian cuisine of the Hunger Cure restaurant in Noida (sector 25/A) is worth exploring.
Address: K-5, 2nd Floor Food Court Spice Mall, Sec-25/A, Noida, Noida – 201301
Contact: + (91) -120-4545299, + (91) -9211667641
[ Read: Best Vegan Restaurants In Bangalore ]
Foodies are not just hungry for food. They are hungry for innovative food ideas as well as variety in taste. This weekend, try one of these amazing pure veg restaurants in Noida and dig into some heavenly food. And when you do, don't forget about us!
Have you tried any of these veg restaurants in Noida? Which is your current favourite vegetarian restaurant? Share your feedback with us in the comment section below.
Recommended Articles:
The following two tabs change content below.