10 Best VLCC Hair Care Products To Try in 2020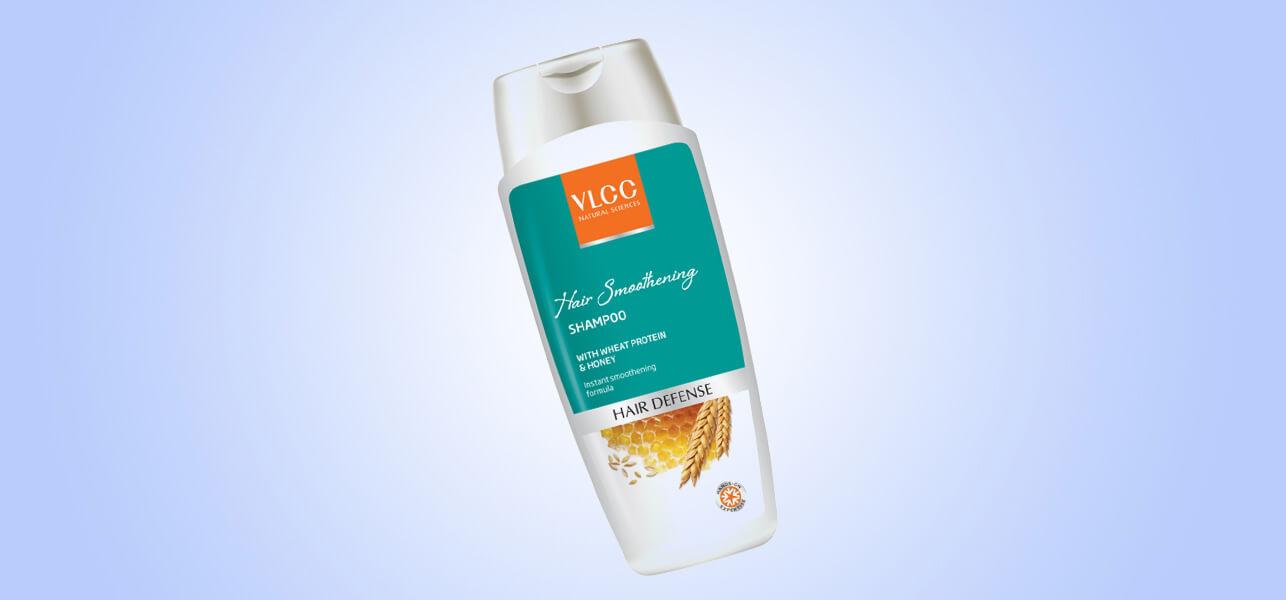 Taking good care of our hair is very important and also a very difficult task. So, I'm always looking for products that work well on my hair without requiring too much effort. Here, I'm listing the top 10 VLCC hair care products. It's a well-known brand which uses all natural ingredients that comes as an added bonus for me.
Most Popular VLCC Hair Products
Filled with all natural ingredients, it makes your hair healthy and shiny. Protein and soya extracts add shine and luster to your dull hair. The price is reasonable and will not hurt your pocket. It also controls frizz to some extent but you can't skip serum after this. The fragrance is similar to shikakai. I think it's a must try.


2. VLCC Wheat Protein Hair Conditioner:
There is a trend going on these days – "Avoid silicones". This conditioner is for all those who are looking for silicone-free hair products. The texture of the conditioner is creamy and thus, it spreads easily on the hair. The packaging is beautiful and it comes at an affordable price. It makes the hair smooth, soft, shiny and healthy looking. What else do you want?
[ Read: Vlcc Beauty Products ]
This pack has all natural ingredients including raspberry and shikakai and comes at an affordable price. It works great on grey hairs and also conditions the hair. After using it, you can feel the softness. It is a ready-to-use pack so it doesn't require much time.


If you're suffering from hair fall, then this shampoo is for you as it shows visible results in controlling hair fall. It also makes your hair soft, shiny and healthy because of the natural ingredients it contains. It's pocket-friendly and the quantity is also very good. Try and see the difference yourself.


In summers, the hair becomes rough due to sun exposure. When I tried VLCC Hair Smoothening Shampoo, my hair became soft and shiny. It improved the texture of my hair which high-end brands were unable to do. After using the shampoo, my trust on VLCC products has increased immensely.


This oil is made from all natural ingredients and that's what attracted me. It reduces hair fall to a great extent and also makes my hair soft and shiny. The oil is not greasy or sticky at all. It gets washed easily and is also cost effective. It's a must try for people suffering from hair fall.


This kit is made for controlling dandruff and I think it lives up to its claims. There are very few products that actually show results and this is one of them. The kit contains a massage gel which is antiseptic and it really works. The price is bit on the higher end, but since it shows great results, I don't mind.


[ Read: Vlcc Skin Care Products ]
My hair is dry, frizzy and damaged because of rebonding. Hence, I'm always looking for hair products that strengthen my hair and this oil lives up to my expectations. It is non-sticky and non-greasy. It makes my hair shiny, reduces hair fall and strengthens it.


[ Read: Best Hairstyling Products ]
9. VLCC Henna Natural Color – Burgundy:
If you love coloring your hair then you should try VLCC henna color as it doesn't contain any harmful ingredients. There are many colors available in the market but I have tried the burgundy one and it was really good. I didn't see any side effects after using it.
This shampoo contains all natural ingredients and works great on treating dandruff problem. It reduces dandruff without damaging the hair quality. The price is really affordable and the packaging of the shampoo is travel-friendly. People suffering from dandruff should definitely give this one a try and you will notice a difference within few weeks only.


*Subject to Availability
So, which of these VLCC hair care products do you plan to pick up next? Or, do you already use one of these? Share with us.
The following two tabs change content below.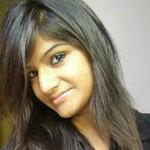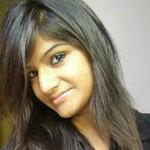 Mansi
Having great interest for writing, I always love to share my ideas with the readers. I love trying different make ups, hairstyles and would always come up with something new. I love travelling and my aim is to travel across the globe without missing a single country in my lifetime.