10 Best Weight Loss Clinics In Delhi
Lose your weight the right way with qualified trainers and special training programs.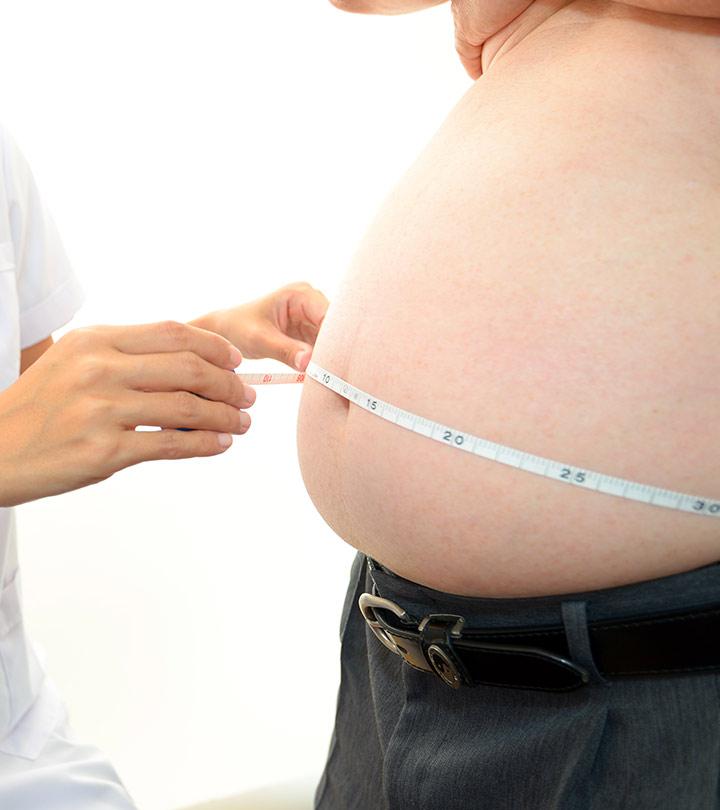 Gaining weight and widening waistlines are the major health concerns we face today. Living a sedentary lifestyle, spending long hours at work, taking no time out for physical activity and binging on fast food – all these are responsible. But with the changing times and increasing awareness among the people today, a clear focus has been established for being healthy. One among them is the emergence of various weight loss clinics across the world. This article discusses the weight loss clinics present in Delhi to help you when you reside in this region.
Here is a list of best weight loss clinics in Delhi you can choose from:
1. VLCC:

Vandana Luthara Curls and Curves, more commonly known as VLCC has its branches all over the city. It offers health and weight loss services along with lifestyle services to stay healthy and maintain a better lifestyle. It is a pioneer in offering wellness to its customers.
Address: M-14, Greater Kailash, Part-II, Commercial Complex New Delhi – 110048
Contact Number: 011-41631975/6, 41632463/4
2. Royalway Weight Loss Clinic:

They have centres situated in the National Capital Region of New Delhi. The primary focus is to understand weight gain in women due to contributing factors like age, hormones and other body changes. They help women regain their confidence by helping them understand what is causing the weight gain and how to lose the unnecessary weight.
Address: (I) A-1201, AWHO Complex, Sispal Vihar, Sector-49, Sohna Road, Gurgaon, (Haryana)
(II) City Clinic, 431-A, Opp. Regalia heights, Shipra Sun City, Indirapuram, Ghaziabad
(III) D-17, Sector 61, Noida
[ Read: Superfoods For Weight Loss ]
3. Talwalkars:

One of the most widely spread and acclaimed gym facilities in the country, Talwalkars gym and fitness clinics offer focused and monitored programs to its customers for effective and sustainable weight loss. They aim to ingrain the healthy lifestyle and help the individual to bring about positive change to the overall lifestyle, food habits and day to day activities to stay healthy.
Address: Building No.12, 1st Floor. Above HSBC Bank, Near Priya Cinema Market, Basant Lok, Vasant Vihar, Delhi – 110057
Contact Number: 011-26141451, 26141450
4. Youthful Secrets:

Located in PreetVihar in Delhi, it is one weight loss center in Delhi that offers a variety of programs and options to lose weight. They aim to understand one's day to day activities, lifestyle, food habits and work on it to bring about the change. They aim towards healthy and consistent weight loss through exercise and food habits.
Address: 11, Main Vikas Marg, Bharti Artist Colony, Near Nirman Vihar Metro Station, Delhi 110092
Contact Number: +(91)-11-33633968
5. Dr. Shalini's Diet And Wellness:

As the name suggests the clinic helps a person lose weight and at the same time focuses on overall health and wellness of the individual. The aim is to integrate the well-being of the body, mind and ensure that the person can work with a dedicated will towards her goal of weight loss.
Address: C-802, Brindawan Garden Appt,Sector 12, Dwarka, New Delhi
Contact Number: 9811551180
[ Read: Simple Tips To Lose Weight In 1 Week ]
6. Fitness First India:

The overall health centre along with a host of all kinds of physical activities, not just limited to the gym. Along with weight training and cardio, it also offers a host of services to its customers to help them lose weight. They offer a variety of options ranging from various dance forms, yoga, pilates, core ab work out and full body workouts for their customers. With the diversity of workout options for customers, they make sure no one ever gets bored of their wellness routine.
Address: 2nd Floor, Hamilton House, A Block, Inner Circle, Connaught Place, Delhi – 110001
Contact Number: +(91)-8826111488, 9899350020
7. Dr. Batra's:

With its branches spread all over the country, this weight loss clinic in Delhi offers its patrons specialized weight loss services and monitoring assistance to help them stay on the track. One can refer their website for details and to reach out to the closest clinic in their locality.
Address: T-6, 3rd Floor, Hl Square, Sector 5, Above ICICI Bank, Dwarka, Delhi – 110075
Contact Number: 18002092040
8. Sure Slim:

This clinic located in Rohini, is another great place if you want to lose weight under the able and professional guidance of experts. It is open on all days except Tuesday.
Address: 1st Floor, Shop No 7, Dda Gole Market, Opposite N K Bagrodia School, Rohini Sector 9, Delhi – 110085
Contact Number: +(91)-11-27863706, +(91)-9873691952
9. Kaivalya Yoga And Fitness Group:

Located in Gurgaon, the weight loss center aims to help you lose weight through focused yoga training and lifestyle changes. The clinic aims at bringing about change into daily food habits and shift focus from fast food to fresh fruits and vegetables as much as possible.
Address: A 1/308, Near Gurugram Public School, Gurgaon Sector 55, Gurgaon – 122003
Contact Number: +(91)-9873785584
[ Read: Best Weight Loss Creams ]
10. Say Fitness:

Located in Lajpat Nagar in Delhi, they offer a whole lot of services and weight loss programs depending on individual needs and requirements. It has got well qualified trainers who provide special attention to weight loss programs.
Address: A 36 ,Dayanand Colony, Near Reliance Fresh, Lajpat Nagar IV-Lajpat Nagar, Delhi – 110024
Contact Number: +(91)-9911363666, 9968583726
Weight loss takes perseverance, determination, and adherence to a rigorously healthy lifestyle. However, get professional help if you are overweight and have tried several diets and workouts with little success. Visit one of these reputable medical weight reduction clinics for substantial support. These weight loss clinics in Delhi have avid proponents who swear by their proficiency and professionality. All of these facilities provide their services at an affordable price and can help you plan a weight loss program suitable for you. We suggest that you contact them ahead of time and arrange an appointment.
Recommended Articles:
The following two tabs change content below.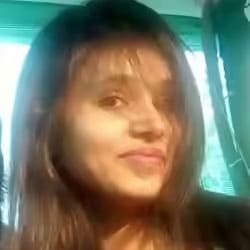 Jyotsana Rao is an engineering graduate from NIT, Nagpur, who discovered her love for writing during her undergraduate days. She...
more