Best Weight Loss Clinics In Hyderabad – Our Top 10 Picks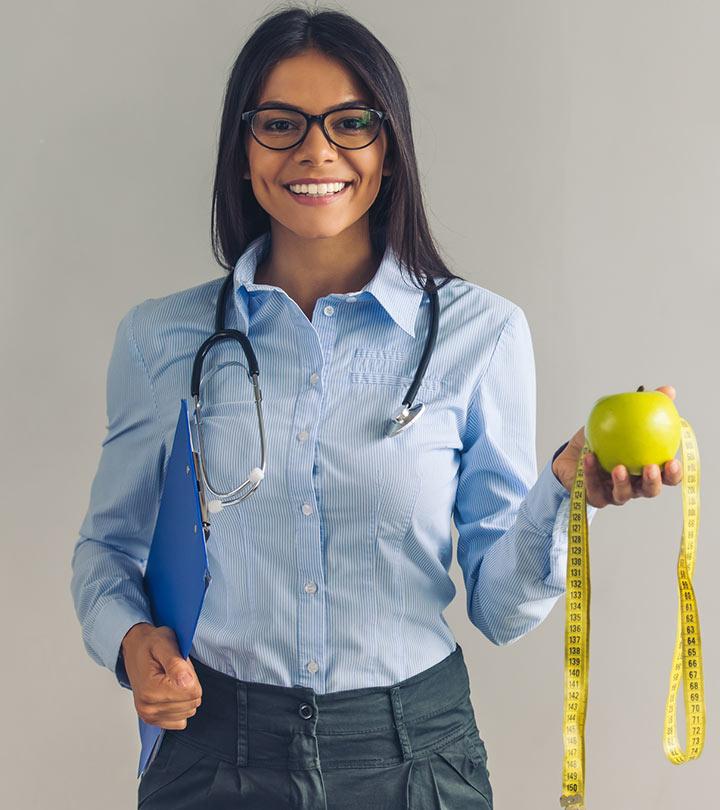 Everyone desires to have a fabulous and well-shaped body. But the prevalence of obesity in recent times has made that desire seem far fetched. Not only can obesity bring down a person's confidence, it can also cause serious health issues like heart disease, diabetes, high blood pressure, and even cancer. So, if you live in Hyderabad and are planning to get fit and slim, then this article is meant for you. Here is the list of top 10 weight loss clinics/centres in Hyderabad that will help you in achieving your desired perfectly shaped body.
Top 10 Weight Loss Centers in Hyderabad:
1. La Belle:
La Belle was established in the year 2000. With over 11 years of experience in obesity treatment, La Belle is one of the best weight loss clinics in Hyderabad as well as in India that matches international standard. Various therapies like inch loss, mesotherapy, body toning, tripolip slim therapy, figure correction and gel lyoplytic therapy are offered to the clients. The treatments also include dietary consultation, constant counseling, and medical assessment.
Contact: 040-66313599
2. Dr. Lall's Nutrition and Weight Loss Clinic:
Dr. Lall's clinic is well known for its professional, specific, and excellent services. Dr. S. Lall is the founder of the clinic. His clinic provides a secret system, which helps in losing weight very fast. You can easily lose 1 to 2 kgs per week with 10 minutes of fun and easy exercises a day. You will also know how you can set up a perfect weight loss plan for yourself. Dr. Lall tells you the ways to increase your metabolism and also works on your eating habits.
Contact: +91 9959730418
[ Read: Weight Loss Centers/Clinics In Bangalore ]
3. VLCC:
VLCC slimming, fitness, and beauty centres are located all over India. VLCC clinics not only help you in losing weight and attaining the perfect in-shape body, but they also transform your lifestyle into a healthy one. There are 8 VLCC clinics in Hyderabad. Chose the one nearest to you, and get set to get a fab body!
4. HerbaLife:
Weight loss HerbaLife is located in Dilsukhnagar. It offers various weight loss programs that help you to attain that desired perfect look and slim body. They also motivate you to lead a healthy lifestyle and maintain your fitness.
Contact: +(91)-9492062931
5. Sri Sai Sanjeevini Nature Care Clinic:
Sri Sai Sanjeevini Clinic is one of the best weight loss clinics in Hyderabad. It offers a 7-day weight loss, inch loss, and tummy trim program. They use natural treatment for weight loss, which has no side effects. It is located in Banjara Hills and is open 7 days a week.
Contact: + (91)-40-66624549
6. Ageless:
Ageless India is a complete beauty care and body slimming center that offers various weight loss programs. You can trim your tummy upto 5 inches in 55 minutes! You can reduce 10 kgs of weight within 5 weeks. It is located in the IT hub of the city—Hi-Tech.
Contact: +(91)-9000233344
[ Read: Weight Loss Clinics /Centers In Kolkata ]
7. Sanjeevini Nature Cure and Physiotherapy Clinic:
Sanjeevini nature cure clinic is the go to place if you want to loose weight and go from fat to fab. They offer very affordable packages, which include full body massage with steam bath and olive oil along with weight loss sessions. Personal attention is given to each client.
Contact: + (91)-040-40204552
8. Figures N Features:
Figures N Features' is located in S. P. Road and is amongst the best weight loss clinics in Hyderabad. They offer various affordable and effective weight loss sessions, which include advanced segmental body composition analysis. Prior appointment is mandatory.
Contact: + (91)-040-66204604
9. Vibes:
Vibes is a slimming and weight loss centre, which has four clinics in Hyderabad. These are located in Secunderabad, Kukatpally, Madhapur and Banjara Hills. They offer various weight loss, body toning, and body firming programs that help you achieve a slim and fit body.
10. Novocare:
Last but not the least on our list is Novocare slimming and cosmetic clinic. The aim of this slimming centre is to provide quality health treatments, which include weight loss, pigmentation, non-surgical liposuction, surgical liposuction and other skin and hair treatments. It is located in Himayath Nagar, just above the Mc Donald's food court.
Contact: +(91)-040-6453 9898
[ Read: Weight Loss Clinics /Centers In Chennai ]
This was the list of top 10 weight loss clinics in Hyderabad. So, don't hide the beautiful you behind layers of fat. Check in at any of these clinics to reveal the new you!
If you have anything to share or have any queries, feel free to connect with us through any social networking channel or via the comments section below.
The following two tabs change content below.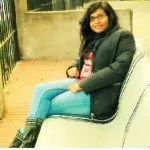 Latest posts by Anamika M (see all)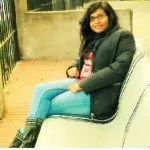 Anamika M
hey hi, Anamika here. An indenpendent and nature lover. Writing is my hobby and my first love.It is a big stress buster. I love dining out and exploring new places as it gives me a kind of adrenalin rush. I find solace in spirituality. Please give you valuable feedback. Stay blessed!!