Best Wrist Tattoo Designs – Our Top 10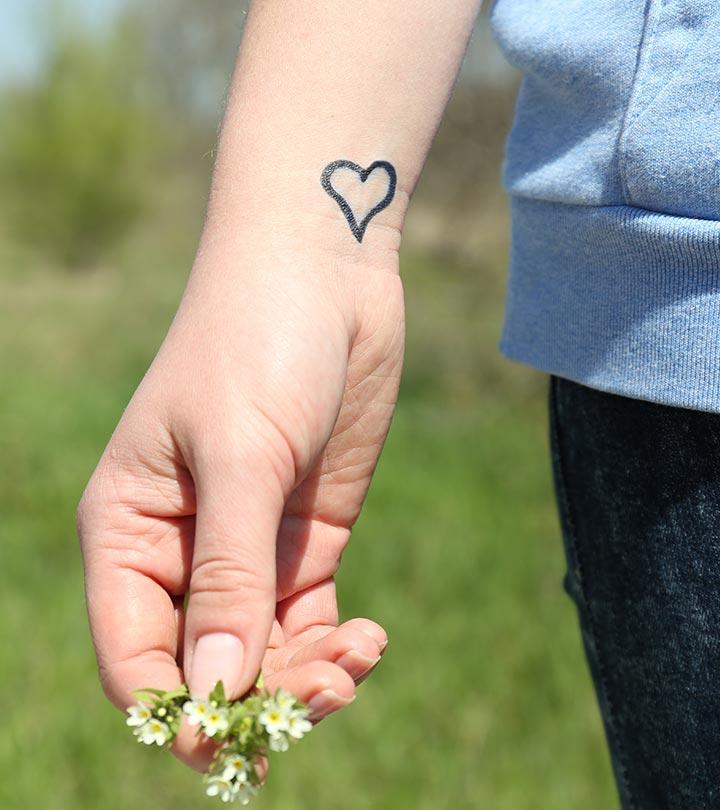 Wrist tattoos have become common with people who like to go for small tattoos. The best advantage is these can be hidden very easily and thus are very safe for work. This article gives you some of the most popular wrist tattoos designs.
Top 10 Wrist Tattoo Designs
Let us have a glimpse at the best tattoo designs for wrist. Hope you will surely love to sport one of these.
1. Sun Dials Tattoo:
Sun dials are very famous and symbolize power, resource and character of an individual. These can be used as a tattoo on wrist in many attractive designs.
2. Half Moon Tattoo:
Half Moon is a meaningful design that represents the nature and beliefs of a person. Moon for a long time has been used to portray the more peaceful side of a persons nature. These can be easily placed as a wrist tattoo on the hands and depicts the peaceful nature of a person.
[ Read: Tattoos ]
3. Ribbons Tattoo:
The new trend with tattoos is to sport a beautiful ribbon designed tattoo on your wrist. It looks very beautiful, yet simple and it shows your pretty and beautiful side through a tattoo. If you are a girly girl looking to show off the pink in you, then this is the right choice for you!
4. Mehendi Tattoo:
People who do not like to use the entire hands or legs for applying Mehendi designs can opt for wrist tattoos. These mehendi tattoos are very useful for kids who do not have the patience for getting mehndi done on their hands or those who tend to ruining by playing right after they get it done!
5. Alphabet Tattoo:
It is very common that people get the first or last alphabet of their spouse's, kid's, girlfriend's/ boyfriend's names or even their own names inked on their wrist. It covers less area and yet doesn't go un-noticed. If small tattoos are your aim, then this is exactly what you can do! This kind of wrist tattoo designs are personal and close to the heart.
6. Love Symbol Tattoo:
Many love symbols fit in the curve of the wrist and depict love for one's loved ones. Heart symbols, messages can be used in this tattoo with many attractive designs.
7. Message Tattoo:
Message tattoos are used to express one's inner emotions and feelings. These tattoos fit very easily on the wrist and hence can be used as an effective tattoo design.
[ Read: Popular Lip Tattoos ]
8. Best Friend Tattoo:
Friends show their bond by getting wrist tattoos that when matched/combined make a single tattoo with meaning as shown above. This is a trendy tattoo form even for couples who wish to explore tattoo designs.
9. Floral Tattoo:
These designs are always in vogue because they are colourful, meaningful, attractive and can be used in many forms on the wrists.
10. Animals Tattoo:
Some cute pictures of animals like butterflies, rabbits, pugs are a common art form in tattoo designs. They look cute and showcase the caring nature of the person sporting such a tattoo.
As you can see these small, simple and attractive designs fit perfectly on your wrists. They also look beautiful, trendy and are less painful to get inked.
[ Read: Lotus Flower Tattoos ]
Now you know where you gotta look when you want to get a wrist tattoo!
Mark your belief with 'Tattoos For All'. Thousands of inspiring ideas to do justice for what you believe in.
Image source: 1 , 2 , 3 , 4 , 5 , 6 , 7 , 8 , 9 , 10
The following two tabs change content below.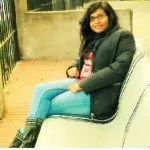 Latest posts by Anamika M (see all)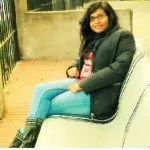 Anamika M
hey hi, Anamika here. An indenpendent and nature lover. Writing is my hobby and my first love.It is a big stress buster. I love dining out and exploring new places as it gives me a kind of adrenalin rush. I find solace in spirituality. Please give you valuable feedback. Stay blessed!!