5 Best Yoga Asanas For Eating Disorders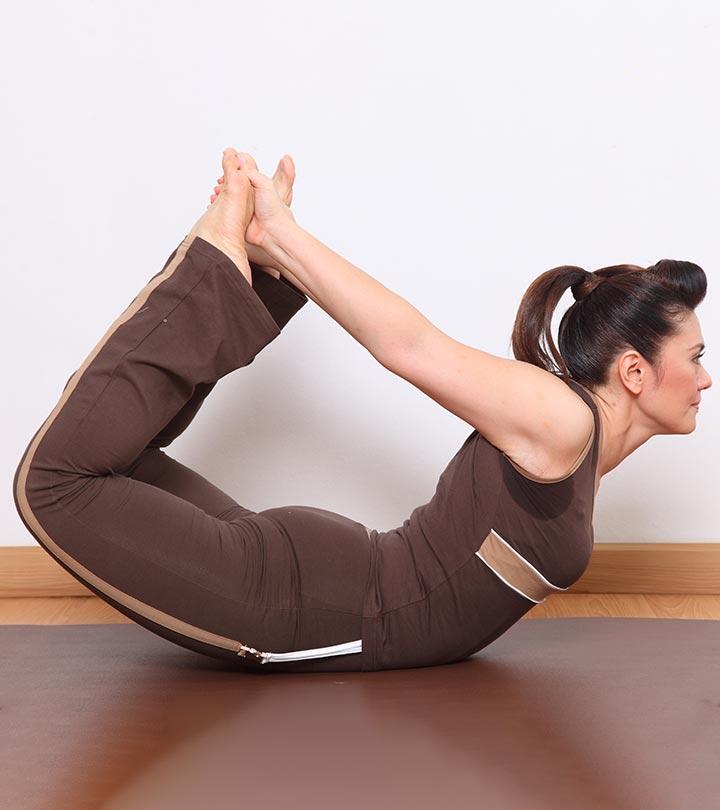 From fitness issues to medical conditions, yoga has something for everyone. So, you may wonder if there are any poses that can help you overcome eating disorders. Well, yes, there are! What are they? And how can one perform them? This post has everything you need to know about yoga and eating disorders.
Read on and find out about these simple, yet amazing poses in yoga for eating disorders.
1. Plow Pose (Halasana):
The plow pose or halasana is a popular yoga pose, which helps solve digestive problems and enhances your appetite. It is one of the asanas that help you overcome eating disorders.
Steps For Halasana:
[ Read: Diet Tips And A Diet Chart To Gain Weight ]
2. Bow Pose (Dhanurasana):
This pose has many uses; it helps solve back problems, increases oxygenation, and clears cold and congestion. The Bow pose also helps cure eating disorders.
Steps For Dhanurasana:
3. Headstand Pose (Sirsasana):
Also known as the king of all yoga poses, the sirsasana is quite difficult to perform, but the benefits of performing this asana far outweigh the difficulty of doing so. It helps solve many problems like indigestion, constipation and even helps you overcome eating disorders.
Steps For Sirsasana:
4. Mountain Pose (Tadasana):
Though it sounds tough, this pose is one of the easiest pose in yoga for eating disorders. This is a great exercise for beginning almost all routines and has proven benefits for combating depression, anxiety, providing energy, improving body balance and even helping you overcome eating disorders.
[ Read: 3 Day Diet Plan ]
Steps For Tadasana:
5. Pigeon Pose (Kapotasana):
The pigeon pose helps improve your chest strength while exercising most of the muscle groups in your body. It helps improve leg strength, loosens tight hip flexors and tones thighs. Most importantly, Kapotasana helps you overcome eating disorders and boosts appetite.
Steps For Kapotasana:
Perform these poses and overcome eating disorders like anorexia, bulimia among others. Have you ever tried yoga for eating disorder recovery? Inspire others to stay inspired; share your stories with fellow readers today. Please tell us your experiences by commenting in the box below!
Recommended Articles:
The following two tabs change content below.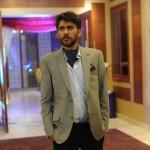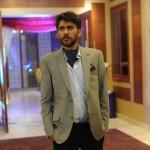 Ameya C
Writer, dreamer, artist. I am passionate about knowledge.