8 Powerful Yet Easy Asanas That Will Help Lower High Blood Pressure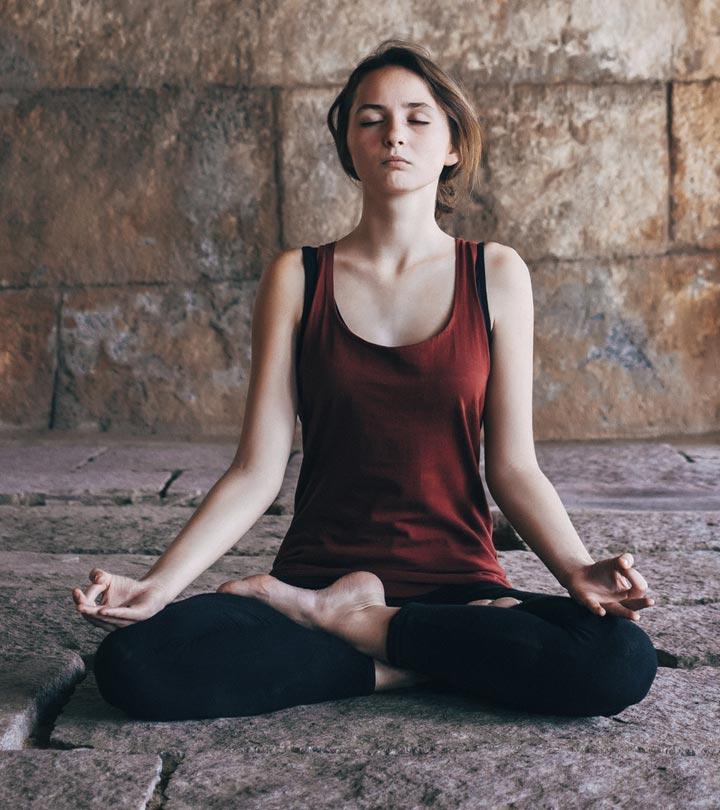 When people get extremely angry, we casually say "Oh God! Their blood pressure has gone up." But do you know how serious that condition really is?
What Is High Blood Pressure?
A healthy artery is made up of semi-flexible tissues and muscle, and it stretches just like elastic when blood is pumped through it. The higher the force of the blood, the more the arteries stretch and allow blood flow. When the force of the blood flow is constantly high, the tissues that make the wall of the arteries stretch far beyond their healthy limit, and therefore, get damaged. This creates a whole lot of problems, such as an increased workload on the circulatory system, scarring of the vascular organs, weakness of the heart, an increased risk of blood clots, plaque build-up, and blocked arteries. The only way to know if you have high blood pressure is by getting it tested.
What Are Some Common Causes Of High Blood Pressure?
Since there are no real symptoms that show up when you have high blood pressure, most people cannot pinpoint the cause. Although age and family history influence high blood pressure, today, poor lifestyle choices also affect blood pressure. You are at a high risk of developing high blood pressure if:
a. You consume too much salt.
b. You don't eat enough fruits and vegetables.
c. You do not workout.
d. You are overweight.
e. You drink too much alcohol.
How Can Yoga Help Reduce Your Blood Pressure?
Any physical activity is known to lower blood pressure, so yoga already qualifies as a treatment. But apart from being a mere physical activity, it also has a meditative effect on the body. It reduces stress and stimulates each and every gland and organ in the body. Yoga relaxes the mind and the body and balances out the nervous system that controls certain autonomic functions, including the pumping of the heart. All of this positively affects high blood pressure and successfully reduces it.
8 Best Asanas In Yoga For High Blood Pressure
1. Sukhasana
The Sukhasana is also called the Easy Pose. It is a meditative pose that works on calming both the mind and the body. This asana works on the nervous system and regulates its action. It successfully aids in reducing hypertension, and therefore, directly or indirectly works on bringing down blood pressure.
To know more about this asana, click here: Sukhasana
2. Uttanasana
The Uttanasana, also called the Pada Hasthasana, is a standing forward bend. If you look closely, this asana is an anti-gravity pose, which helps the blood gush to the head. This helps enhance blood circulation and also has healing effects. When the blood flow is regulated, the body calms down, the heart rate is stabilized, and the blood pressure is normalized.
To know more about this asana, click here: Uttanasana
3. Adho Mukha Svanasana
Adho Mukha Svanasana is one of the best yoga poses for high blood pressure. This asana, inspired by a stretch of a dog, is actually an inversion. It increases the efficiency of blood circulation. It also stretches the spine and the shoulders and releases trapped stress. This helps to bring down high blood pressure. The entire working of the circulatory system is regulated with this asana. The heart becomes healthy too.
To know more about this asana, click here: Adho Mukha Svanasana
4. Virasana
The Virasana or the Hero Pose is an amazing asana in yoga to reduce high blood pressure. This asana is relatively simple, yet incredibly powerful. It opens up the chest and ensures proper blood flow in each and every area of your body. This is extremely beneficial when it comes to normalizing blood pressure.
To know more about this asana, click here: Virasana
5. Baddha Konasana
The Baddha Konasana is another versatile asana that helps overcome many problems. It is a great stress reliever, which makes it even more effective. This asana also enhances blood circulation and helps to detox the system. The working of the heart is regulated, so blood flow is in check. This is how it helps to control and bring down high blood pressure.
To know more about this asana, click here: Baddha Konasana
6. Supta Padangusthasana
This asana stretches the arms and legs, allowing the release of the trapped stress in the limbs. As all the energy blocks are opened up, blood and oxygen flow are enhanced. The back is also stretched and relaxed. It is a great asana to practice when your ultimate goal is to bring down blood pressure.
To know more about this asana, click here: Supta Padangusthasana
7. Setu Bandhasana
This asana is like that single arrow that powerfully pierces through and removes not one, but a whole lot of problems. In this asana, the heart is raised at a level that is higher than the head. Therefore, blood circulates to even the most difficult and out of reach places. This asana gives the spine, neck, and shoulders a good stretch and releases blocked energies. It works wonders when it comes to bringing that BP down.
To know more about this asana, click here: Setu Bandhasana
8. Shavasana
No yoga session is complete without this asana. It is the ultimate resting pose, and it is at this time that your brain processes the workout, and allows the body to work on the benefits of it. Your mind and body are completely relaxed, and your heart rate is normalized when you do this asana. Blood pressure is reduced.
To know more about this asana, click here: Shavasana
Disclaimer: When you practice yoga, you must be careful about which asanas you practice, especially if you suffer from high blood pressure. While these asanas work towards reducing BP, there are some that you must not practice if you have high blood pressure. Do consult your doctor, and approach an experienced yoga instructor in case you have this problem.
Have you ever tried any of these poses in yoga for high blood pressure? Forget hypertension, forget the blood pressure, Yoga is here to calm you down and regulate the circulation of the blood. Life is too short to waste it on stress and worry. Let yoga de-stress you and free you of all your ailments, especially high blood pressure!
Recommended Articles
The following two tabs change content below.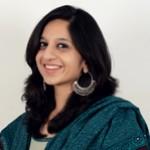 Latest posts by Shirin Mehdi (see all)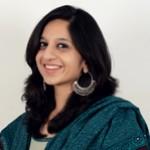 Shirin Mehdi
A jack of many trades and a master of some, Shirin is a writer, a fashion designer, and a chef by her own acclaim. She loves food, and though she might want to call herself a great cook, she just falls short of seasoning. She also loves Yoga, and has extensive knowledge about the postures of the asanas. Always muddled up between traditions and modernism, she thinks she would have been a better fit in the vintage era. She loves life and believes in living it up to the fullest.