Beth Smith Chapman's Weight Loss Secret – How She Lost 50 Pounds And Maintains The Weight Loss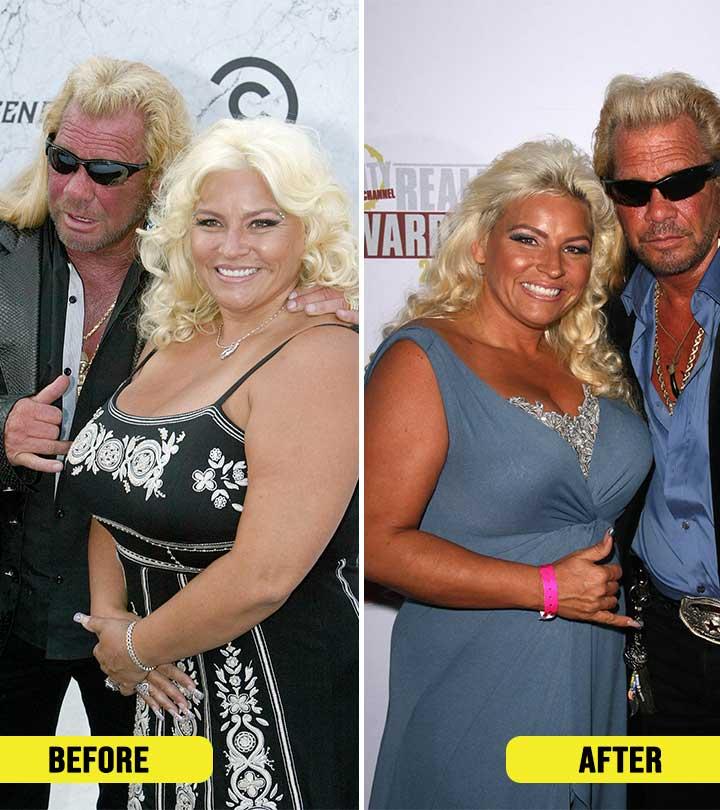 Beth Smith Chapman, the reality TV star and producer, has lost a whopping 50 pounds!
Her new curves have sparked speculation that she had gone under the knife. But that's her choice. What we commend is the way she is maintaining the weight loss. Beth Smith also recently fought a fierce battle against stage two throat cancer. Her story is unique yet relatable and inspiring.
Read on to know how she lost the weight and how to use her weight loss tips to become active and healthy. Swipe up!
Who Is Beth Smith Chapman?
Beth Smith Chapman is a bounty hunter, reality TV star (Dog the Bounty Hunter), producer, and the wife of Duan Chapman, who is also a bounty hunter. Beth Smith was born in Colorado on 29th October, 1969, and her father, Garry Smith, was a professional baseball player. Before becoming the youngest licensed bounty hunter in Colorado at 29, Beth Smith had worked as a waitress, nightclub singer, gymnast, and an ice skater.
Before getting married to Duan Chapman, Beth Smith was married to Keith A Barmore in 1991. They have a daughter named Cecily Barmore. However, Cecily is not her eldest child. She gave birth to Dominic Davis when she was 17. Later, Beth reunited with Dominic Davis, and the whole family lives together now.
But, the question is, why did Beth Smith want to lose weight? Find out in the next section.
Why Did Beth Smith Lose Weight?
Beth Smith Chapman wanted to lose weight because she wanted to live a healthy and better life. Like any other TV star, her weight was the topic of discussion for many years. But she never wanted to change the way she looked unless she wanted to. So, how did she do it? Let's find out.
How Did Beth Smith Lose Weight?
Beth Smith lost weight by leading a healthy and fitter lifestyle. She started cutting out junk food from her diet and began consuming more healthy and wholesome foods. She also works out daily. Here are her diet and workout plans.
Beth Smith's Weight Loss Diet
Beth Smith started consuming a lot of fresh fruits and veggies. Her favorite veggies are lettuce and cabbage. She also drank a lot of water throughout the day and started consuming whole grain cereal. Here's a sample diet plan that will give you an idea of what she ate to lose weight.
| Meals | What To Eat |
| --- | --- |
| Breakfast (7:00 a.m.) | 1 avocado toast + 1 cup black coffee/green tea + ¼ cup Bengal gram |
| Snack (10:00 a.m.) | ½ cup watermelon/papaya |
| Lunch (12:30 p.m.) | Tuna salad or mushroom salad + 1 cup buttermilk/ coconut water |
| Snack (3:30 p.m.) | 1 cup green tea + 1 digestive biscuit |
| Dinner (7:00 p.m.) | 1 cup lentil soup + 1 multigrain flatbread + 1 cup warm milk before bed |
Beth Smith's Weight Loss Workout
Warm-up – 10 mins
Crunches – 2 sets of 25 reps
Bicycle crunches – 2 sets of 25 reps
Russian twist – 2 sets of 30 reps
Leg in and outs – 2 sets of 15 reps
Leg raises – 2 sets of 15 reps
Leg up crunches – 2 sets of 25 reps
High knees – 2 sets of 25 reps
Alternate leg kicks – 2 sets of 25 reps
Burpees – 2 sets of 12 reps
Mountain climber – 2 sets of 15 reps
Stationary cycle – 5 mins
Dumbbell press – 2 sets of 12 reps
Bicep curls – 2 sets of 12 reps
Dumbbell flys – 2 sets of 12 reps
Tricep extension – 2 sets of 12 reps
Wall push-ups – 2 sets of 10 reps
Cool down – 5 mins
Beth Smith Chapman put in the effort and followed the diet and workout plan regularly to get the body that she has now. Or, did she undergo a tummy tuck? Find out in the next section.
Did Beth Smith Undergo Tummy Tuck Surgery?
There are no confirmed reports that Beth underwent weight loss surgery or liposuction. Some have also speculated that Beth had a breast reduction surgery. But the point is not whether she had undergone surgery. What ultimately matters is how she is feeling after losing the weight.
Right now, she weighs 82 kgs, stands 5'7" tall, and her body measurement is 44-30-38. And she has been maintaining her new figure quite like a pro. If you too want to lose weight and maintain the weight loss, you've got to follow these tips.
Tips To Maintain Weight Loss
Eliminate all sources of refined carbs.
Avoid all sources of trans fats.
Drink about 8 glasses of water per day.
Consume whole food sources of protein, good carbs, and healthy fats.
Get proper rest.
De-stress by doing things that you like to do.
Master the art of portion control.
Limit alcohol consumption.
Quit smoking.
Never skip breakfast.
Avoid late night snacking.
To conclude, Beth Smith Chapman's weight loss and battle with cancer is inspirational. Surgery or not, maintaining the weight loss is tougher than losing it. So, we give her full credit for her new body and better lifestyle.
Like her, you too can get rid of the excess flab and reduce the risk of various obesity-related diseases. So, make a plan and act on it now! Because tomorrow is too late. Cheers!
The following two tabs change content below.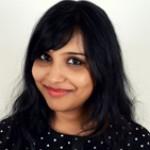 Latest posts by Charushila Biswas (see all)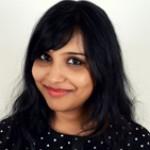 Charushila Biswas
Charushila Biswas is a Senior Content Writer and an ISSA Certified Specialist in Fitness & Nutrition. She is an alumni of VIT University, Vellore and has worked on transgenic wheat as a part of her Masters dissertation from NRCPB (IARI), New Delhi. After completing her Masters, she developed a passion for nutrition and fitness, which are closely related to human psychology. This prompted her to author a review article in 2015. She has written over 200 articles on Fitness and Nutrition. In her leisure time, Charushila loves to cook and enjoys mobile photography.