Why Is Bihar School Of Yoga So Popular?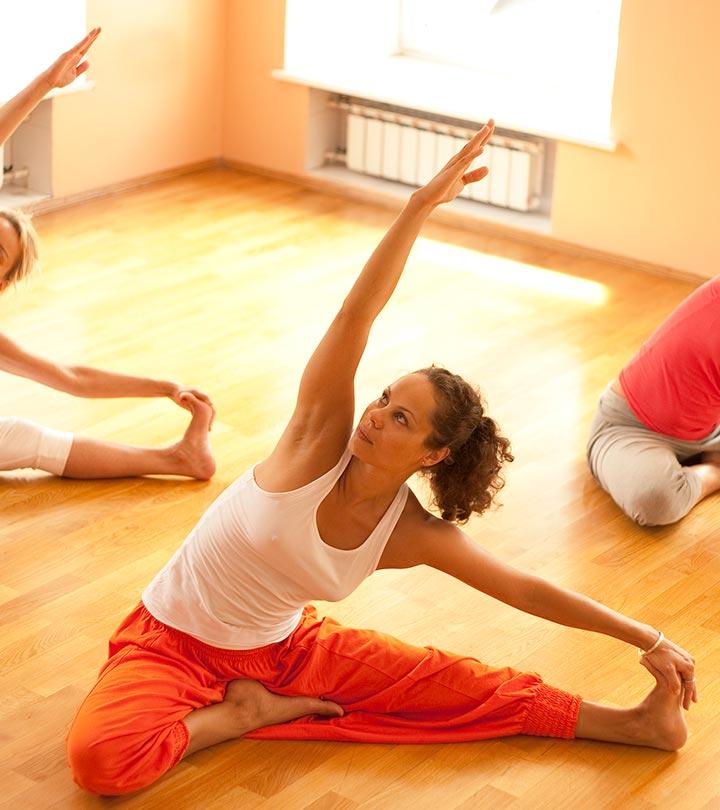 Founded by Swami Satyananda Saraswati in 1964, Bihar School of Yoga is one of the first modern schools of yoga. The school is situated on a hill overlooking river Ganga in Munger, Bihar. The Yogashram, which the school is a part of, is called Ganga Darshan Yogashram, a spiritual retreat for aspirants. The ashram follows the modern day gurukul lifestyle. The site where the ashram is located is known as the seating place of great Karna from Mahabharata. It is home to many yoga institutions – Bihar School of Yoga, Bihar Yoga Bharthi, Yoga Research Fellowship and Yoga Publications Trust. The schools offer yogic teachings for householders as well as sanyasins. It is believed that it was here that Swami Satyananda ji lit an Akhand Jyoti almost 50 years ago and prophesied that "Yoga will become the culture of tomorrow". The yoga practiced in Bihar School of Yoga is Satyananda Yoga. It is popularly known as Bihar Yoga.
[ Read: Top 10 Yoga Classes in Chennai ]
Satyananda Yoga:

Satyananda Yoga is the yogic style developed by Swami Satyananda Saraswati. It is believed that in 1956, Swami Satyananda Saraswati's guru ordered him to 'spread yoga from door to door and shore to shore'. Swami Satyananda went on to establish the International Yoga Fellowship in 1956 and the Bihar School of Yoga in 1964. Satyananda yoga has now developed into a renowned international yoga system. It addresses how our head, heart and hands correspond to our intellect, emotions and actions. It seeks to integrate our physical, psychological and spiritual selves.
Satyananda yoga is a synthesis of many different styles of yoga like Hatha Yoga, Raja Yoga, Karma Yoga, Jnana Yoga, and Kriya Yoga. It combines the Vedantic, tantric and yogic teachings of ancient India with modern physical and mental health sciences. This style of yoga seeks small, gradual changes, which come in stages, rather than a sudden change which can actually harm the human body.
[ Read: Top 10 Yoga Classes In Noida ]
Bihar School of Yoga is involved in many health projects and medical researches with the government institutes as well as private groups. The school offers a vast number of yogic studies and health management courses. This school has adopted the ancient gurukul style of teaching, complete with rules and regulations. The yoga vidya in this school is not just limited to yoga asanas, pranayama and meditation. It also includes mantra vidya and havans (Yajnas). The school has recently undertaken a historical compilation of yogic and spiritual sciences from the scriptures, vedic studies, upanishads, the masters and their traditions, sects and systems.
Branches Of Bihar School Of Yoga:

There are two major branches of Bihar Yoga:
1. Munger Yogapeeth And Sannyas Peeth:

The immediate branch of Bihar School of Yoga is the Bihar Yoga Bharti. Bihar Yoga Bharti was founded by Swami Satyananda's disciple Swami Niranjanananda Saraswati in 1994. Swami Niranjanananda carried forward his guru's teachings and philosophies by establishing this yoga institute. This institute is dedicated to the Indian rishi tradition, vedic lifestyle and Sanatan Sanskriti. It is sponsored by Bihar School of Yoga. Yoga Research Foundation and Yoga Publication Trust carry out the research and publishing work of the ashram. Swami Satyananda had authored many books during his stay in the Munger ashram. These books along with many other books about Satyananda Yoga are published here. These books are used worldwide as reliable sources of information. These books also form a part of curriculum in many universities.
[ Read: Top 10 Yoga Classes In Mumbai ]
2. Rikhiapeeth:

After Munger, Swamiji established his ashram in Rikhia, which is now known as the Rikhiapeeth and is a branch of the Ganga Darshan Yogashram. Here he stayed for another twenty years. Rikhiapeeth is famous not only for Satyananda Yoga but also for Guru Bhakti Yoga. It has many kutirs, ashrams and shalas spread over a vast area, which are dedicated to the yogic lifestyle.
[ Read: Top 10 Yoga Classes In Gurgaon ]
Satyananda Yoga has spread worldwide with its ashrams. Today it is a name to reckon with in Australia and Columbia. Keeping up with the changing times, the school recently launched an App for Android phones!
Bihar yoga is a great way to include the goodness of yoga in your life. Try it and enrich your life!
Have you ever heard of Bihar yoga? Have you tried it? Share your experience with us in the comments section below.
The following two tabs change content below.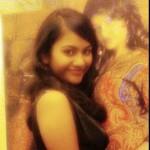 Latest posts by Sakshi Gupta (see all)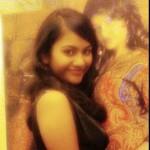 Sakshi Gupta
A fitness freak whose idea of super happy life is lots of food, a good booty shake, crazy workouts and lots of bubble baths. I am a literature student who still loves those bodice-ripper romances with sexy hot alpha males. I love to share my gyaan of fitness and health with everybody and encourage as many people as i can towards a healthy lifestyle.