Top 10 Celebrity Yoga Videos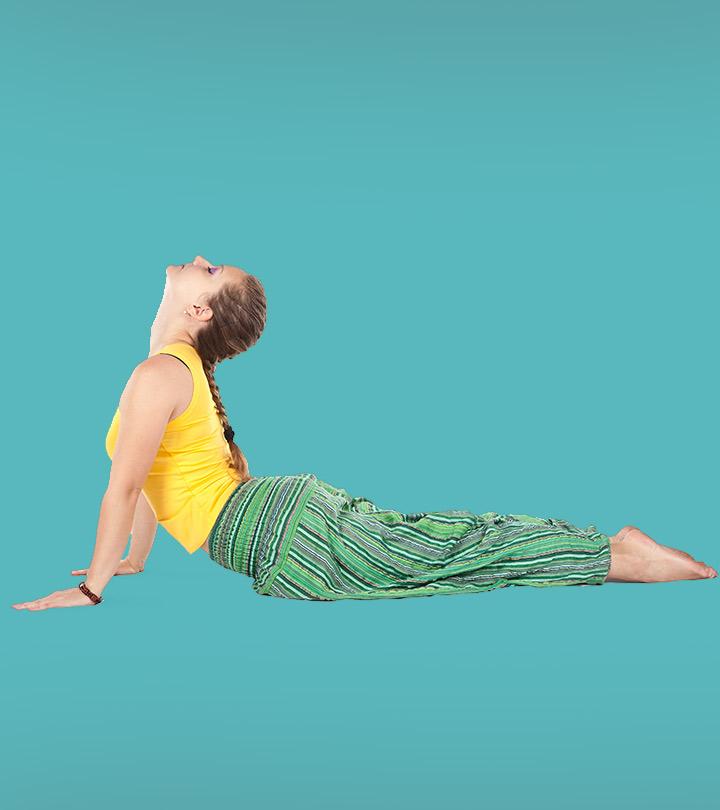 "She's an overnight success!", "Look at those abs!", "Take a look at that body!", "How does he manage to look that awesome?" Ever said these aloud (or to yourself) when you look at those celebs on the silver screen or television? They all have beautiful bodies and perfect hair, don't they? Well, their overnight success has a lot more behind it than fashionista clothes, shoes and make-up. There's no secret to it. It's simple – they work hard at looking that way.
Not only do they work out religiously but also sacrifice those scoops of ice cream that you jump upon. A strict exercise regime and an even stricter diet is the key to the sculpted, toned bodies of these glamorous celebrities.
And, if you thought that was all, you are wrong. These stars have another key to looking so drop dead gorgeous or handsome – Yoga? 10 on 10 for those who guessed it right! Yes, yoga helps these stars look and feel young!
To prove it, here are the top 10 celebrity yoga videos of your favorite stars. If an old, cock-eyed, saffron-wearing yoga guru has failed to inspire you to take up yoga, maybe one of these stars might.
Top 10 Celebrity Yoga Videos
1. Spotted! Vanessa Hudgens, the spunky Hollywood actress. She is seen here with her sister attending a yoga class. Obviously she didn't want to be filmed during the class. So this is all the fan that shot this had to settle for.

2
. Adam Levine, lead singer of Maroon 5 is an avid yogi! His video here shows him practicing various yoga positions. It clearly brings out the reason behind those killer looks.
3. The 'Shakespeare In Love's star, Gwyneth Paltrow speaks about how yoga has changed her life and her approach towards it. She has been practicing yoga for over a decade now.

4.
 Miranda Kerr, the super model, demonstrates her acumen to yoga in this video. She swears by a healthy diet and half an hour of yoga in the morning to keep fit.

5. 
Okay, Demi Moore isn't actually doing yoga in the video but it's the proof that she is a yoga fanatic. That seems to be her secret to her 50-years in a 20 year old's body!
 [ Read: Power Yoga Videos ]
6. For the fashion challenged folks like me, this is Gisele Bundchen, Brazilian super hot super model. She doubles the benefits of yoga by pairing it up with her son and daughter. It makes up for that special mother-children time!
7. Yes, the timeless, ageless Madonna got her chiseled body because of yoga! She is so into yoga that she incorporates yogic poses into her stage performances too. No words are required to explain how much yoga benefits you, once you look at the biggest diva of them all – Madonna!
 8.  Jennifer Aniston – the gorgeous lady with the cutest little nose and hottest body even at 40-plus. She has been a yoga fan for over two decades now. Here in this video, she is seen introducing her trainer Mandy Ingber. Aniston swears by yoga for her irresistibly good looks.

9. 
Kate Beckinsal!
Come on, who doesn't like this gorgeous lady? We love her, right? And guess what she loves – Yoga. This video on share.com proves her dedication to the ancient Indian art of yoga.
[ Read: Shilpa Shetty Yoga Videos ]
10. The number 1 spot goes to Jessica Alba. It's not because she looks awesome after practicing yoga but because she tried and enjoyed the benefits of prenatal yoga during her second pregnancy also.
So, here we are, with 10 celebrities who practice yoga regularly. For those of you who need proof, just look at their beautiful bodies, their glowing skin and aura of well-being.
The following two tabs change content below.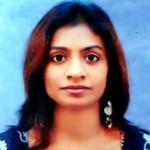 Latest posts by Maanasi Radhakrishnan (see all)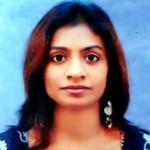 Maanasi Radhakrishnan
I have been an ardent book lover since childhood. I have always had a penchant to writing, and enjoy simplifying the most complex of ho-hum subjects and making them interesting reads!When not writing, I also enjoy travelling, and particularly wish to trot the globe someday!