Cheap Prom Dresses – Affordable Stores To Buy From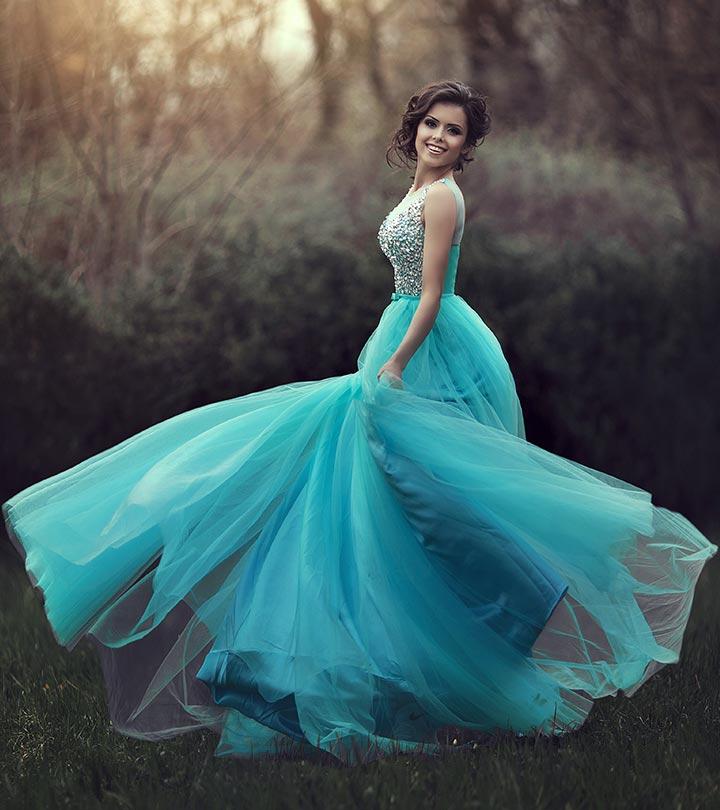 Prom night is the time for you to shine. The buzz around it is only increasing by the day, which also explains why it is turning into an expensive affair. But, prom dresses don't have to be expensive for you to look glam and ravishing. There are some affordable options out there that also look stunning. Lucky for you, we have rounded up the list of stores you can buy affordable prom dresses from. Take a look!
13 Stores To Check Out For Cheap, Affordable, And Flattering Prom Dresses
Do you like long sleeves and ball gowns? Or short, off-shoulder dresses? Whatever your jam, here are some affordable stores you can check out for the prom dress of your dreams.
1. Macy's
Whether you want to dress like a rhinestone tiered cake, take the floral path, or go all out with a ball gown, Macy's is there for you. Their stores are everywhere, so dragging your Mom for window shopping won't take too long. If you prefer shopping online, they have an online store as well.
Check Out Their Collection Here!
2. Nordstrom Rack
Nordstrom clothes but without the big price tags – that's how we define Nordstrom Rack, and we are truly grateful for it. They stock some cool prom dresses too!
Check Out Their Collection Here!
3. Akira
If you like being all exclusive and don't want to find someone wearing the same outfit as you at prom, Akira is for you. It is incredibly stylish, flattering, and affordable.
Check Out Their Collection Here!
4. ASOS
ASOS makes otherwise obnoxiously-priced designs at affordable rates. Although it is not very cheap, it does offer interesting variety and impeccable quality at affordable prices.
Check Out Their Collection Here!
5. Pretty Little Things
Pretty Little Things knows the pulse of high school kids. From shimmer and sparkle to glamor and chic – the choices are flattering and exciting. They offer an additional student discount, so you definitely, definitely need to check it out.
Check Out Their Collection Here!
6. Boohoo
Boohoo swings pretty wide in their collection – from lace dresses and plus sizes to jersey gowns and two-piece co-ords. So, whatever your style or preference, they are sure to have some great options for you at affordable prices.
Check Out Their Collection Here!
7. Go Jane
Go Jane is a diamond in the rough and garnering attention for all the right reasons. If you love you some fashion but want a prom dress without breaking the bank, you need to check out their collection.
Check Out Their Collection Here!
8. Unique Vantage
Do you wish you were born in another decade? If you want to dress up like a true blue princess (a modern-day Cinderella, maybe), Unique Vantage will satiate all your fantasies. From plus sizes and long flowing gowns to elaborate tulle and lace ball gowns, this is the place to go for vintage choices.
Check Out Their Collection Here!
9. Love Culture
If you like short, form-fitting dresses that are chic but not over the top, check out Love Culture. Its collection is versatile, and you can rewear any dress you buy from here to other events. It's a steal!
Check Out Their Collection Here!
10. Promgirl
Promgirl promises inexpensive prom dresses in a wide range of exciting designs. Be it the newest trends or classic pieces, you can find everything fashion-forward right here.
Check Out Their Collection Here!
11. Amazon.com
If you swear by Amazon for everything, here's another reason for you to head back there. They have dresses for all body types. But, most importantly, everything you find here is in the affordable price range. And, hey, they have free returns too!
Check Out Their Collection Here!
12. Charlotte Russe
Charlotte Russe is all about colors, patterns, and new age fashion. Bodycons, high-low dresses, and sequined pieces are some of their best-sellers.
Check Out Their Collection Here!
13. Lulu's
Lulu's is a fast-fashion online store with some of the cutest dresses on the market. The collection starts at around $40, and there is something for everyone here. Do you prefer an elegant tea-length dress in a pastel color or something sequined and glamorous? Whatever your personal style, they have it all.
Check Out Their Collection Here!
Expensive doesn't always translate to fun, and inexpensive doesn't always mean you're missing out. Is your prom coming up? Do you have a dress in mind? Let us know by dropping a message in the comments section below.
The following two tabs change content below.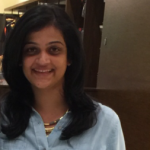 Latest posts by Pratima Ati (see all)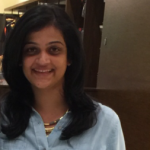 Pratima Ati
After working in Marketing and Business Development for a few years, Pratima Ati jumped ship to pursue two things she loved – fashion and writing. She's now a full-time Fashion & Lifestyle writer and has never looked back ever since. She sleeps early, reads often, and when she can't, she finally gives a closure to all the characters living in her drafts. Sometimes, they pass off as poetry too! That, and her training in Indian classical music and playing (learning) the veena keep her sane, civil, and bearable.