How To Choose Compact Powder
Tips and tricks on picking the right shade as per your skin type and concern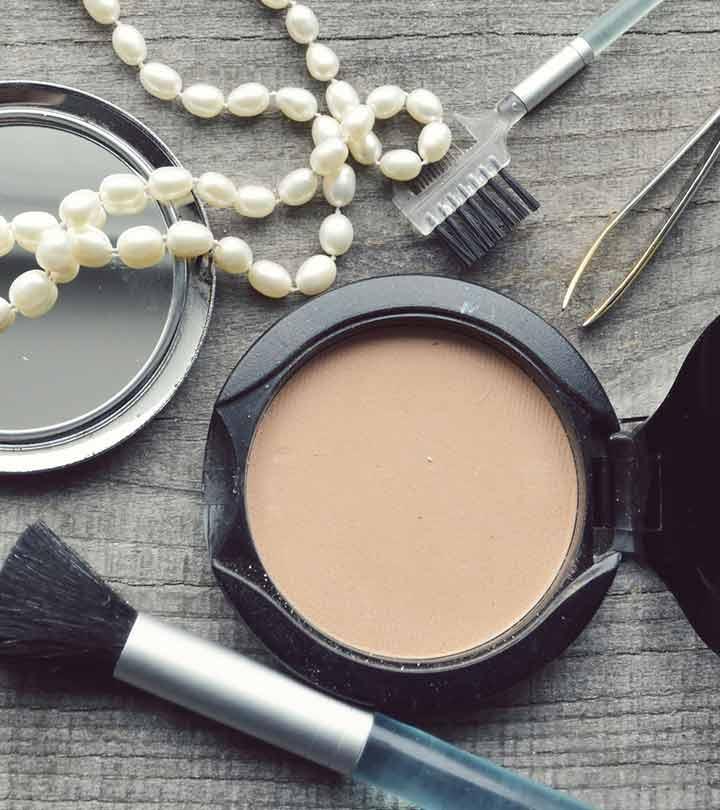 Compact powder is the ideal way to set the makeup. They are versatile and handy, but it can be tricky to know how to choose compact powder with the perfect shade that matches your skin tone. Compact powders always come as a relief when you have no foundation day. They are ideal for touch-ups or when you are too lazy to do makeup. Compact powder is also a great way to make your skin glow when your face looks dull or greasy. These powders are available for barely to full coverage, and you can choose them according to your skin type. Keep reading to know more.
Compact Powder – How To Select & How To Use?
Let us now discuss a few interesting points on how to choose compact powder shades.
Select The Perfect Shade of Compact Powder
Now, let us tell you how to find the right compact for different skin types.

For Oily Skin
For Dry Skin
For Sensitive Skin
Quick Tips
Infographic – Tips To Pick The Right Compact Powder For You
No matter how top-quality your compact is, if it does not cater to your skin type, it is not going to help you. There are all kinds of makeup products out there but before investing in them, understand your skin type first.
In the infographic below, we have put together all the tips you would need for a quick reference before choosing a compact powder for yourself. Check it out.
The market is brimming with endless options for compact powders for different skin types and tones. And it gets easy to pick the best compact powder for your skin type and tone when you know the tricks. We hope the tricks and tips discussed In the article will help your pick the right one. So take this article on how to choose compact powder as your guide and get closer to perfecting your touch-ups and setting your makeup for long hours.
Frequently Asked Questions
What is the difference between pressed powder and compact powder?
There is no difference between pressed and compact powder. It is a semi-solid powder that comes in a compact and provides a matte finish.
Is setting spray better than compact powder?
Depends on your needs. Setting spray sets your makeup in place and provides a dewy finish, while compact powder absorbs excess oil and sweat and evens out your complexion.
Can I use baby powder as a compact powder?
Yes. Baby powder can be used as an alternative to compact powder to get that matte finish. However, as the powder does not come in different shades, you may be unable to match your skin tone.
Can I use eyeshadow as a compact powder?
No. Eyeshadow will not be able to set your makeup or eliminate excess moisture on your face.
The following two tabs change content below.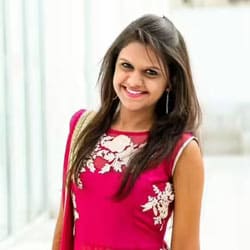 Nisha is a contributor to StyleCraze. She is a makeup aficionado and combines her love for makeup and writing to...
more