Top 10 Covergirl Lipsticks Available In India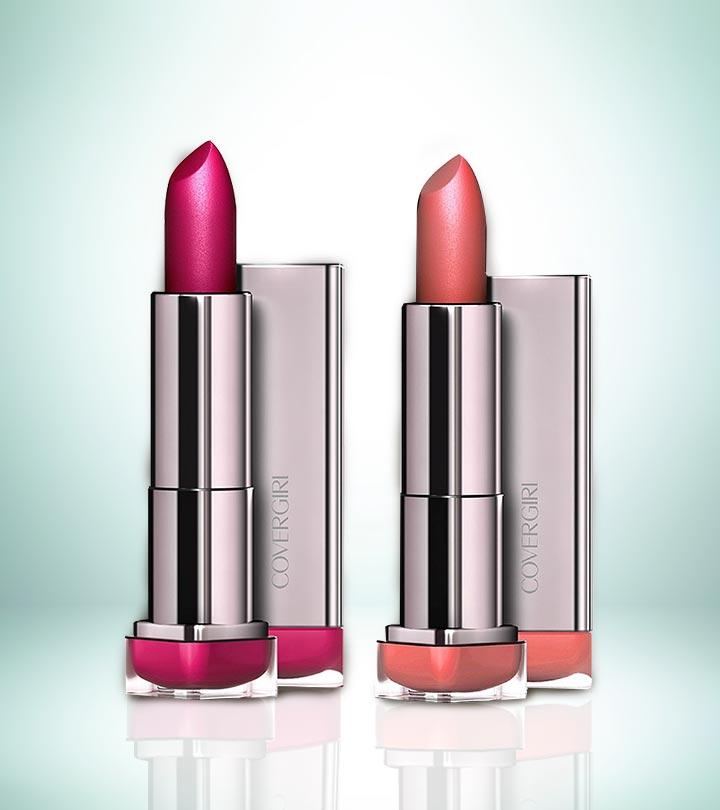 Covergirl is a widely known brand from the US which has consistently supplied its customers with beautiful and efficiently priced makeup products. The ever increasing range of makeup offered by Covergirl is surely drool-worthy. The awesome collection comes with some really cool price tags, making it a great drugstore makeup brand in the US. They have some awesome lipstick shades which continuously have become favourites among many.
Today we discuss about our top 10 picks among the Covergirl lipsticks:
Heavenly is from their Lip Perfection Series which has more than 40 shades up its sleeves. The shade has become quite popular due to the medium, dark neutral pink colour it delivers. The colour makes it apt for a large number of women. The formula is creamy and spreads easily. The colour stays on for a good amount of time and does not dry the lips out.


Red is a forever young shade which never goes out of trend. Perfect red lips are what every woman dreams of. Covergirl's lipstick in Hot is a cherry red shade which has obvious blue tones, making it a great choice for the ladies. Hot looks very similar to Mac Heartless but still it is a very beautiful shade for a special day.


[ Read: Burgundy Lipstick ]
Sultry is also part of their Lip Perfection collection. The colour Sultry is of a medium glossy finish and it is a medium pink (dark) which may be a nude shade for many. The shade is ideal for everyday wear as well.


Fairy tales are not true, right? But this fairy tale is. And it is Cover girl's Lip Perfection Fairytale lipstick shade. The shade is a coral shade with hints of orange and muted pink. The shade is long wear, and leaves a good tint behind.


Bewitch too is part of their Lip Perfection Range and it's a bright burnt orange shade with a tinge of brown which will look lovely on Indian skin tones. The finish is a glossy one and the formula is quite hydrating.


[ Read: Best Budget Lipstick ]
Romance is a medium dark pink. It's quite similar to MAC Mehr. But Mehr is lighter and less pink than Romance. The shade suits a good number of women and is great for everyday wear.


Peach shades have become quite popular and this medium peach is perfect for beginners. The shade is quite opaque and has shimmers in it too. A similar shade in MAC may be MAC Fashion Candy.


Copper shades do have their followers and here's one coppery red shade form Covergirl. The shade is a coppery red which has red and copper shimmers in it. The shade provides a glossy sheen to the lips and is perfect for special occasions.


[ Read: How to Get Pink Lips ]
A pink-based red or red-based pink, as one may see it, is Flame. The shade is a vibrant hue and is surely not for the faint hearted. The finish of the shade is creamy with a glossy sheen. Mac Gesina seems to be the closest match to this shade.


Another coral shade for your lips is here with 'Rush'. The shade is a subtle wearable coral shade. It has a creamy finish and gives great colour payoff.


*Subject to Availability
Hope you enjoyed the article on the best of covergirl lipstick shades . Do you own any of these lipsticks from Covergirl? Tell us about them in the comments.
The following two tabs change content below.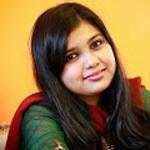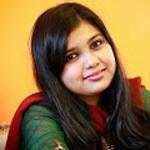 Shabby
A Blogger, a writer, Makeup hoarder and makeup fanatic- I love writing and love love trying new products and sharing my makeup ideas with the world. .