Dating Sites For Single Parents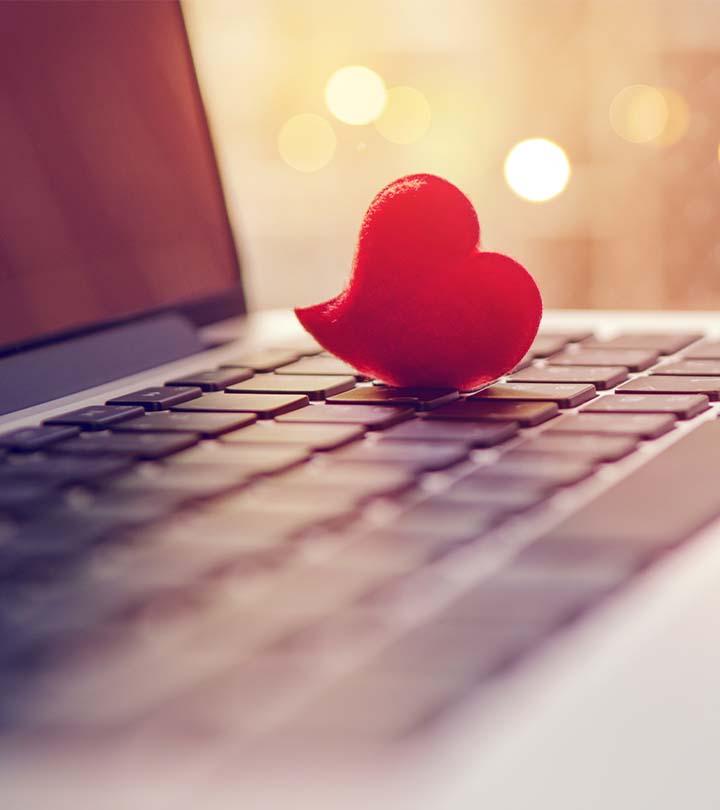 Dating can seem intimidating and anxiety-inducing. And if you are trying to date as a single parent, it can feel much scarier. However, the good news is that there are multiple dating websites dedicated to single parents. Keep reading to know more.
The Best Dating Sites For Single Parents
1.eHarmony
eHarmony was launched in 2000. To register, you have to fill up a questionnaire regarding your beliefs, values, religion, and life skills. You will then be matched with people that share similar traits. The website is great for people looking for a serious relationship. Their basic plan costs between $20 to $60.
2.Match.com
Like eHarmony, Match.com is another website for single parents who want a serious relationship. And the good thing about Match.com is that it offers free membership. However, you can upgrade your free profile. Their plans cost between $24 to 32$ per month.
3.OkCupid
OkCupid matches you with compatible people. You have to fill a questionnaire, and the website will then compare your answers to others' answers to choose matching profiles. So, you can be assured that you will be matched with someone who has a similar taste. You can register for free. However, it also has an upgrade option that may cost between $10 to $35 per month.
4.Plenty Of Fish
Plenty of Fish is a free dating website that is popular among single mothers. The company claims that single mothers have 10% higher chances of meeting someone through plenty of fish than other average users. Even though the website is free, you have the option to choose a paid membership that will give you some added perks.
Many people avoid dating single parents as they do not prefer the additional responsibilities that may come with such a relationship. On the flip side, many do not mind dating a single parent as, for them, the person matters. In the next section, we have evaluated the pros and cons of such a relationship.
Pros And Cons of Dating A Single Parent
Pros
A single parent has extra responsibilities, and often, they do not have time for themselves. So, if a single parent chooses to spend time with you, be assured that they really like you.
Single parents tend to be more independent and stable in their life and relationship. Hence, those looking for a long-lasting relationship will find it easy to date a single parent.
Dating a single parent will also give you plenty of me-time. So, if you are someone who needs their alone time or their own space, dating a single parent can be great for you.
You will get an extra dose of love and affection from your partner and their children.
Cons
The biggest con of dating a single parent is that you may not be their top priority. Their kids will always be their priority, which you have to accept.
Another con of dating a single parent is dealing with your partner's ex or the other biological parent. Sometimes, the other parent may bring some drama in your life, which can get exhausting with time.
Dating a single parent means dating their numerous responsibilities. This means you will not get enough time to spend together as a couple.
Sometimes, a single parent may not want to have more kids in the future. And this might create huge problems in the relationship, especially if you want to have kids.
Dating a single parent has its ups and downs. If you plan to date a single parent, understand what to expect before diving right into it.
What Is It Really Like To Date A Single Parent?
Despite what society tells us, dating a single parent is not that different from dating any other person. Admittedly, you will have less time to spend together. However, this will not come in the way if you truly want to be with that person.
However, the main thing that you need to decide for yourself is if you are ready to take on a step-parent role in the kid's life. Evaluate if you will be okay with not being the priority in your partner's life.
Being a single parent comes with multiple challenges. From taking care of the kids to managing your professional life – you have to juggle several tasks at once. Amidst all these, you don't have to let your personal life take a backseat. Do not let anything hold you back from renewing your life with someone special. Try the dating websites listed in this post and give love a second chance.
Recommended Articles
The following two tabs change content below.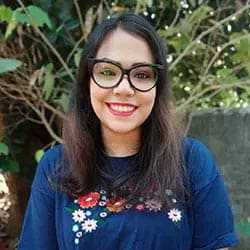 Sucharita Mishra has a Master's degree in Biotechnology and specializes in writing on Health and Wellness. She has worked on determining various heavy metals present in green tea for her Master's dissertation at CSIR- CFTRI, Mysuru. After completing her degree, Sucharita decided to pursue her passion for writing. She is addicted to all things black and aspires to become a bat one day.