Top 10 Demi Lovato Tattoos And Their Significance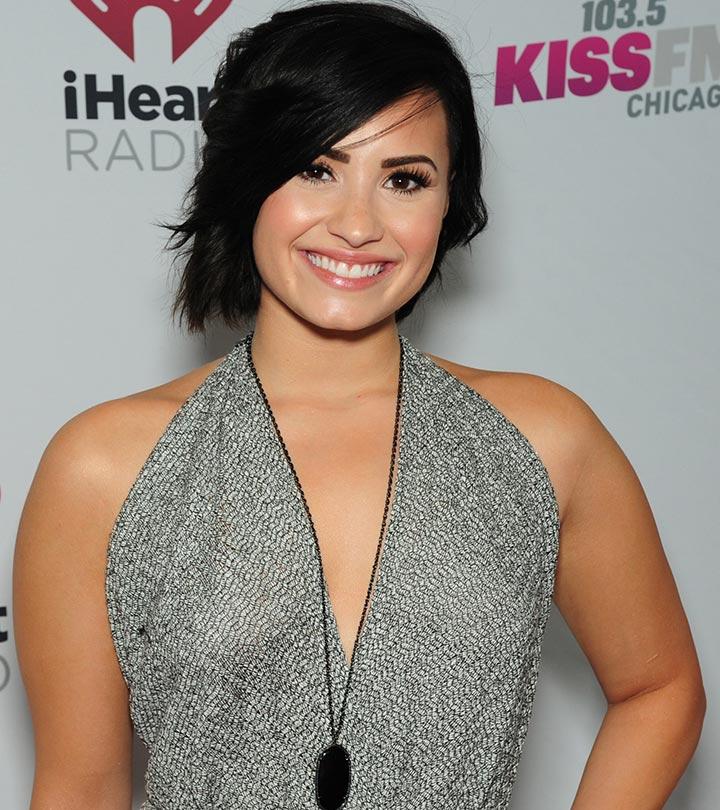 Demi Lovato is an American pop singer and actress. Whenever I think of pop singers, tattoo designs come to my mind as most of them have several tattoos engraved on their body. Well, Demi is no exception when it comes to tattoos. She has many tattoos and keeps adding new tattoos to her collection every now and then. Today I'll be talking about her 10 best tattoo designs.
Demi Lovato Tattoos:
Here are the best Demi Lavato tattoos that can be an inspiration to you if you are one among the tattoo lovers.
1. Stay Strong:
This tattoo quote has been engraved by Demi Lovato on her wrist. She got it engraved when she was suffering from emotional and physical issues. This tattoo is for all her fans that supported her through her tough times. This tattoo is therefore, very emotional and touchy. It inspires you to stay strong whenever you're feeling low. The tattoo is in black ink and the letters are written stylishly.
2. Cross Tattoo:
Demi got this small crossed tattoo etched on her right hand in June, 2011. The tattoo is very simple and pretty. It is engraved on her hand, right below the pinkie finger. Demi Lovato tattoo cross is made in black ink due to which it's clearly visible. Demi says that she is a devout Christian and this tattoo symbolizes it.
3. You Make Me Beautiful:
Demi got this tattoo inked on her right ribcage when she was only 16 years old. She says that this tattoo reminds her that she is beautiful whenever she looks at herself in the mirror. She also says that this line is from Bethany Dillon's song 'Beautiful' and that she engraved this as a tattoo because that song has changed her life. The tattoo is made in black and white, and the elegant script letters add texture to the look.
[ Read: Tattoos ]
4. Small Feather Tattoo:
Demi has a cute, small feather tattoo behind her ears. It looks more like a leaf as it's inked with green ink and outlined with black tattoo ink. The feather tattoo has a spiritual and Christian meaning; and that is why Demi has engraved it. The tattoo is very pretty and looks really classy on her. What say?
5. Rock n Roll Tattoo:
Demi got this tattoo inked in late 2011 on her middle finger. This tattoo shows her "rock-star" side as it says "rock n roll". It's inked in small black font. She also says that this tattoo shows her teenage immaturity as she loves to throw about things when she's bored. The tattoo is very small and thus, it's not very clearly visible.
6. Faith Tattoo:
'Faith', written on Demi's elbow on her right forearm, symbolizes her faith in herself and also reflects her Christian spirit. Demi has gone through a lot in life and she has faced everything strongly. Like most of her tattoos, this one is also made with black ink. It is not small but clearly visible. She believes that this tattoo is a positive mark on her body and she loves it a lot.
7. Now I'm a Warrior Tattoo:
This tattoo is inked on the back of her left arm shoulder and it says "now I'm a warrior". This tattoo is inspired by the lyrics of her song, "Warrior". Demi says that this tattoo is taken from her meaningful song and that this symbolizes a negative thing turned into positive. The tattoo is very pretty and inspirational at the same time, just like her other tattoo designs.
[ Read: Lip Tattoo Designs ]
8. Peace Tattoo:
The "peace tattoo" is engraved on the middle finger of Demi's left hand. She got this tattoo because it symbolizes the healing process when she was suffering from treatment for bulimia and cutting. She also says that she has gone through a lot in life and now it's time for some peace. This Demi Lovato tattoo is very small and thus, it's hardly visible.
9. String of Birds:
Demi has a "string of birds" tattoo on her right arm. This tattoo design shows a flock of 12 birds. This tattoo is the largest and most visible tattoo design she has. The tattoo design is very long and it reaches her "faith" tattoo too. The tattoo is made in black and dark green ink which gives a nice texture to the design. It is definitely one of the prettiest Demi Lovato tattoo designs.
10. "Let Go and Let God" Tattoo:
The "Let Go & Let God" tattoo design is engraved on the top of her feet, near the toes. The "Let Go &" is etched on her right foot and "Let God" is engraved on her left foot. This tattoo symbolizes that she is strong and has her family to support her all the time. The tattoo is engraved in black ink and it looks really pretty. She got this tattoo in around September 2012. She says that this tattoo reminds her every day that she is surrounded by many sweet and supporting people.
[ Read: Orchid Tattoo Designs ]
Which of these Demi Lovato tattoo designs did you like the most? Leave us a comment below.
The following two tabs change content below.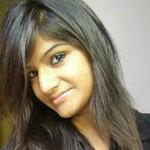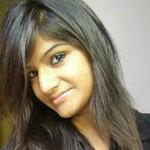 Mansi
Having great interest for writing, I always love to share my ideas with the readers. I love trying different make ups, hairstyles and would always come up with something new. I love travelling and my aim is to travel across the globe without missing a single country in my lifetime.