Astringent vs. Toner: What Is The Difference And Which One Is Good for Your Skin?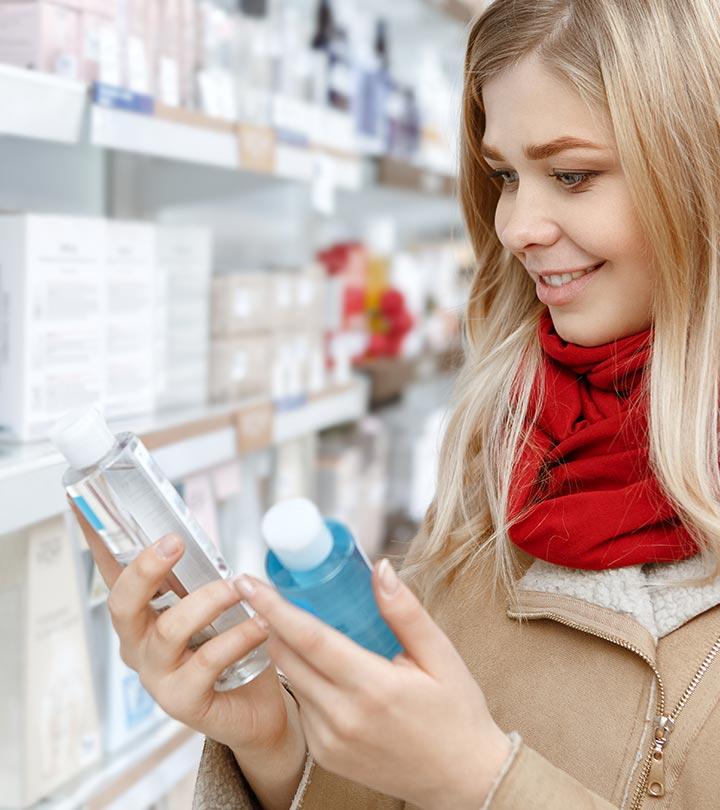 Let's get straight to the point.
Astringent and toner are both water-based cleansing products that are nearly identical. However, they have slightly different compositions and are formulated differently. They serve different purposes depending on your skin type. What exactly is the difference between an astringent and a toner? Which one is suitable for your skin type? Find the answers to all your questions in this article. Read on.
Toner And Astringent: What Is the Difference?
The ingredients are the main differentiating factor between a toner and an astringent.
Toner: A toner contains glycerin, glycol, or some other form of humectants. These humectants help bind water to your skin to soothe it and maintain its pH level. A toner is meant to prep your skin for serums and moisturizers. It gets rid of all traces of dirt and impurities from your skin that your facial cleanser could not remove. It also helps skin care products sink deeper into your skin.
A toner may also contain herbal extracts, antioxidants, and niacinamide, depending on the brand and formulation you are using.
Astringent: Astringents are alcohol-based products. They contain a high concentration of alcohol (mainly denatured alcohol or SD alcohol). Astringents are meant to remove excess oil from your skin and any traces of dirt and impurities left behind after cleansing. Nowadays, not all astringents contain alcohol. There are alcohol-free astringents available on the market, but they are not very effective in removing excess oil, which is the primary function of an astringent.
An astringent may also contain salicylic acid and other ingredients, depending on the brand you are using. These ingredients may help fight acne.
An astringent adjusts the pH balance of your skin by reducing its acid mantle. Therefore, it should be used judiciously.
Both toners and astringents have specific functions, and you need to pick one depending on your skin type. Which one is the right product for you? Find out in the next section.
Toner Or Astringent: Which One Is Right For Your Skin?
Toners suit all skin types. In other words, anyone can use a toner, especially those with dry and sensitive skin.
Nowadays, toners go beyond their basic function of maintaining skin balance and hydration. They are loaded with additional ingredients that target specific skin concerns, such as hyperpigmentation, aging, oiliness, and acne. Therefore, irrespective of your skin type, you can pick a toner based on your skin concerns.
Astringents are formulated for oily and acne-prone skin. Some astringents contain ingredients, such as witch hazel, to kill acne-causing bacteria and other ingredients to reduce pore size and for oil control. However, when using astringent on your skin, you need to be very cautious. Check out the next section to understand how to use these products the right way.
What Is The Right Way To Use Toner And Astringent?
Both toners and astringents should be applied on the face right after cleansing and before applying moisturizer. This is known as the CTM (Cleansing, Toning, Moisturizing) routine, which is the basic skin care routine that everyone should follow.
When applying both toner and astringent,
Dampen a cotton ball or cotton pad.
Pour some product in it.
Gently sweep it over all your face, except the eye area.
Some toners are available in a spray bottle. You can spritz it on your face and gently tap your skin so that the product gets absorbed effectively. You may also pour a bit of toner or astringent on your (clean) hands and pat it all over your face.
Patting is a popular technique followed in Korea and Japan. The followers of K-beauty and J-beauty trends argue that patting the product on the skin allows better absorption of ingredients. When you pat on a product, you don't stretch or drag or drag your skin with your fingers the way you do when you massage or rub in a product. Patting is the best way to apply any product that is watery and extremely light.
Toner and astringent are two important components of your beauty and skin care routine. This is because they help remove the dirt residues from your face and prep your skin for the next step. But, is there any problem with overdoing them? Can they cause any serious side effects? Scroll down to find out.
Are There Any Side Effects?
Applying too much of toner may not be an issue. As we mentioned earlier, toners do not contain any harsh ingredients and are extremely hydrating. Therefore, they may not cause any breakouts or skin irritation (unless you are allergic to an ingredient in them).
Astringents should be used carefully as they can be extremely drying. Since they are alcohol-based products, applying too much of them can rip away the natural moisture barrier of your skin and upset its pH balance. Applying too much of astringent may also cause skin irritation, redness, and breakouts.
Now that you know the differences between toner and astringent, check out our recommendations for these two products below.
Popular Toners And Astringents You Can Buy Right Now
Best Toners For Face
Best Astringents For Face
Kiehl's Blue Astringent Herbal Lotion – Buy it here!
Humphreys Witch Hazel Astringent – Buy it here!
La Roche-Posay Effaclar Astringent Face Toner – Buy it here!
Mario Badescu Special Cucumber Lotion – Buy it here!
Pick an astringent or toner based on your skin type and the concerns you want to address. We hope we have cleared your confusion between these two products. If you have any more doubts, drop your questions in the comments section below, and we will get back to you.
Recommended Articles:
The following two tabs change content below.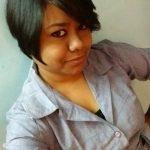 Latest posts by Ramona Sinha (see all)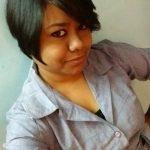 Ramona Sinha
Ramona is a journalist-turned-content writer. She holds a Master's degree in English Literature and has been writing for the digital world for over five years. She specializes in writing for Skin Care. She has done a certificate course titled 'Dermatology: Trip To The Skin', offered by Novosibirsk State University. She believes that beauty begins with a good skin care regimen and is on a mission to eliminate all toxins from her routine. She helps and guides readers in selecting products and ingredients specific to their skin type/issue. When Ramona is not working, her books and passion for music, good food, and traveling keep her busy.