Do Hair Loss Shampoos Work To Stop Hair Loss?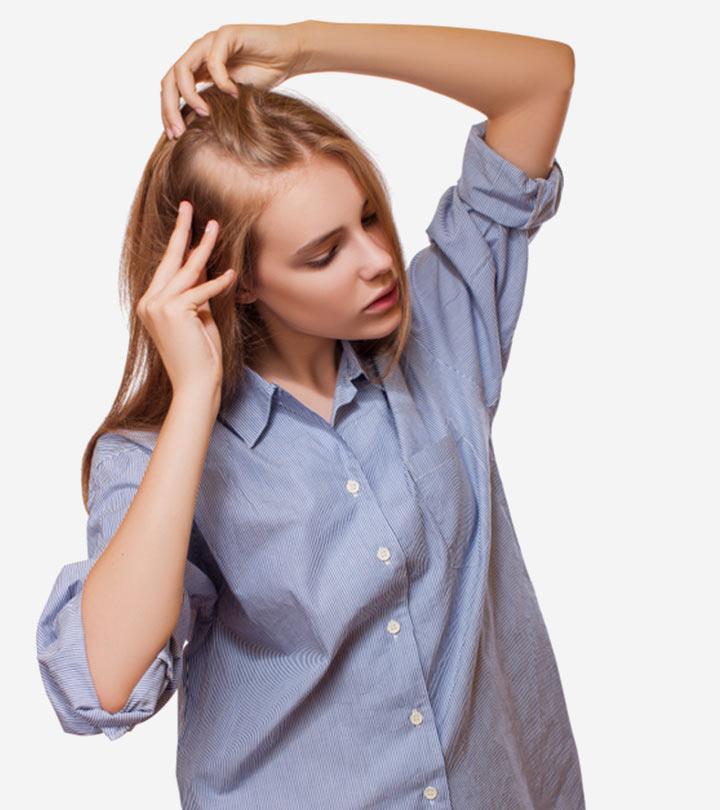 Can a shampoo really stop hair loss? It seems like a tall claim. Hair loss shampoos claim to reverse hair loss and reduce hair thinning. If you are wondering if there is any truth to this or if it is just another marketing gimmick, you have come to the right place. In this article, we explore the different types of hair loss shampoos available and their claims.
Scroll down to find out more!
What Is Hair Loss Shampoo?
Shampoos that stop hair loss and promote hair regrowth are called 'hair loss shampoos.' They usually contain DHT blockers, ketoconazole, hydrocortisone, or volumizing proteins.
DHT (dihydrotestosterone) is a hormone that is known to shrink hair follicles, resulting in thinning hair (1). Another common component used in hair loss shampoos is panthenol, which is known for its fortifying properties.
Ingredients such as caffeine that boost blood circulation are also used in hair loss shampoos to promote hair growth.
Few examples of hair loss shampoos include Nioxin, SIMFORT Carbonic Acid Shampoo, and Ultrax Hair Surge Hair Loss Shampoo.
Keep reading to find out if these shampoos really work!
Does Hair Loss Shampoo Really Work To Stop Hair Loss?
No, hair loss shampoos cannot prevent hair loss. However, they may help in promoting hair growth and adding thickness and volume.
If your hair loss is associated with a scalp condition such as seborrheic dermatitis or psoriasis, then using shampoos with antifungal or anti-inflammatory agents may help reverse it. According to anecdotal evidence, both ketoconazole and hydrocortisone help in boosting hair growth to some extent. You can find the best ketoconazole shampoos here. Keep in mind that ketoconazole is not approved by FDA for treating hair loss.
Similarly, shampoos with DHT blockers are said to suppress DHT, a hormone that is known to shrink the hair follicles. So, there is a slight chance that using these shampoos may help in minimizing hair thinning.
Finally, shampoos with panthenol are claimed to add thickness to the hair. Thus, they are known as hair-thickening shampoos. This derivative of vitamin B2 is claimed to help in attracting moisture to the hair strands, which makes the hair look thicker, healthier, and shiner. However, there is no scientific evidence to prove the same.
Thus, there is no conclusive evidence regarding the efficacy of hair loss shampoos. Find out what are the alternative treatments to fight hair loss in the next section.
Treatments Options Currently Available
Drugs: The most popular drugs used to treat hair loss, especially male pattern baldness, are finasteride and minoxidil. These drugs have shown promising results in clinical trials (2), (3).
Hair Transplant: Hair transplant offers the best long-term results despite being on the more expensive side. In most cases, hair transplants can help manage hair loss successfully with little to no maintenance. Apart from the cost and recovery time, hair transplants are a great option to treat chronic hair loss.
In Conclusion
Hair loss shampoos claim to fight hair loss, but they are not a miracle cure. If the hair loss is due to a fungal infection or inflammation, shampoos with antifungal or anti-inflammatory agents may help treat it. Caffeine-based shampoos are said to boost blood circulation and promote hair growth. Finally, shampoos with DHT blockers may help in minimizing hair thinning. Keep in mind that there are currently no large-scale clinical trials to back the claims of hair loss shampoos. Consult a doctor before trying any such products.
Recommended Articles
Sources
Articles on StyleCraze are backed by verified information from peer-reviewed and academic research papers, reputed organizations, research institutions, and medical associations to ensure accuracy and relevance. Read our editorial policy to learn more.
The following two tabs change content below.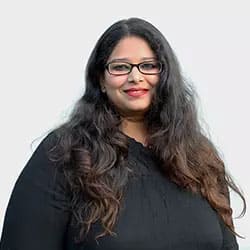 Annie Jangam is a Molecular Biologist with 7 years of research experience in Rice Functional Genomics and Nutrient Signalling with International Publications in Abiotic stress, Nitrogen, and G-protein signaling. She specializes in writing on Health and Wellness. She has been an avid reader since childhood and is passionate about stories that help decipher life and its meaning. She believes in Human Rights for all and that one should "love others like we love ourselves."