6 Best Dove Face Washes Available in India
Eliminate dirt and makeup without disrupting your skin's natural oil balance!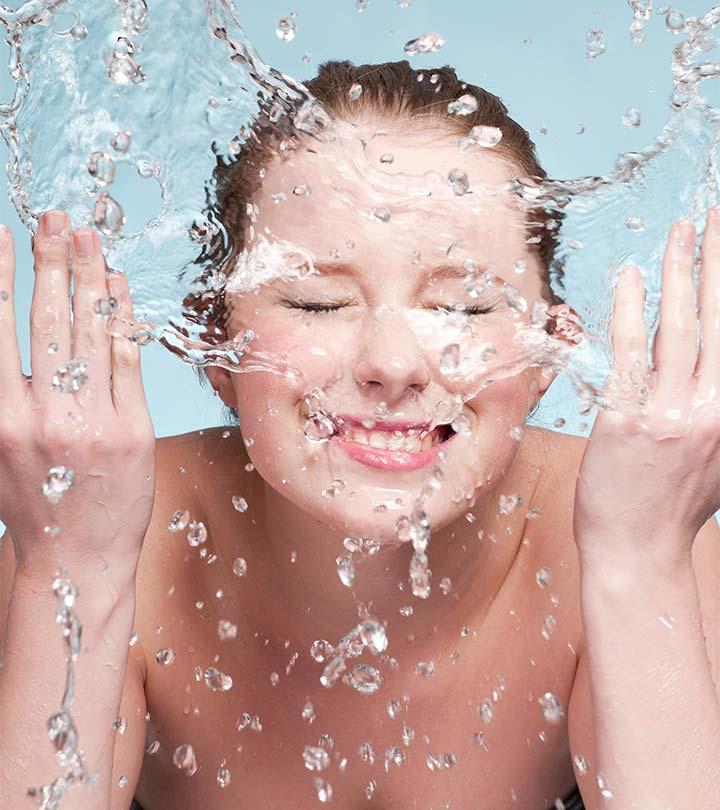 Merely washing your face is not enough. You need to use a face wash or facial cleanser to keep your skin healthy. However, it's essential to use one that won't rip the natural oils off your face, leaving it dry. This is where face washes by Dove come to your rescue. The brand is well known for manufacturing skin care products that aren't harsh to your skin. They have a wide range of products that are suited for every skin type. Here's a list of Dove face washes that should be a part of your skincare regimen.
Best Dove Face Washes Available In India
This Dove oil-control face wash is most suited for oily and combination skin. It claims to clear excess oil, sebum, and dirt from your pores. It contains micro-puffs that gently soak excess oil and the Dove nutrium moisture face wash will keep your skin hydrated.
Pros
Smooth texture
Hydrating
Oil control
Does not cause irritation
Cons
Not suitable for people with dry skin
This face wash contains micro-puffs that are at least 10 times smaller than the granules in any other scrub. It is gentle on your skin. It contains nutrium moisture that replenishes your skin and keeps the pores clean, thus preventing breakouts.
Pros
Cleans the pores thoroughly
Leaves your skin oil-free
Does not cause irritation
Cons
Does not help with acne
The Dove beauty moisture face wash contains beauty serum and nutrium moisture. It gently cleans your skin while replenishing its moisture levels. Your skin will not feel tight or dry after using this face wash. It is also suited for all skin types.
Pros
Creamy texture
Does not dry out your skin
Lathers well
Cleans thoroughly
Cons
None
This exfoliating face wash contains citrus orange oil, nutrium moisture, myristic acid, and glycerin that not just cleanse your skin thoroughly but also keep it refreshed. The citrus orange oil helps in cleaning the dirt from your skin, and the nutrium moisture prevents it from drying out.
Pros
Mild exfoliant
Hydrating
Prevents breakouts
Cons
Not effective in removing blackheads
One good thing about this Dove foaming face wash is that it not only cleanses your skin but also removes your makeup quite effectively. It is specially formulated to provide deep cleansing and moisturize your face. The beauty serum in this face wash sinks deep into your skin and moisturizes it without making it feel tight. This face wash is suitable for all skin types.
Pros
Does not clog pores
Deep cleansing
Can remove light makeup
Cons
Cannot remove long-lasting and waterproof makeup

This Dove face wash for dry skin is specially formulated to treat prevent skin issues caused by dryness. It is hypoallergenic and does not irritate your skin. It is ultra-mild, non-foaming, and proven to improve the hydration level of your skin.
Pros
Hypoallergenic
Extremely gentle
Cons
None

Price at the time of publication: ₹31.9
Pick any of these Dove face washes and try them out. And don't forget to let me know which one suited your skin the most in the comments section below.
Recommended Articles: