Drew Barrymore's Weight Loss Diet, Exercise, And Treatment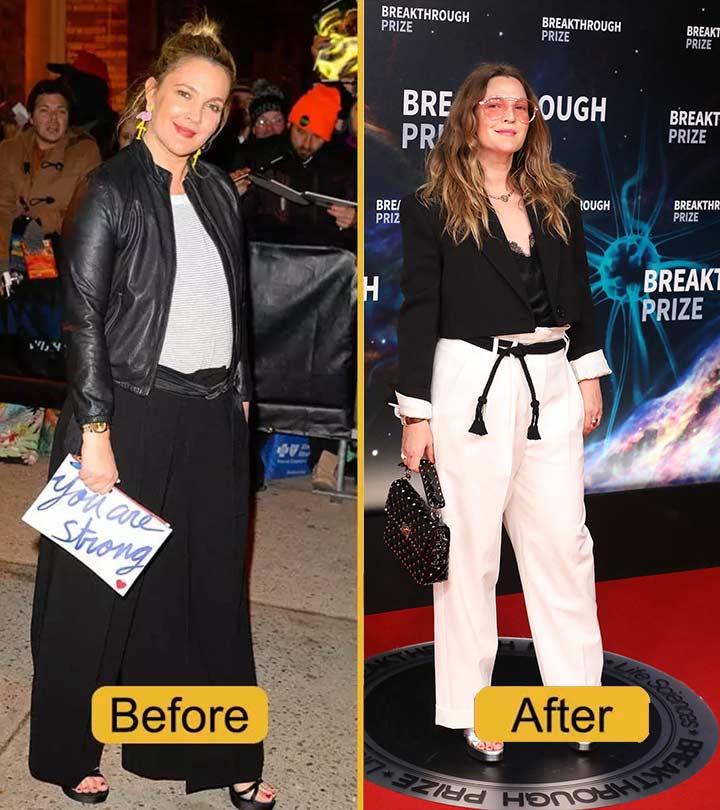 Actress, mother, and CEO of Flower Beauty, Drew Barrymore is a true inspiration for women around the world. Her recent 25-pound weight loss for her role in Santa Clarita Diet got everyone talking, especially because Drew has struggled to lose weight for years. If you identify with the same problem or love Drew Barrymore, keep reading. This article breaks down everything you need to know about how Drew Barrymore lost 25 lbs.
Why Did Drew Barrymore Gain Weight?
In The Tonight Show Starring Jimmy Fallon, Drew Barrymore opened up about how her ex-husband Will Kopelman loves to eat. She had just given birth and had gained a little weight. But she was unable to lose the baby weight because she loved Will, and Will loved to eat!
Moreover, like any other woman's body that undergoes hormonal ups and downs with age, her body responded differently to sugary foods than when she was in her early twenties.
She told Health, "One of the things people don't talk about a lot is how much your body changes after kids… You never get your 'old' body back, you're working with a new body." She added, "Everyone is genetically different. I have to fight so hard to be in shape… It just doesn't come easy for me."
She also said, "I have no interest in dieting, we'll get there, it'll happen, but right now we are just having too much fun." Drew also said, "Let's face it, I hate it, I would much rather eat fettuccine alfredo all day long." But then, things were about to change for Drew.
In 2016, Drew and her husband separated. The breakup took a toll on her self-confidence. When people are under emotional stress, they tend to fulfill the emotional void by eating food – known as emotional eating. Emotional eating or stress eating is one of the major reasons obesity is prevalent worldwide (1), (2).
Now, the big question is, what triggered her to lose 25 pounds? Find out in the next section.
Why Did Drew Barrymore Decide To Lose Weight?
Drew Barrymore revealed on The Late Late Show With James Corden that a stranger approached her in a restaurant and said, "God, you have so many kids." And when Drew told her that she has only two kids, the stranger said, "well, and you're expecting, obviously." Drew quickly replied, "No, I'm just fat right now." However, it was not the stranger that compelled her to lose weight.
During her separation from her husband, Drew Barrymore was offered the Netflix series, Santa Clarita Diet. A zombie who is on a protein diet has to look slim. Protein helps you lose fat and build muscle mass (3). You'd look toned and well structured. Drew revealed in an interview, "I was 144lbs (10st 4lbs) and now I'm 124lbs (8st 12lbs). I did it for the filming of a Netflix show."
How Did Drew Barrymore Lose The Extra Pounds?
Here's what drew Barrymore did to lose 25 pounds:
Drew Barrymore Weight Loss Diet 
Drew Barrymore follows a vegan diet. She said, "When I am doing the show, I am a vegan, I barely eat anything, and I workout every day. It gets to be euphoric and then it's like food poisoning, you feel like you'll never eat again, and then before you know it you're pigging out with a feed bag strapped to your face. I 'm a foodie and love food and I travel the world for food, so I get heavy again between the show."
She followed Kimberly Snyder's methods. If it was not possible for her to follow vegan or a vegetarian diet all the time, she follows her guru, Kimberly Snyder's weight loss methods. Drew Barrymore throws in "some protein like fish and chicken." She said in an interview, "She (Kimberly Snyder) is my guru and a genius. And a great heart, if you want to learn about everything from digestion to inner peace, she is your girl. She cured me naturally [of] so many ailments. She is the real deal."
She is disciplined while shooting for the show. The Santa Clarita Diet actress also said, "I've been very disciplined and all I did was cry and dream about pizza. I still am dreaming and crying about pizza." Yes, she would dream but she would stay on a healthy diet.
Like many of us, Drew has kept it real. We all tend to fall prey to delicious food and overeat or do not follow the diet plan for a while. But there's always a way to come back. Drew also started working out to keep in shape. Here's her exercise routine.
Drew Barrymore's Exercise Routine
Drew Barrymore recently posted on her Instagram about her dance class. What a great choice of workout! She joined 305 Fitness dance class and is enjoying shaking her legs and burning the calories. She wrote, "@305fitness getting my New Year's Eve dance on because I am too old to go clubbing"
Apart from eating healthy and dancing to burn fat, Drew Barrymore also opened about her sculpting treatment.
Drew Barrymore's Core Sculpting Treatment
Drew Barrymore struggled to get rid of her belly fat post childbirth. She would also go back to eating unhealthy food once the shoot for Santa Clarita Diet would wrap up. To put an end to her tug of war with wanting to be healthier and falling off the track, she finally decided to try an FDA-approved procedure called Emsculpt.
Emsculpt is an electromagnetic, non-invasive procedure that helps tighten the muscles and reduce fat in the body (4), (5). Emsculpt helps get rid of fat by targeting specific body parts sending electromagnetic pulse. The electromagnetic pulse contracts the target body area and also signals fat cell breakdown.
According to Drew Barrymore, Emsculpt's advanced body contouring continues to help her. Butshe also emphasized on eating healthily for most days.
She said, "When I'm working out, and I'm enjoying my life, and I'm having some pasta, and I'm drinking some wine, but I'm also eating really sensibly five days a week, then I'm not in a mental gymnastics," she said. "I'm feeling like 'Yeah, I've got this."
Conclusion
It is clear that Drew invested her energy in the show, and she did a great job! It helped her stay focused during a tough time of her life and helped her emerge more confident and self-loving than ever.
Drew Barrymore stunned us all, and in a good way. But we love curves as well, so, if you are comfortable in your body, you do not have to follow anyone else's diet. But if you are in a place where you know your weight is causing/potentially causing a lot of health problems, talk to your doctor and get a customized diet plan.
Also, working out is very important for losing weight and improving your mental health. Yes, you will crave for foods you love, and it's ok to have a cheat meal once a week. You may also try intermittent fasting. Get back up on your weight loss track and feel confident and fulfilled like Drew Barrymore!
5 sources
Stylecraze has strict sourcing guidelines and relies on peer-reviewed studies, academic research institutions, and medical associations. We avoid using tertiary references. You can learn more about how we ensure our content is accurate and current by reading our
editorial policy
.
Recommended Articles
The following two tabs change content below.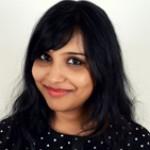 Latest posts by Charushila Biswas (see all)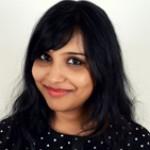 Charushila Biswas
Charushila Biswas is a Senior Content Writer and an ISSA Certified Specialist in Fitness & Nutrition. She is an alumni of VIT University, Vellore and has worked on transgenic wheat as a part of her Masters dissertation from NRCPB (IARI), New Delhi. After completing her Masters, she developed a passion for nutrition and fitness, which are closely related to human psychology. This prompted her to author a review article in 2015. She has written over 200 articles on Fitness and Nutrition. In her leisure time, Charushila loves to cook and enjoys mobile photography.