Easy Hairstyles For Difficult Hair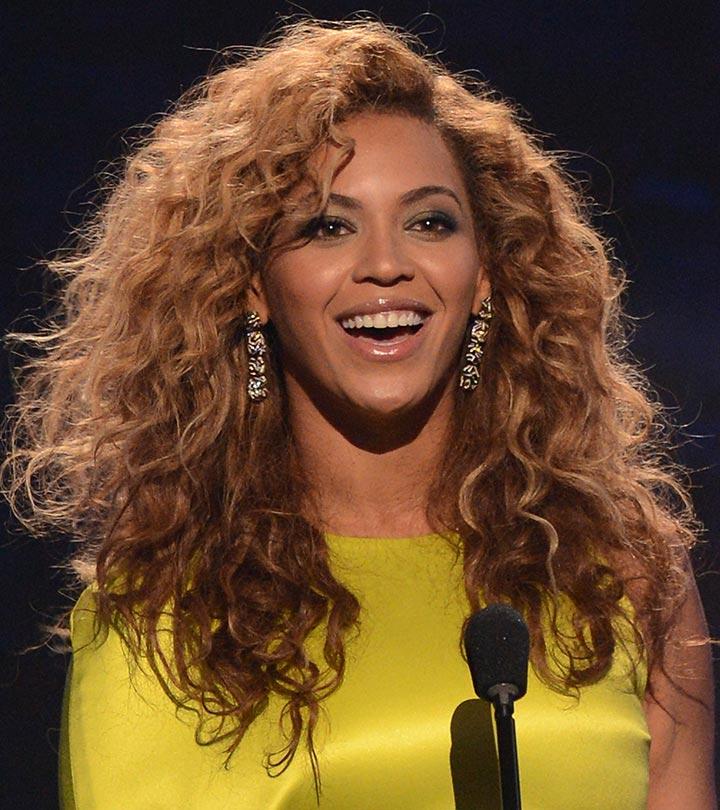 When your hair is soft silky and lustrous it's easy easy to do cool hairstyles. But what happens when it's not like that? Well for different problematic hair also there can be cool hairstyles, so lets talk about some easy hairstyles for difficult hair which you can achieve more or less easily:
Hairstyles for Difficult Hair
I am sure many of you suffer from extremely dry, rough or frizzy hair, but here is a good looking bun hairstyles for frizzy hair which is not curly.
To achieve this look , well do not shampoo, just wash your hair and then comb thoroughly, make a high bun, now give in the frontal portions some hair gel and comb up so as to make all hairs stick in place and no stray hairs here and there. This Ballerina Bun is classy and elegant and at the same time no one will notice your frizz.
If your hair isn't as long and thick as required for a ballerina bun, then try this one out .
[ Read: Different Hairstyles For Women ]
Use some shiny hairspray (not strong hold) or some shiny hair serum and comb your hair thoroughly and then tie it in a low drop bun but don't forget to keep the last strands of hair out of the bun. Sort of like a classic chignon. Next take a small curling iron and give some curls to the loose last strands sticking out of the bun.
Another good way to shift attention away from your frizzy hair is to change the total look of the hair, like lets say u got frizzy hair but it's not curly , then try this out , quite elegant and sexy . Use some hair serum to control the frizz and give the dry lack-lustre hair a lively shine, then curl from half way using a curler. Now apply some stronghold hairspray to keep curls in their places.
Now lets drift attention to those who have frizzy and at the same time wavy hair , then also you can shift the attention from your wavy frizzy hair to changing it into something different.
[ Read: Summer Hairstyles For Girls ]
Lets say for example , try this style , first shampoo and then use a heavy leave on conditioner , dry the hair a little , and while still moist , use some serum to add the glam and shine to it. Now take thick sections and give it curls with a large curling barrel. Use some strong hold spray to finish off.
You have short and frizzy hair? Then go for this messy look. Use some serum and use a large barrel iron , make big curls , let it drop after like 15 secs, shake your head a little so that they set into waves, use a strong hold hair spray and voila , ur done!
Don't wanna show your hair is frizzy? Alrighty then, use bumpit inserts and have this style. Comb your hair good using some serum, since it's difficult and sometimes impossible to place inserts into real time frizzy hair, so comb thoroughly , if needed moisten the hair then use serum and then comb. Leave some sections in front , tuck at ear sides, next take a full portion of hair in front , and insert the bumpit in place, shift the hair in front over the bumpit and secure with a band or bobby pins from sides. Give the hair in front some curls and there you look gorgeous!
The following two tabs change content below.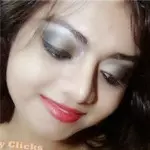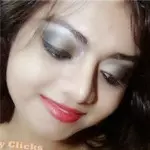 Zinnia
I love makeup,dance,dressing up,singing,writing ,acting (stage drama),eating and nail arts. I live life to the fullest and enjoy every moment as it comes.