5 Simple Steps To Do A Twister Hairstyle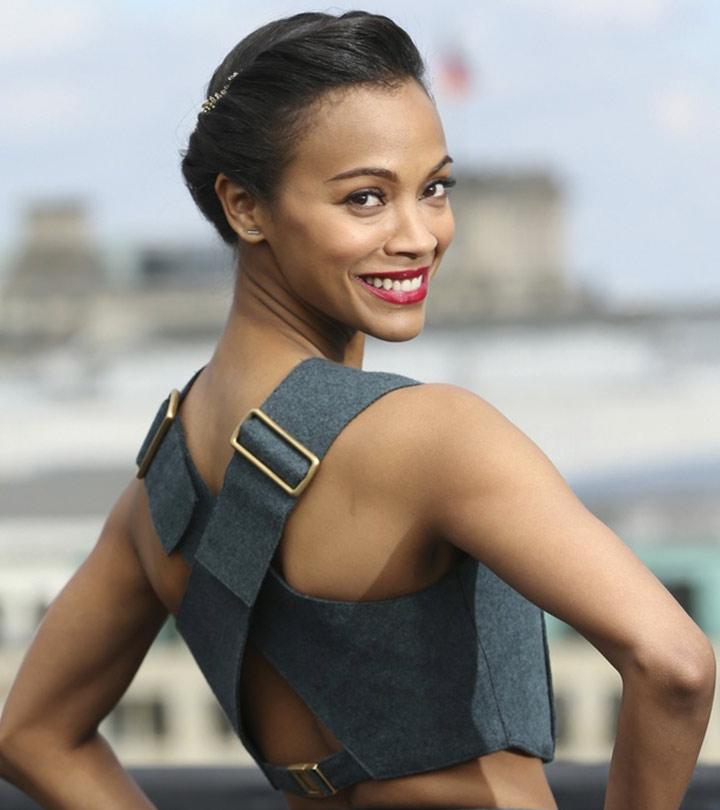 Twister hairstyles are very common among Celebrities. Today we will show you how to do simple and very easy to do cute hairstyles with twist which you can flaunt among your friends.
How To Do A Twister Hairstyle?
Follow these steps for cute twist hairstyles:
Things needed:
Step 1:
Start off with middle or side parting of hair as per your preference.Take a lock of hair from the frontal portion and give 6-8 tight twists.
Step 2:
Take the twisted hair backwards and tie it tightly with 1-2 hair pins.If you are doing a middle parting then do another twist on the other side by following the same procedure. If you are doing a side parting, then one simple twist is enough.
Step 3:
Here is the final look.You can give some curls to the loose hairs for more effect or leave them straight.
To give some more twists:
But if you want to give it some more twists then you are going to need more sections of hair. Here is how you can do that!
Things needed:
Follow the steps below.
Step 1:
Start off by doing side sectioning of hair.
Step 2:
Hold a frontal section from the bang and give it 5-6 loose twists.Tie it at the back with a hair pin. Take another section from just above the first twist and give it similar twists.
Step 3:
You can do 2 to 4 such sectioned twists. Tie all at them backwards, at the same place. You can leave rest of the hair loose.
Step 4:
If you need a neat bun, simply flip the remaining hair in the opposite direction and tie it backwards with hair pins and a clip .Take the remaining hair from the other side too into the same bun. Secure with bobby pins.
Step 5:
The final look.You can leave some sections of hair here and there and give them a curl for a messy and curly appearance.
Try these easy looks out and if you have real short hair, then check out this video tutorial
The following two tabs change content below.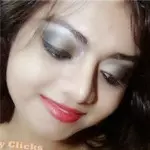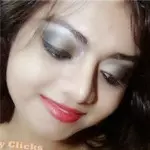 Zinnia
I love makeup,dance,dressing up,singing,writing ,acting (stage drama),eating and nail arts. I live life to the fullest and enjoy every moment as it comes.