8 Eye Makeup Tips For Close Set Eyes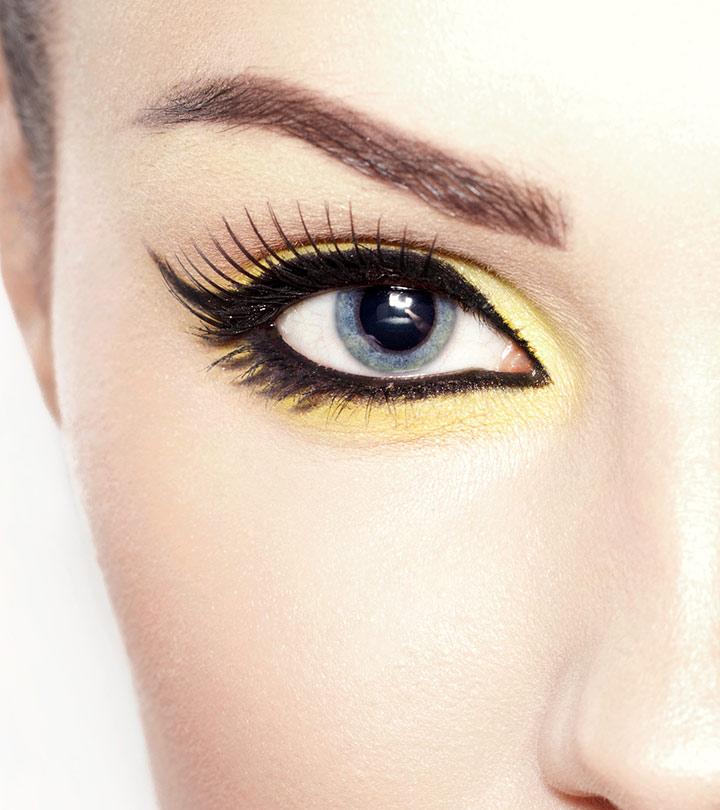 The first question to ask yourself in this case is if you have close set eyes? To figure that out, you need to look straight in the mirror. If you notice that there's more space between the outer corner of your eye and the temple that between the inner corner and your nose, then you surely have a close set eyes. This picture should also help in judging your eye set.
Relax now. Having close set eyes isn't the end of the world! We have some special tips just for you to enhance your eyes! Yes, this is our 'eye makeup for close set eyes' special!
However, there are a few things we want you pay very close attention to before we give a step by step work down on the eye makeup drill.
Important tips before going for close set eye makeup:
Always use a reflective or light eye shadow on the inner corner of your eye.
Try and accentuate the natural part of your eye. Smokey eyes maybe just the right thing for you.
And most importantly, STAY AWAY from dark shades on the inner corner of your eye!
There are many celebrities like Rachel Bilson, Miley Cyrus, Nicole Kidman, Hilary duff and Kate Winslet who have close set eyes and their eye makeup invariably looks gorgeous.
Eye Makeup For Close Set Eyes
Below are those tips that you have been waiting for!
1. Prime your eyes using a primer. You can use a urban decay primer portion or nyx jumbo pencil in milk
2. Take a highlighter shade and apply it on the inner corner of your eyes to widen them. You can use a NYX jumbo pencil in milk for this purpose also.
3. Use a light colored shimmery shade in gray or beige shades first. And apply it on your eyelids. This will give your eyes a lifted look. Also make sure there are no creases on your eyes.
4. A very important tip on makeup for close set eyes is to make them SMOKEY.  Yup smokey is the way to go here. Apply a dark eye shadow like shades of black or brown and if you don't want to go too dark, you could use a dark purple or blue on the outer corner of your eyes to give your eyes a wider look. Use a fluffy brush to blend away all the harsh edges
5. Apply a medium tone eye shade on the lower lash line and also apply it to the outer third of the lower lid
6. Contour your eyes. This will make your eyes look wider.
7. Apply black eyeliner onto your upper and lower lash line; this will create a huge difference on your eyes.
8. Apply mascara on your upper and lower lashes.  You could use Maybelline mascara which elongates your eye lashes and gives a dramatic look to the eyes.
So whats your verdict on our takes of the eye makeup for close set eyes? Do we pass? Leave us a comment and let us know!
Recommended Articles:
The following two tabs change content below.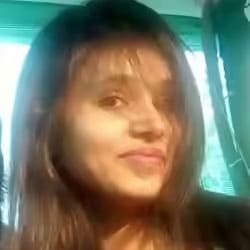 Jyotsana Rao is an engineering graduate from NIT, Nagpur, who discovered her love for writing during her undergraduate days. She is passionate about writing about everything related to beauty - makeup, fashion, hairstyles, skin care, or hair care. When this social media junkie isn't stalking the world of fashion and glamour, she loves spending her time traveling.