All You Need To Know About Eyelash Lifts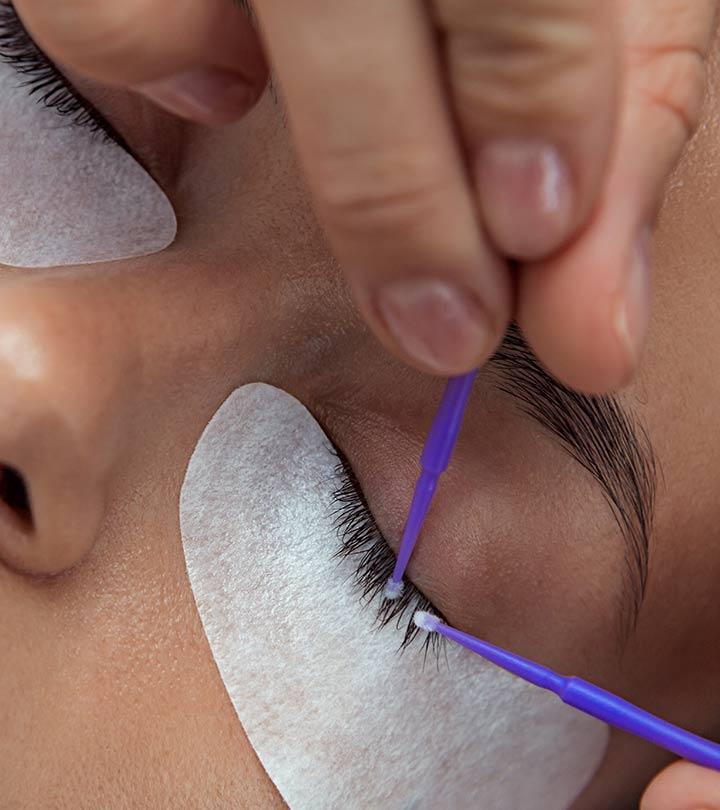 If you have stubborn lashes that are short, straight, and indecisively-directed, this article is for you. You've probably already tried top-rated curlers, extensions, and falsies. But if you still haven't found your holy fix, keep reading, because this procedure is going to change your life.
What Exactly Is A Lash Lift?
Lash lifts are currently one of the hottest procedures to add definition and a significant curl to your lashes for about 6-8 weeks. The treatment lifts your eyelashes upwards to give them volume and length. Moreover, you can even add a tint to them! Pretty sweet, yes? If you want to know the why and how of this procedure and whether you should give it a shot, read on to find out more.
What You Need To Consider Before Getting A Lash Lift
Everything wonderful comes with a catch. If you have very sensitive skin, chronic dry eyes, or other eye infections, you may want to try a different treatment. The solution that's applied to your lashes during this procedure may cause more irritation (nobody wants longer lashes at that price). Also, if your lashes are very short, an eyelash lift may not be very effective on them.
Here's when you should consider getting an eyelash lift:
You are tired of reapplying mascara every single day.
Your straight lashes are in major need of some oomph and curl.
Curlers don't work on your rebellious lashes.
Your eyes are hooded or mature, so you need a bit of lift to show them off.
This is what you can achieve with an eyelash lift!
Curious about what kind of eyelash lift treatments are out there? Keep scrolling to find out more!
Popular Lash Lift Treatments That You Can Try
When it comes to eyelash lifts, there are a bunch of popular treatment options on the market that you can choose from. Basically, in any treatment, a serum or proprietary mixture is applied to each individual lash before your lashes are curled. Here's what you need to know:
The keratin lash lift is often described as a "perm" for your lashes. This treatment involves the application of keratin, enzymes, and a special pigment to your lashes. It costs about $100-$150 and takes up to two hours.
Length-Volume Lift Enhance (LVL)
LVL enhances your natural lashes at the roots to give you the effect of longer, lifted, and voluminous lashes without using any adhesives and extensions. This treatment costs around $100 to $120 and takes about 40 minutes to complete.
This technique claims to be gentler than the others. It uses a mild keratin formula and flexible shapers that give your lashes a lifted and perky effect. If you're worried about reacting badly to chemical-based serums, you might want to try this treatment. It can cost anywhere between $75 to $120.
You need to be choosy and careful when it comes to finding a good salon for your lash lift. As it is a relatively new procedure, it may be difficult to find a local one that offers it. But doing your research helps immensely. Read the next section to find out how you can make an informed choice.
Finding The Right Salon For You
Read online reviews before you decide on a place. Make sure that the salon is reputable and safe.
Ask your technician if he or she has received specialized training in lash lifts from a notable program like Nouveau Lashes or YUMI Lashes.
You can also check out salons that specialize in eye and brow treatments.
Now that you have a fair picture of how lash lifts work, here are some tips that can come in handy for you before, during, and after your lash enhancement treatment. If you follow your pre- and post-treatment care as instructed, the lash lift won't damage your lashes.
Tips And Precautions: A Guide To Achieving The Perfect Lash Lift
For all you newbies, here's some prep advice: refrain from using an eyelash curler and waterproof mascara three days prior to your appointment. This is to ensure your lashes are relaxed and dry to increase the chances of getting a proper lift.
If you wear contacts, make sure you go for your appointment with your glasses on instead.
To prolong the results of the lift, avoid wearing waterproof mascara and stick to a non-waterproof formula.
It can take up to a day for the serums to set. Make sure you don't touch your eyes or lashes too much during this time. Also, avoid getting them wet by going for a swim or to the sauna. You're gonna lose the curl. If you can, take a bath and ditch the shower for a day.
Don't apply makeup for a couple of days as it may interfere with the curl at this crucial stage.
Using oil-based makeup removers or creams may affect the longevity of the lift. Avoid them during the initial period.
Use a spoolie brush to keep your lashes tangle-free and fluffy by brushing them daily.
It's always a good idea to use a lash treatment serum between appointments to make sure your lashes stay healthy.
The treatment works best on healthy, virgin lashes so make sure you space out your appointments well. Every 8 weeks or so is ideal to allow your old lashes enough time to shed.
If you see any kind of swelling or feel itchiness, you may want to contact a doctor.
Eyelash lifts are taking the beauty world by storm. Both beauty bloggers and celebrities are agreeing that it's the best lash treatment ever! It probably is because of how much time you save each morning and how fuss-free the whole procedure is. It is also perfect for holidays when you don't want to put in a lot of effort wearing mascara. What do you think? Will you get yourself a celebrity lash lift? Let us know in the comments section below!
The following two tabs change content below.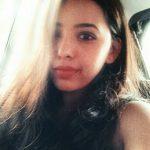 Latest posts by Esha Saxena (see all)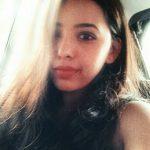 Esha Saxena
Esha Saxena is a writer, journalist, and a full-time wallflower. She holds a Master's degree in Media and Mass Communication and firmly believes that makeup is nothing less than art. Combining her love for writing with her passion for makeup, she brings to you reviews, techniques, and her ever-growing knowledge on this form of art. In her spare time, she loves reading, listening to obscure indie bands, and writing poetry – all of this while being a crazy dog lady.