Fail-Proof Tricks For Keeping Your Newly-Painted Nails From Smudging!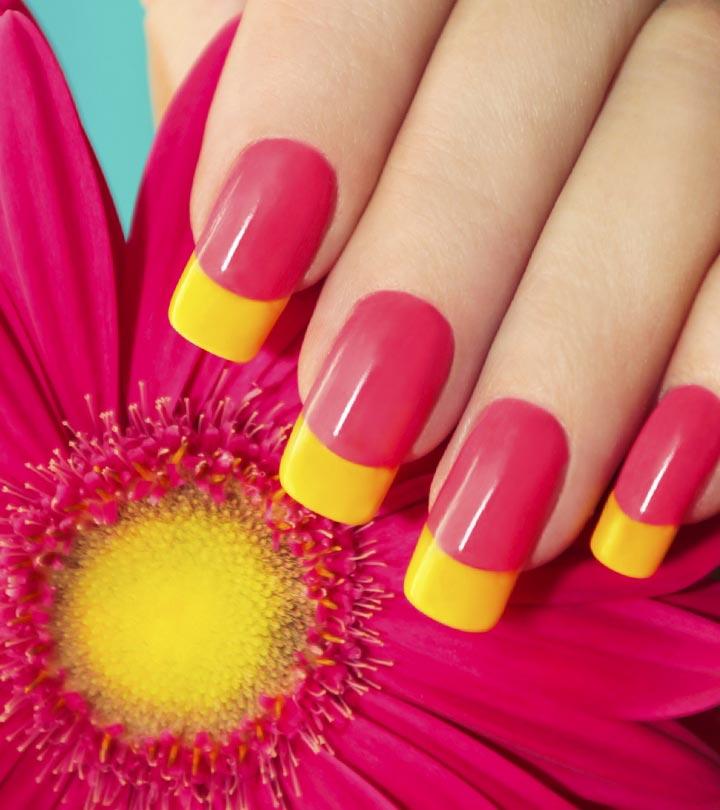 One of the hottest fashion accessories: cool and eye-catching nails! You'll see nail art everywhere, whether it's on the red carpet or in your college campus!
Getting salon manicures every now and then can get quite expensive. But almost all of us prefer the salon for a perfect, smudge free nail art. Reason – Most girls feel that it is too hard to achieve the perfect nail art look on their own, without a team of trained pros to help them. Trust me gals, recreating a parlor's look at home is much easier than you may think.
You need not be a perfect manicurist to excel in painting your nails; but you can definitely prevent your nail art from getting smudged by watching out for a few common mistakes and giving yourself a try-at-home. I'm sure, after a few trial and error attempts, you'll start considering yourself a pro in it!
Now create the perfect nail arts – without smearing and smudging everything – using these tips:
1. Don't Skip The Base Coat:
Base coat smoothes the surface of the nail, thereby giving a flawless finish. It also improves the adhesion of the nail paint to the nail plate.
Although it's an extra step, but totally worth it for one more reason – a base coat prevents the natural nail from staining due to the pigments present in the nail polish, which can make your nails an ugly yellow.
2. Apply A Top Coat:
A top coat gives a shiny finish to your nail art and boosts the durability of the manicure. Isn't that an amazing tip for smudge-free nails?
While applying the top coat, always wipe one side of the brush off as you take it out of the bottle. Then turn the brush around and dab the brush once to remove a little, and now you're left with perfect, generous amount of top coat. Glide the top coat lightly over the nail so that only top coat touches the nail. Avoid scraping the brush over your nail. And there you're!
Quick Tip- For an even longer lifespan, you can apply an extra layer of top coat every alternate day!
3. Opt For Multiple Coats Instead Of Applying A Thick Coat:
To make the nail color pop and sheer on nails, we usually tend to apply a thick coat. However, this can lead up to smudging of your nail art!
When you apply a thick layer of paint over your nails, it takes a long time to dry – and the longer the drying time, the more it becomes smudge-prone. Moreover, heavy coats of nail polish usually flow into the cuticle area, thereby creating an extra mess.
Instead, apply thin and even coats. Leave a gap of two minutes between each application. It will help your polish dry faster.
Patience is the real key for a smudge free nail art!
4. Use three to four strokes to apply nail polish:
This is a trick you should definitely adopt from your nail artist!
Did you ever notice your manicurists finishing your nail polish in a single stroke? Never! They always apply the nail polish using three to four strokes, as it becomes quite difficult to reach the sidewalls and the areas near the cuticle with a single stroke. Applying nail paint in a single stroke also gives an unfinished look to the nails.
The best approach is to start from the center close to the cuticle area, swipe down towards the right of your nail, again come back to the center, swipe towards the left side and then swipe along the remaining middle portion. If you notice any leftover area, repeat the above steps and cover your whole nail.
So, what are your nail care hacks? Do you follow any of the above mentioned techniques to prevent your nail art from smudging? Share them with us in the comments box below!
The following two tabs change content below.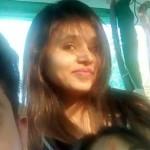 Latest posts by Jyotsana Rao (see all)