Simple Fishtail Braid Tutorial: Step By Step Picture Guide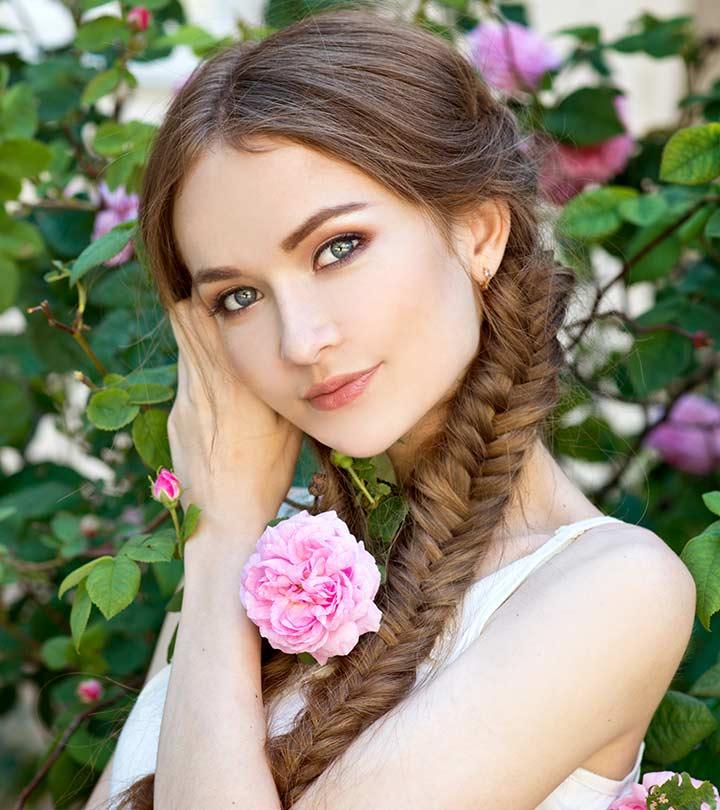 Summer is fast approaching and we are starting to get all sweaty. What better way to flaunt your hair by tying it up than with a fishtail braid? This is a perfect way to pull your hair back and get some relief, and look classy and elegant. All you need to do is follow a criss-cross technique. So, let's learn how to make a fishtail braid. Start by prepping your hair. Apply a good serum and comb your hair. The serum will not only help to detangle your hair, but will also add shine to it. I would recommend that you use a paddle brush to make your hair tangle-free and get massive volume and silky smooth hair. To score the basic look, follow the steps enlisted below:
You Will Need
Step 1:
Comb all your hair back and hold it together at the nape of your neck. You can either pin it up with bobby pins or with an elastic band. This will keep your hair tight. You can also use a throwaway elastic so that you can snip it away with scissors in the end.
Step 2:
Unlike the classic plaits, split your ponytail into two equal sections instead of three. Note: For a perfect romantic look, you can even leave some wispy tendrils on one side.a81044nxI9I
Step 3:
Now, using your fingers, separate a thin strand of hair from the outer edge near the elastic band and cross it over to the opposite side. To tighten the plait, regrip the strands. Repeat the same with a small strand from the other side.
Step 4:
Likewise, continue overlapping the strands from both sides of the ponytail till you reach the ends. Make sure that you pull smaller sections from underneath and cross them over the other section. Grab a portion of the same size from the other side as well so that your braid looks even.
Step 5:
Once you have braided your hair till the end, secure it with an elastic band. Now, use scissors and carefully cut out the elastic band if you used it to secure your ponytail at the nape of your neck. Use bobby pins to pull back any loose strands that you want to be tucked in. Gently tug on your braid with your fingers to give it an effortless, elaborate, and elegant look. Finish it off by using a setting spray.

DIY - HOW TO DO FISHTAIL BRAID HAIRSTYLE TUTORIAL FOR BEGINNERS
Quick Tips
Here are some quick tips and tricks that will help you style your fishtail braid:
You can accessorize your braid by sticking some pearls or shiny beads on it to give it a more feminine look.
You can also wear a hair band or put natural flowers on it to make your hairstyle look more stylish and girly.
To give your hairstyle a variation, you can opt for a messier look by pulling the sections apart and loosening them.
To avoid tangling, keep your hands separated during the plaiting.
And voila! Now you know how to style a fishtail braid. You can even highlight your hair or add color extensions to spice up your braid. The braid is easy to create and maintain, and once you perfect it, you can rock this braid with any outfit for any occasion. Do let us know how this tutorial helped you in the comments section below. Till then, Happy Braiding!
The following two tabs change content below.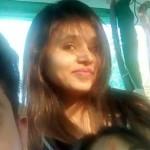 Latest posts by Jyotsana Rao (see all)